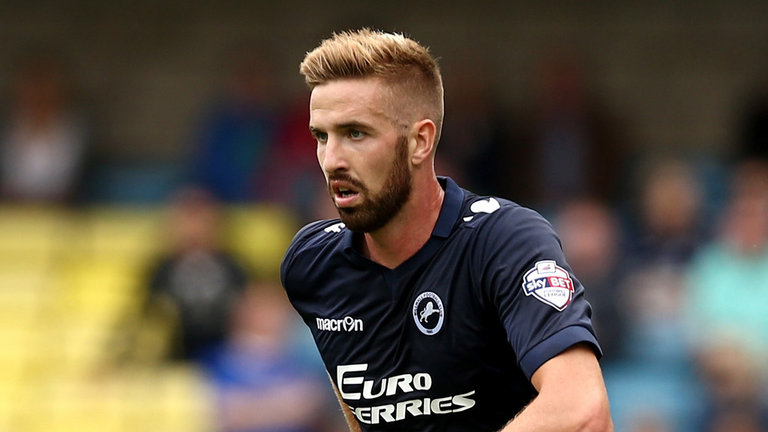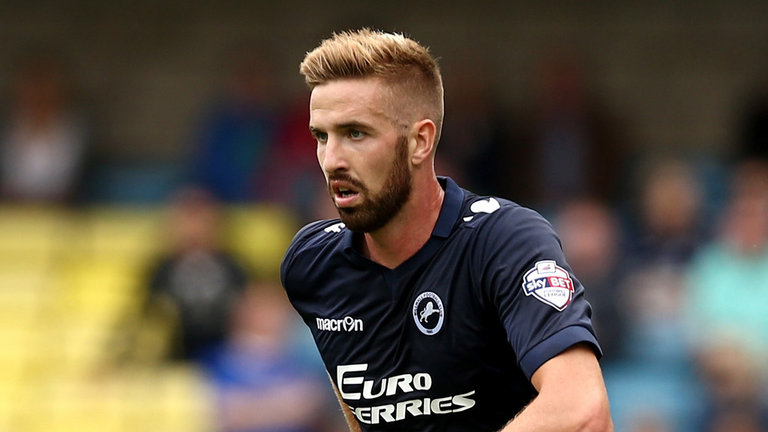 Article by: Richard
28-year-old, 6' 4" Bolton Wanderers central defender Mark Beevers is reputed to be interesting Stevie G's Rangers, and when you read on – you will see why.
With only one year left of his contract, Mark should be excited to know that a club the size of Rangers would want to bring him to Scotland to enjoy the experience of playing in European matches and a decent chance of winning trophies.
On 3 Jul '16, he completed a free transfer move to Bolton Wanderers, and signed a two-year contract after expressing a desire to leave Millwall and return to the North of England. His contract was extended by Bolton at the end of last season after the club exercised their contractual option until June 2019.
Bolton finished his first season at the club in second place, which was enough to win them promotion from League One football back into the Championship. Beevers was included in the League One team of the season, which is quite an achievement for a player who cost them nothing, to play so consistently all year.
Last season he played 47 games for them and the season before he appeared in 51 matches and scored 7 goals. This is a quality CV for a centre half playing in very competitive league and cup games throughout the two seasons.
In season 2015-16 he turned out for Millwall in 53 ties and was ordered off twice and was booked on 9 occasions, but he did manage to score 5 goals – that's Millwall for you!
He is tall, tremendous in the air, extremely combative and enjoys his challenges with the forwards, and playing in a back three of Goldson, Katic and Beevers, could make us really awesome in defence.
However, we must be wary – his disciplinary record could be better, he's prone to huge gaffes, and he has no pace – up against the speedy SPL strikers, he may struggle.
He is evidently a plan B to Rangers' Jake Cooper difficulties, as Kent was to our Wilson ones – his career has been in England's lower leagues only which is slightly disappointing but hopefully his sturdiness will suit our league.