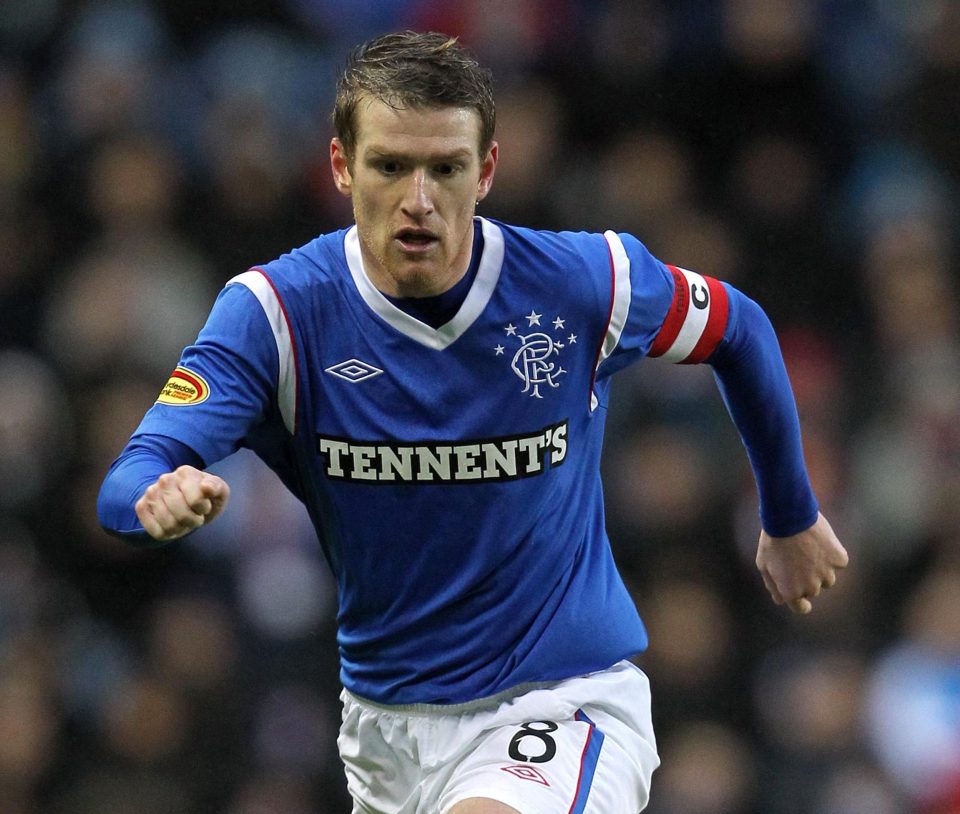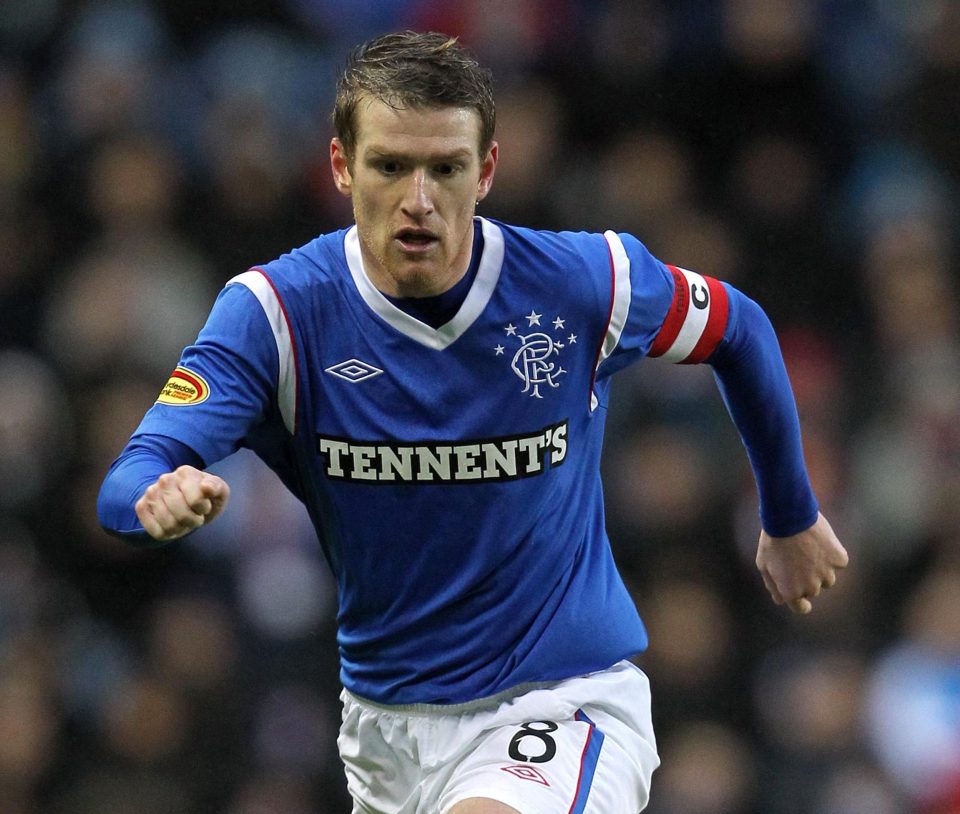 Rangers fans have made their opinions clear with regards to
the potential signing of former club captain Steven Davis.
To suggest it was overwhelming would be an understatement.
Rangers fans, like they were for Allan McGregor, voted in
their strong majority to re-sign the former Fulham man by a landslide of 71%.
Let's be clear about how Davis exited – just like the
majority of the squad he refused to remain at Ibrox in the Third Division, and
just like the majority he did NOT willingly sign his deal over either.
What did occur was Southampton
paid Rangers a lump sum (said to be around £800,000, half his market value at
the time) to avoid a messy legal dispute with then-chairman Charles Green.
But let's not make any allusions that Davis is more of a hero or less of a hero
than anyone else. Rangers got cash for him, but not out of the goodness of Southampton's heart.
That said time is evidently a great healer and frankly most
fans appear to have forgotten the past, for better or for worse, including us.
We want our Rangers to get better, and whatever that needs
we support.
And if the majority of the votes are to be believed, the
fanbase thinks that includes Steven Davis.