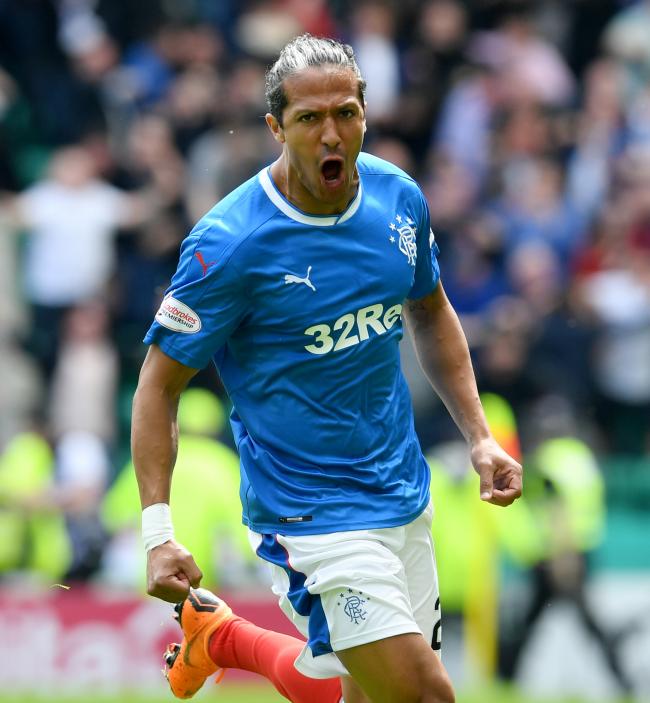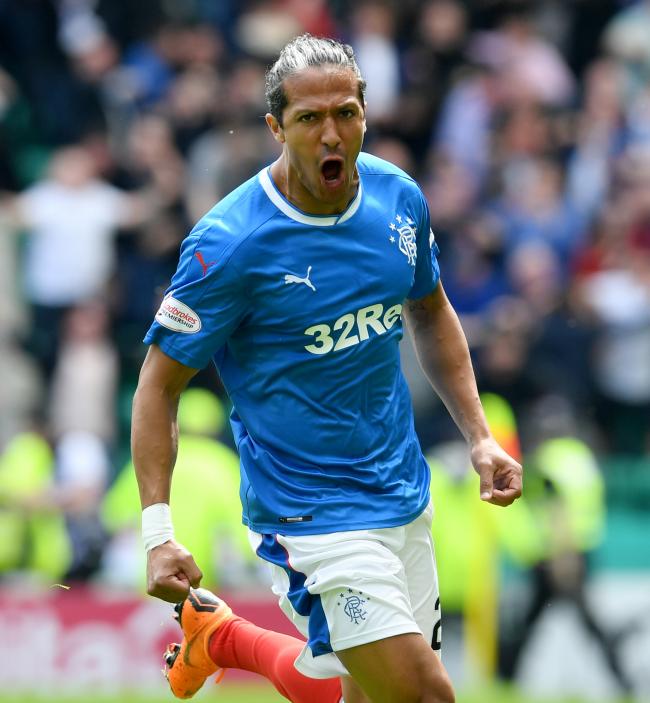 With the confirmation over the past 24 hours that ex-Rangers defender Bruno Alves is a free agent having reached 'mutual consent' with the club to terminate his deal, he becomes only the first signing of the ill-fated Pedro Caixinha era to genuinely sever ties with Rangers.
The Portuguese international is about to unveiled as a free agent transfer for Parma, with Rangers losing around, in the worst case scenario, £3M (salary, transfer fee, and loss of one back).
But it's the fact that Rangers remain lumped with all the other signings from last summer (both good and bad) that sticks in the throat – £8M at least was wasted on transfer fees and even more on salary for Eduardo Herrera (£1.5M), Fabio Cardoso (£1.3M), Carlos Pena (£3M), Alves (£1M), Graham Dorrans (£1.5M) and the only money fairly well spent was the £800,000 on Alfredo Morelos and the £1.3M on Daniel Candeias.
And Rangers remain with that (in most cases) expensive dross and for the life of us can't get it off our books.
Herrera, for his part, has effectively made it clear he isn't leaving for less cash back in Mexico – according to the Daily Express he rejected offers in Switzerland, but he more tellingly rejected Toluca back home, who would have offered a significantly lesser wage than his reported £15k at Ibrox. He is said to favour a European loan.
However, these players just don't want to shift, with Alves the only one to be willing to move on when surplus – to his credit as soon as he realised he wasn't wanted, he had the dignity to seek a move elsewhere. We're sure Parma will pay him well, and Serie A is certainly alluring enough, but we doubt they're matching Rangers' reported £25K wage.
Meanwhile his chums from last summer don't appear interested in doing likewise. No one seems to be interested in Cardoso, ditto sicknote himself Graham Dorrans.
As for January – the club was so wise to go with loans – while we feel Jason Cummings could have been given more of a chance, and offered way more than he was ultimately allowed to, loans allowed us to assess Jamie Murphy and Russell Martin, and Martin was binned back to Norwich as soon as it was possible to do so.
Greg Docherty was a financial gamble which paid off – that lad will be a huge part of the Gerrard era, but, back to the original point – Rangers now have, aside Alves who honourably left, four players on the books from the past two windows who cost a total of around £7.5M and God knows what on salaries.
Alves might not have been a success here, but at least he knew when he wasn't wanted and got out quick.
More than can be said for some of his mates.