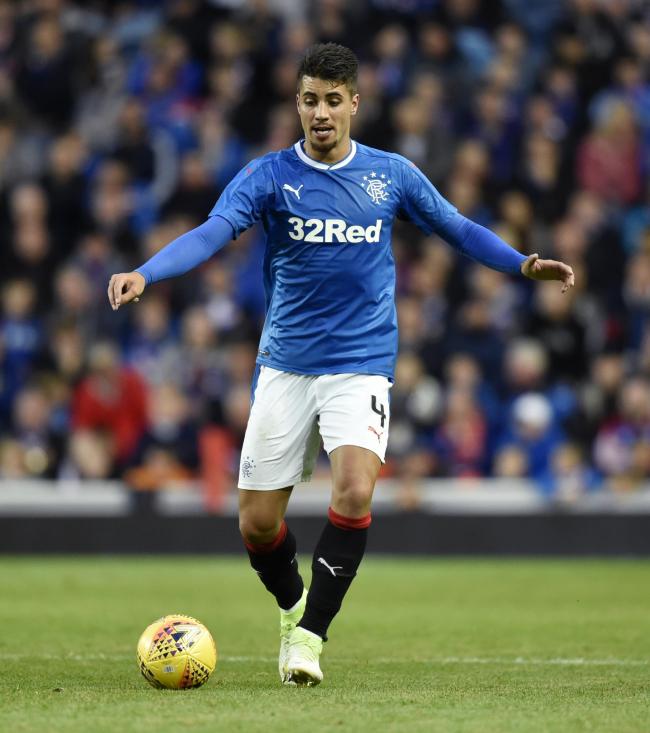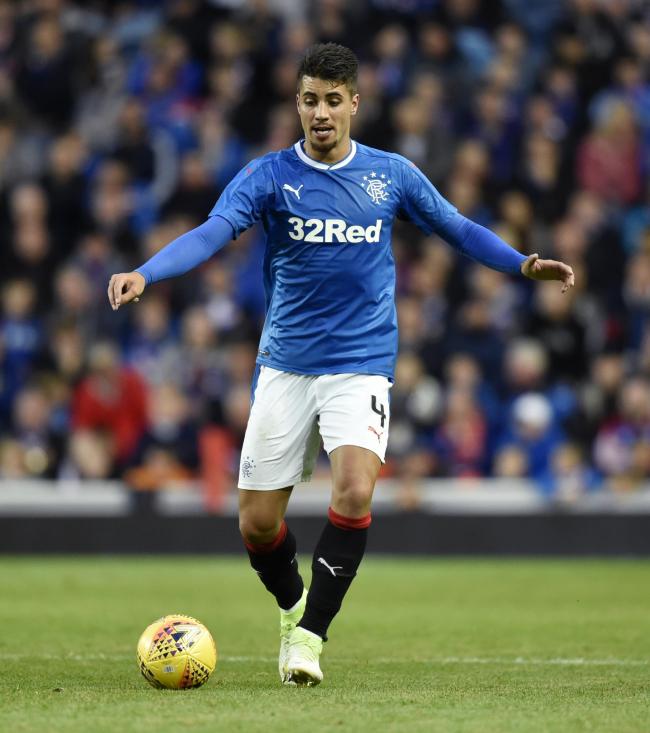 With the termination of Fabio Cardoso's contract confirmed today, Rangers have written off yet more cash. Cardoso cost Rangers £1.3M from Vitoria de Setubal which, added to the circa £1M for countryman Bruno Alves has cost Rangers at least £2.3M.
We say 'at least' because mutual consent costs money – in most cases the player will get a payoff, probably not all their outstanding wages, but a fair sweeter. With best guesswork we'd imagine such a combined payoff to both Alves and Cardoso would amount to at least £1M in total (Alves was already on £1M a year or so, Cardoso would have been at most half of that, but the latter had a much longer deal).
So based on the wasted transfer fee and the likely payoff, it's possible this disastrous pair of Pedro signings cost Rangers around £3M. Of course we aren't privy to the contracts so no one other than the player, their agent and Rangers' accountants knows the true figure, but no denying lots of money has been wasted supporting the wrong men at the wrong time.
The £6M spent so far by Steven Gerrard looks far better used, with only doubts thus far about Jamie Murphy's form (not ability) but apparent good value for Nikola Katic and Connor Goldson.
Definitely a better use of Rangers' vital resources than has been pitifully wasted in recent years.