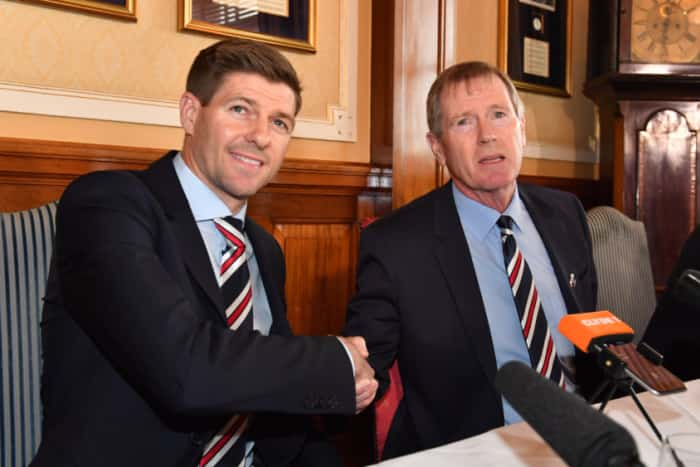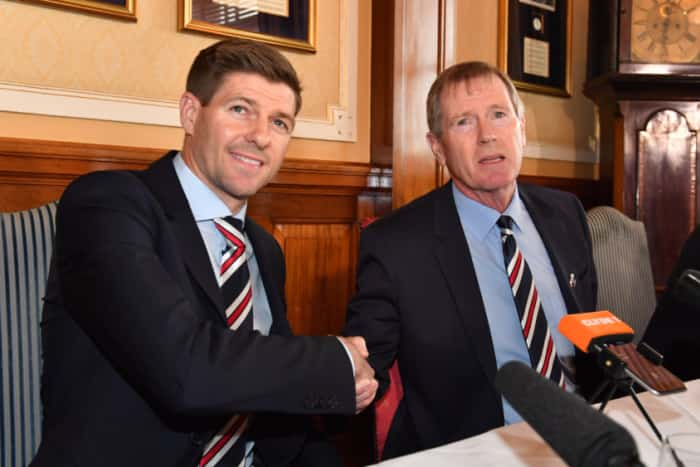 Today's developments with Lee Wallace are extremely telling; Steven Gerrard has confirmed today Wallace does have a future at Ibrox once the club dispute is resolved, and once he is fit.
This is the same Wallace the club suspended and fined for speaking his mind about poor management – and there's no denying Gerrard's endorsement does undermine the club's actions a bit;
Gerrard will know exactly what happened in that dressing room, and for the manager to now say that not only is Wallace not being necessarily sold but that he in fact could well be a crucial aspect for his Rangers team is quite the turnaround.
It's all come too late for Kenny Miller of course – the 38-year old striker has long since departed, but Gerrard's endorsement of Wallace rather backs up the argument Miller's punishment and ultimate exile of the club was equally unjust given it was effectively the same incident, but for the praise we gave the board recently for what they have done right of late, it's become apparent that this is one they got wrong.
Kenny Miller and Lee Wallace should never have been treated this way – the board sided with a Celtic fan who praised Parkhead over two of our own, and that was a poor, poor judgement.
Now that Gerrard has praised Wallace and wants to give him every chance to get back in the team, it only looks even more stupid, frankly.
This was an ugly episode, and a disappointing one – hopefully Wallace now gets a chance to play a good role in the Stevie Ger era, however significant it may or may not be.
He's earned that.