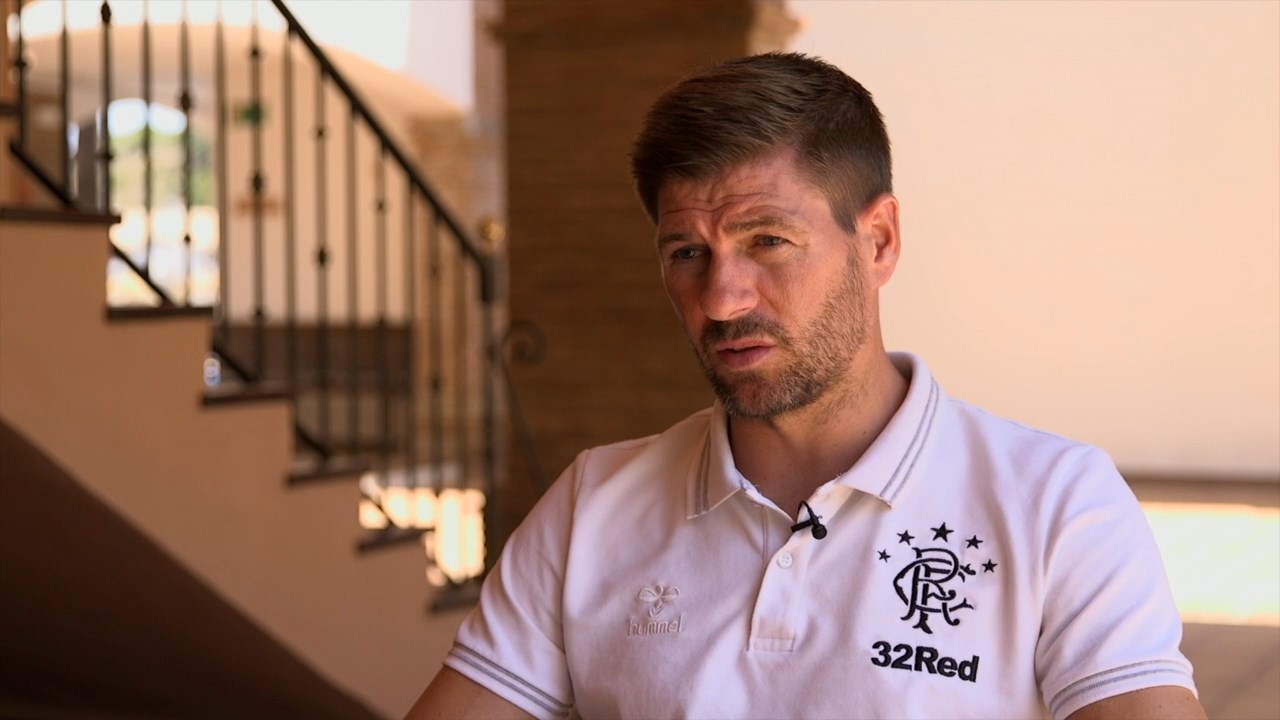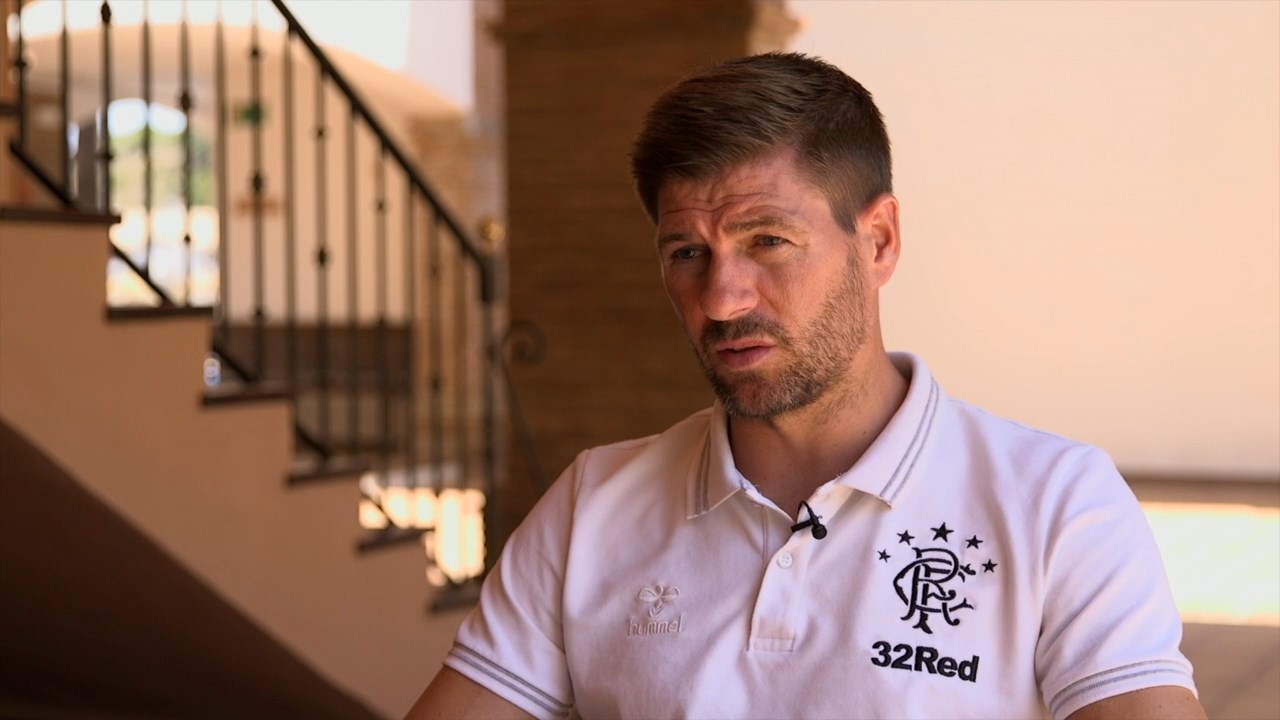 Rangers trio Andy Halliday, Fabio
Cardoso and Harry Forrester have been named as imminent departures, according
to a report.
The trio have seen a glut of
signings and competition arrive, and seen their respective chances in the first
team reduce significantly from zero to negative figures, and while Halliday at
least has surprisingly played a prominent role in pre-season, he along with the
Portuguese and Englishman is expected to depart be it on loan again or
otherwise.
Rangers have been heavily
involved in the transfer market this June, with a tonne of new talent in the
positions all three of those named take up, and they are not expected to play
any major role – manager Steven Gerrard has already (politely) confirmed
Cardoso is surplus, and while he went to Malaga, there doesn't seem to be a
place for Halliday.
Meanwhile Forrester is one of the
pieces of dead wood left over from the Warburton era and is not seen as useful –
like Cardoso he was left out of the Spain trip.
We will see how many of these
will be given the heave ho in due course.