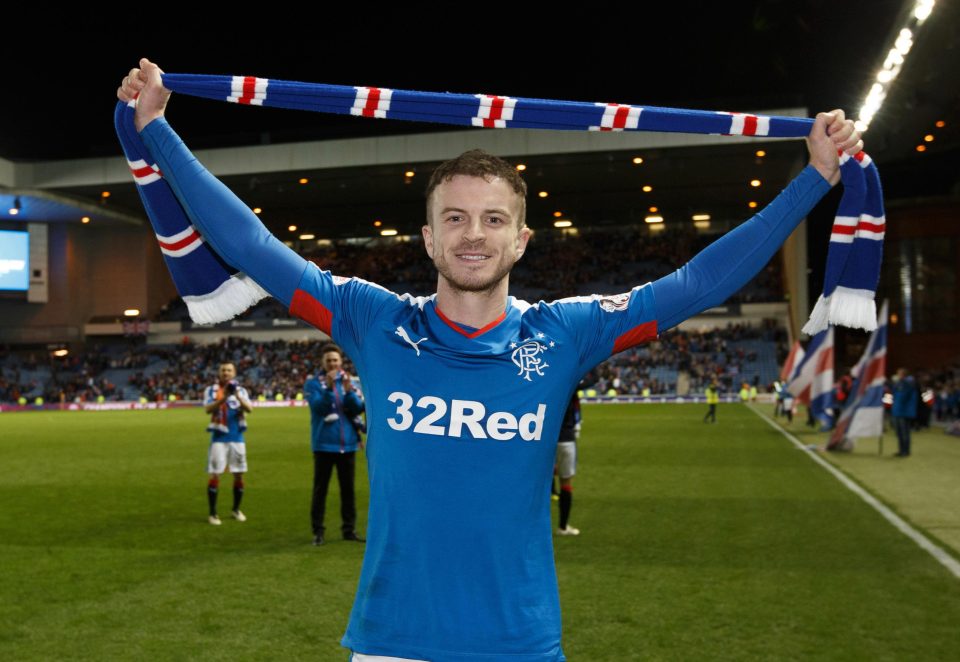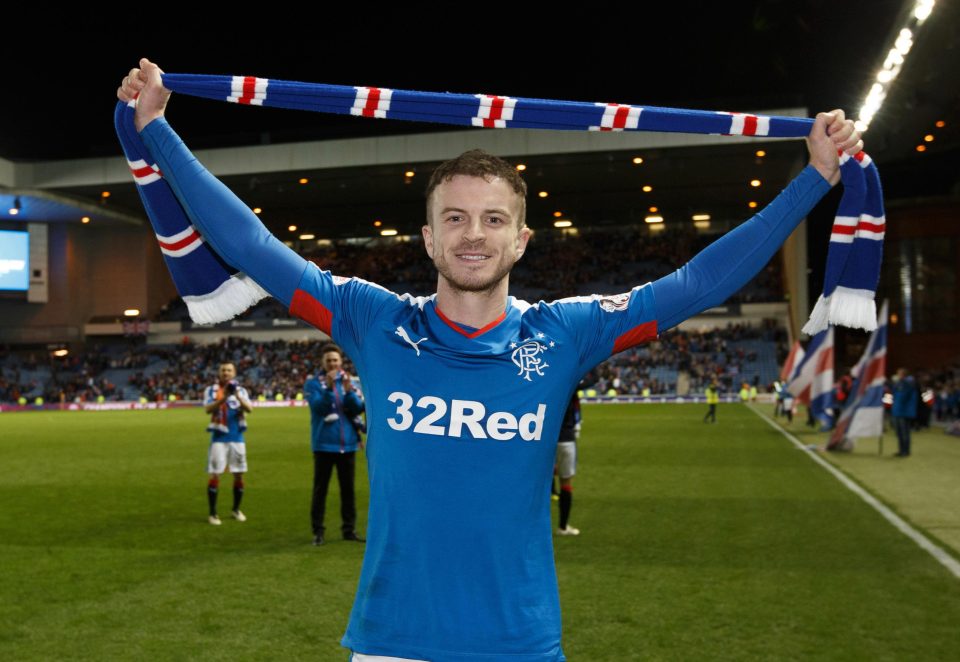 A number of things have stood out
about Rangers' pre-season camp in Spain – many of which we've
discussed here on your Ibrox Noise.
But one has been simmering for a
number of days, and we held back from making a deal out of it but the more it
rumbles on the more intriguing it gets and we wonder really just how serious it
is:
Andy Halliday has been a hugely
prominent member of the Malaga training camp despite most Rangers fans not
rating him – not only has he been heavily featured in the publicity shots and
video sequences, but he has even had his own interview, which this pre-season
has seemingly been reserved for those who the manager sees as significant.
Is Steven Gerrard set to defy
expectation and use Halliday not only more than expected but 'at all'? Compare
that with the previous speculation that he not only wouldn't play much of a
role but in fact had been informed by Gerrard that he was surplus.
Indeed, information from various
sources claimed both he and Jason Holt had been told they were no longer
needed, but with Halliday still prominent at training and fresh claims that
Holt himself actually sought a move out despite Gerrard reportedly telling him
he was wanted, has Halliday now
affirmed himself as part of Gerrard's squad?
The fact is everyone deserves a
clean slate, and while most supporters don't rate Halliday, they didn't rate
Stuart Munro much either. And older Bears will remember how integral he was to
the start of 9IAR.
Dave MacPherson too was hardly
Paolo Maldini but he was also a huge part of a title-winning Rangers. And in
more recent times Kirk Broadfoot didn't quite emulate Franco Baresi but he did
a turn and managed to look a better player than all of our XI combined in a
recent trip to Rugby
Park.
And with the sheer prominence of
Halliday in pre-season, it really does suggest that far from being shipped off
to Barnet or Blanco Pan B Select, he could well be someone Gerrard seeks to
keep as an important squad member.
Quite the turnaround.