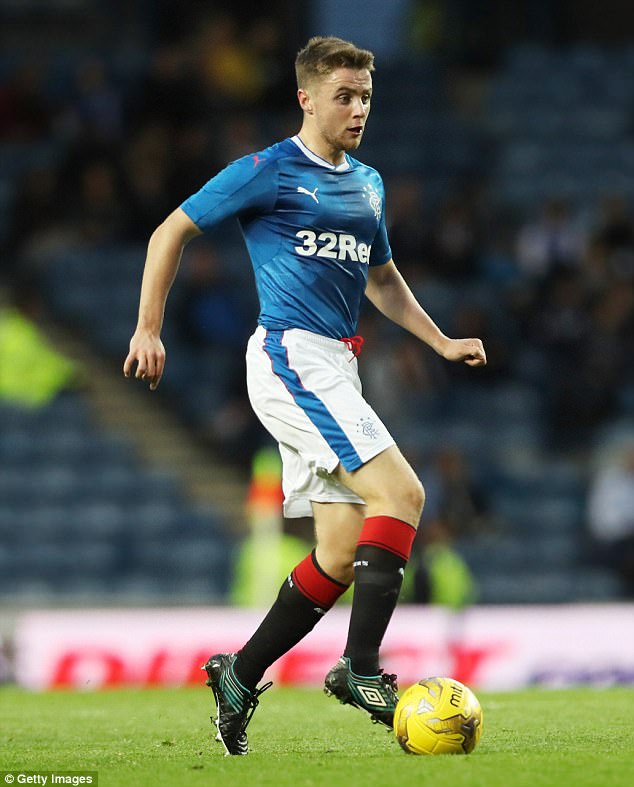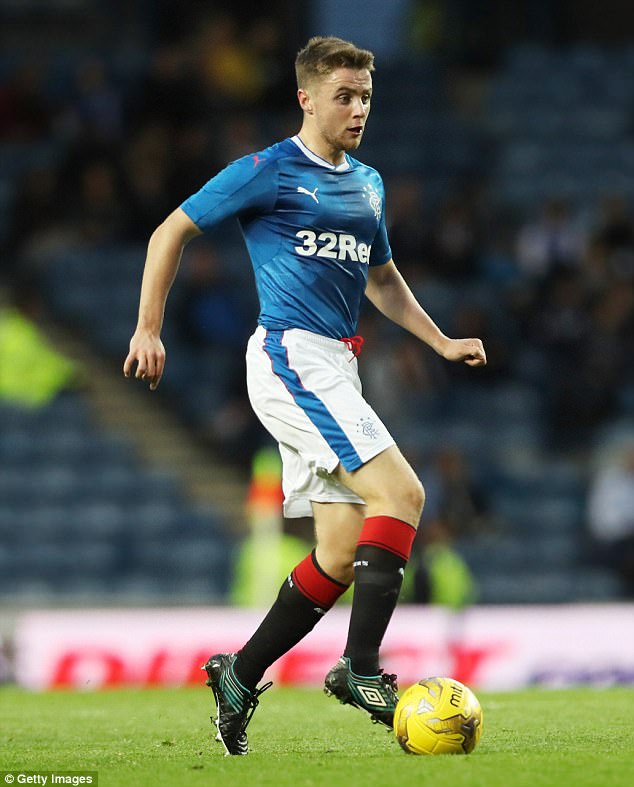 With Stevie Ger's Rangers Revolution in full swing, we are starting to get a picture of the players who may just have made the cut now.
While we have secured three excellent signings in Allan McGregor, Scott Arfield and Jamie Murphy, there is a tonne more to do and a lot of players to shed.
But there's the existing core of players which feasibly will remain, at least for now and Ibrox Noise takes you through a list of the guys we foresee remaining at least until January when Gerrard has had six months to assess their worth:
James Tavernier, Declan John, Ryan Jack, Ross McCrorie, Jordan Rossiter, Greg Docherty, Daniel Candeias, Josh Windass, Joe Dodoo.
Here on Ibrox Noise there's a little squabble over Alfredo Morelos, hence not immediately adding him to the remains. Some of us adore him and want to keep him at any costs, while others couldn't sell him away quick enough. So we'll leave his name as a separate issue.
But the mentioned players do, for now, seem to be the current core of players who are definitely going to get a chance to prove themselves.
For the most part we're happy with these.
James Tavernier is a fine attacking threat, and a valuable asset – and for now, if we can improve his defensive reading (his actual defending itself is good, but his positioning isn't) he could be quite useful, and SG has spoken to him and told him he remains part of his plans.
As does our Josh, who Stevie has surprised the fans with his intention to build around. He does seem untouchable, but equally that's four managers in a row who see in him what the fans often don't. Declan John is now a Wales regular and a no brainer – he's an outstanding LB and other than Tierney the best in the SPL.
And the midfield is chock full of excellent young players – Ross McCrorie, Jordan Rossiter and Greg Docherty are all fine lads, and while we've not been impressed with Ryan Jack – slate clean 100% and he now has a fresh start to win us over.
Daniel Candeias was a comical omission from the SPL team of the season 'award' and we're delighted the potential of Joe Dodoo has finally been seen by someone with an evident brain and the young striker will get a chance to make a lot of people look very silly.
In short, Gerrard really does seem to be cutting the chafe away from the wheat. More and more it looks like he's the first manager to know a player when he sees one in a long time, and the potential in the squad to deliver more than it has has been something we've tubthumped about for some time.
We might just have the boss now who can do it.