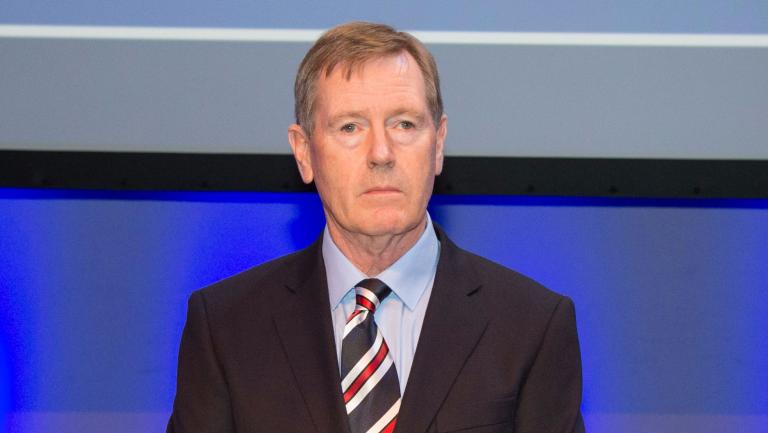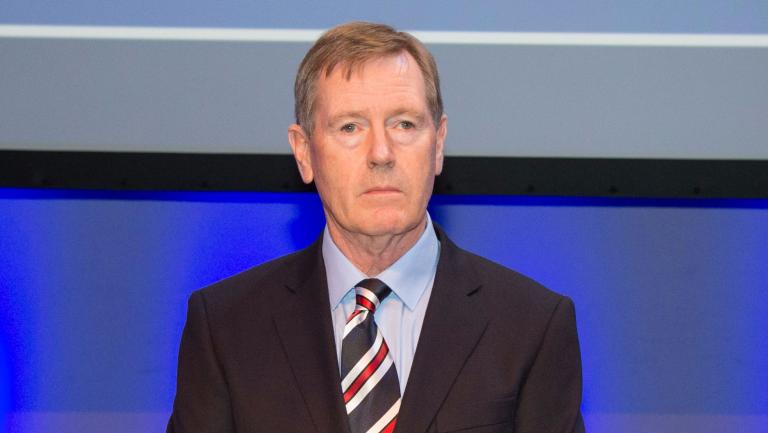 Article by: Robbie
Well yet another interesting week being a Rangers supporter.
Quick one on Martin Skrtel, he bumped his wages up by at least 20k a week. It was pretty conclusive that we weren't getting held to ransom by a 33 year old. Forward we go>>
Rangers are showing interest in two young boys at the moment one from Arsenal and one from Liverpool. Charlie Gilmore & Ben Woodburn. Early doors, we shall see……
I covered it in my last entry, after fresh charges were set out against the club, my sources only had 3 words for me; "Enough is Enough"
Couldn't elaborate on that simply because that's all that came out of Ibrox!
The last few days have certainly shown a different approach by the club:
Dave King has demanded that Gary Hughes be suspended by the SFA pending a full inquiry. Comments allegedly made by the above mentioned whilst the CEO of a publishing company were claiming that we are the 'great unwashed'. Talk about the kettle calling the teapot black? I'm sure we will revisit this in the coming days.
King is also calling out the whole SFA cartel on whether they knew about the comments Mr Hughes allegedly said about Rangers. He went on to say that any other individuals who knew prior to Mr Hughes' appointment should be held accountable for their actions, which is a breach of the SFA's duties & responsibilities to not just our club but every club in Scotland.
Looks like it's "Let's Go" on & off the pitch. This could escalate into the realms of all our war between our club and the SFA. The licence for European football could just be the declaration of such!? Mr King love him or hate him you have to admire his actions in the last few days. "King when you're winning" if you like?!
One thing on a personal note, I would like Mr Robertson to be replaced on the board with a stronger man who is actually up for the fight and will come out and defend the club and also US!!! Don't know how you all feel about that but he's a bit of a woos in my eyes?
Celtic kicked out of the Broomland Road stand.
Again for me more great news, got to give the board credit where it's due, we all wanted this and there it is, their allocation reduced to 786. One for MOH and the other thirteen for Lee Griffiths' weans! Gets us up to 800.
Lots of supporters want to go further and give no allocation to any away support? That would truly give us a Blue Sea of Ibrox!!
Others want us NOT to travel to away games altogether; nobody gets the Blue Pound apart from the club?
Another one is that the board themselves refuse all ticket allocation for ALL away games, instead either screen away games on a PPV basis through Rangers TV or screen it at Ibrox with a £5 entry fee; put the money in our pocket instead of others?
Another one is moving the TV cameras to the main stand so as not to screenshot any of the away supporters?
I will be very interested on how we feel on site about the above proposals, in fact if you have any other options I'm all ears gents………
Looks like it's gum shields in on all fronts!