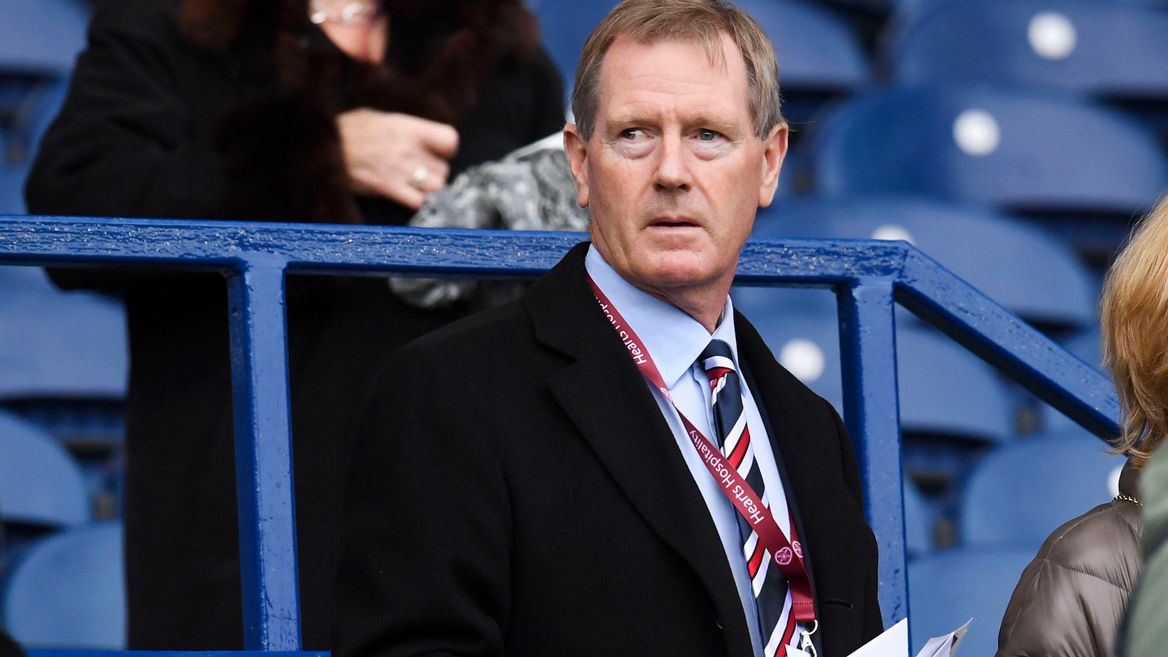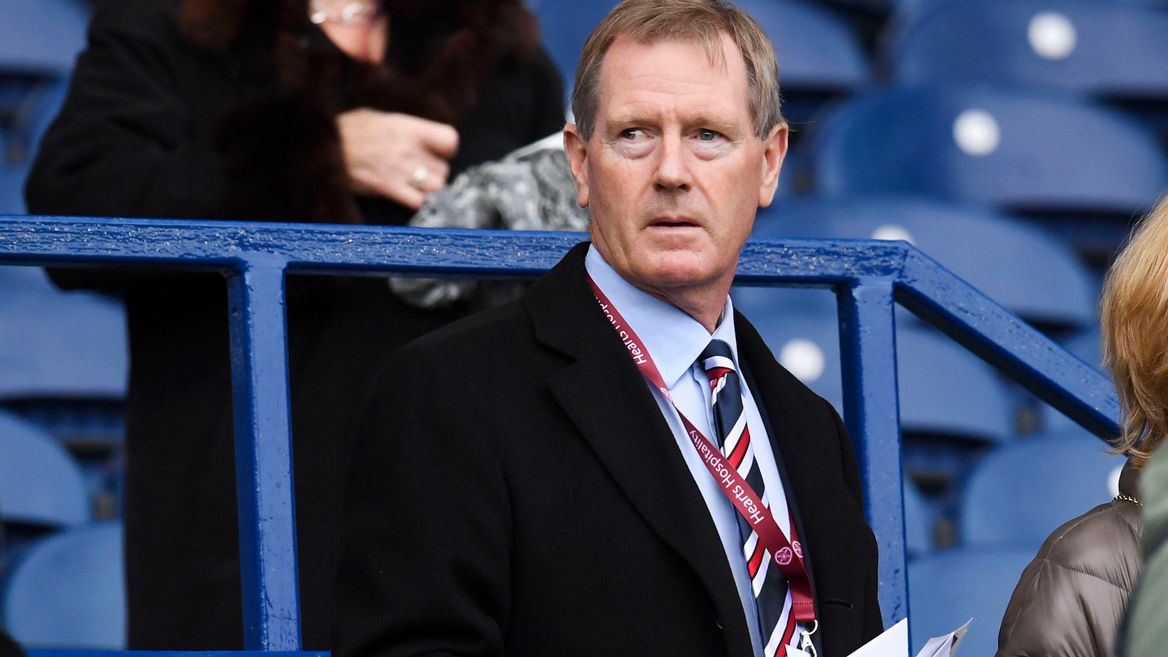 With Dave King's formal statement yesterday, it is the first sign in far too long of Rangers fighting back against the torrent of garbage we have faced in the past few years.
Rangers' board has not dealt with the onslaught at all, never mind well enough, and even attempted to appease our enemies with olive branches to certain press groups and football authorities.
Such action backfired completely, in ways clearly documented. We won't go there in this piece.
But we are pleased to see King finally defend the fans and justify the loyalty they have shown by renewing beyond even last year's record levels, by slashing Celtic's allocation at Ibrox to a modest 800.
Like all the other clubs, Celtic will get the wee corner, rather than the whole Broomloan as they used to get – and frankly it's about time. Celtic have done nothing but smear our club for years, at director level and below, and their fans have revelled in it, so much so that Rangers' action is frankly about time.
It's about time this club fought back a bit – against the volleys of nonsense it gets from every angle.
It never fails to amuse us too how we get accused of 'victim mentality' – which is the best way for the perpetrators to justify their malevolence.
They can say what they like, hurl what abuse they like – but if this move from Rangers is anything to go by, along with King's attack on SFA's Hughes, it's not going to go unanswered any more.
Far too long it did – far too long Scottish football and its Celtic leanings would simply walk over Rangers and get away with anything.
If Rangers start fighting back it becomes more of a war.
It's a war the club is justified in.
However with Celtic responding in kind yesterday with tit-for-tat rebuttal, in concert with Hibs doing the same thing last season, it appears Rangers have fundamentally changed the Scottish game forever.
Whether that is a good thing or not remains to be seen.