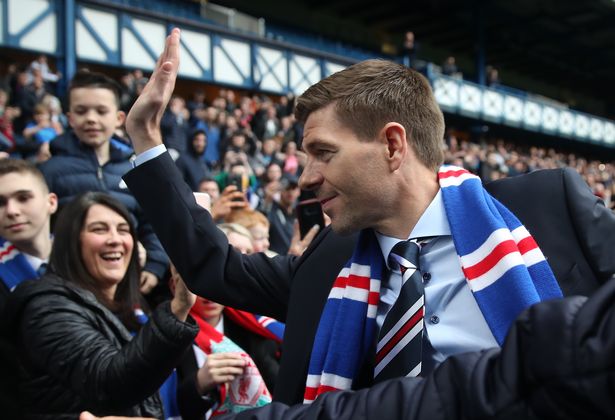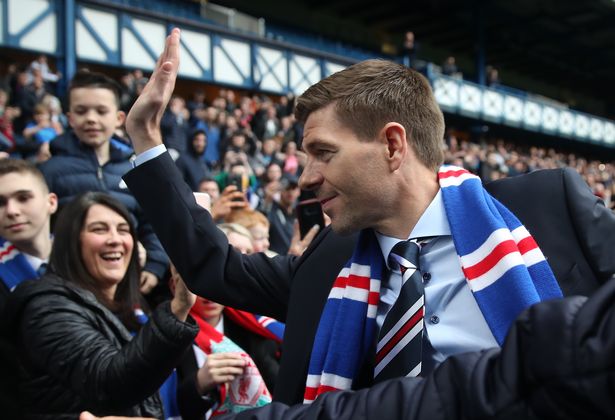 With all the Liverpool influence growing day by day, with a certain Mr Gerrard in town now, there is no question following Rangers' signing of Jordan Rossiter in 2016 that something of a relationship between the clubs may have been born.
Much to the chagrin of the usual love in the other side of town seem to have claimed over Anfield's finest.
Outwith the YNWA nonsense, something which Celtic nicked from Liverpool, of course, the east end lot have always portrayed themselves as Liverpool's best mates.
And yet here we are, with the biggest Liverpool legend of the past 30 years, and one of the biggest British football legends of the same period, now our manager and wanting to get one over on them.
Meanwhile Rangers are happily hosting a hospitality night at Ibrox to watch Gerrard's team do battle with a man he hopes to emulate in Zinedine Zidane's Real Madrid, in the Champions League final.
It all adds up to good things for Rangers, and makes you wonder just much hogwash Celtic's relationship with all things Anfield actually is or was.
Rangers' relationship with Liverpool, which was never particularly notable apart from the Graeme Souness years, is undeniably starting to blossom.
Rangers are being linked with the likes of Solanke, a bunch of youth players and other benefits from being furnished with Steven Gerrard as manager.
And Liverpool themselves are in a pretty healthy state – POTY in Salah, an enigmatic and charismatic manager in Jurgen Klopp and have as good as secured UCL for next season too, but for a final day calamity.
It's a good time to forge an alliance with Anfield, and both sides come out of it with mutual benefits. Rangers get access to a lot of good young players we might not have had a chance with before, plus access in general to players we could never have expected, while Liverpool get a potential future manager in Gerrard who could impress enough to get the dream gig in the future.
Meanwhile Celtic walk alone.