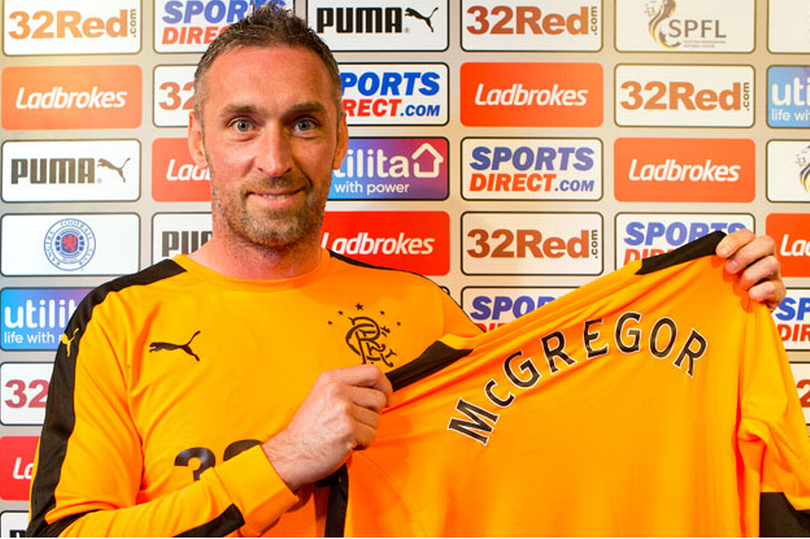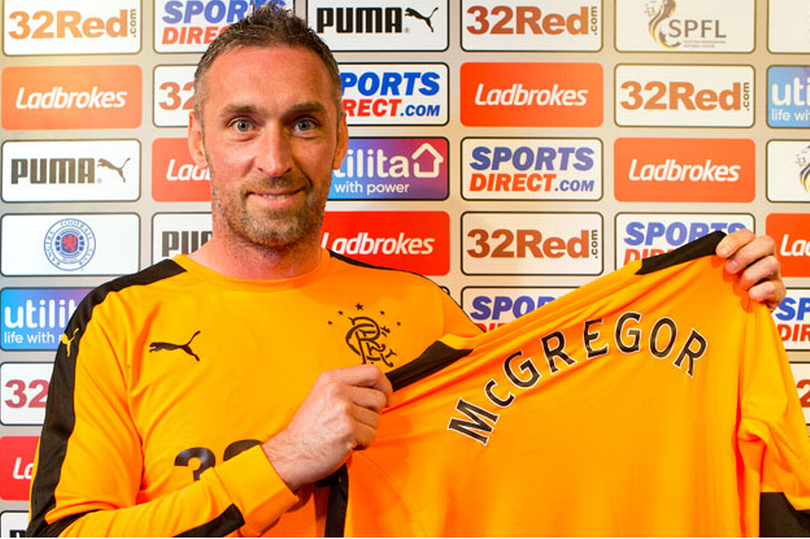 If Steven Gerrard was one thing in his career, it was a leader. A true leader of men, who single-handedly pulled his men to success in the Champions league final of 2005 and dragged them from 0-3 down to being the kings of Europe.
This guy knows how to lead.
Hence we wonder if yesterday he signed the new captain of Rangers FC in Allan McGregor.
Gerrard needs major leaders in his squad, big time men who know how to cope with the pressure of playing for this club – who know how to communicate, galvanise and generally motivate – and there is no doubt Allan McGregor can do that.
The simple fact is there isn't a captain in the side. All the existing ones are either insufficient or out of favour. Bruno Alves had his chance and didn't take it. He may well be a player for this club in the future, but a leader of it he isn't. Lee Wallace's future is unclear but it's hard to see him being restored to captain under Gerrard. James Tavernier just isn't a captain, and may even move on anyway. And Kenny Miller is technically no longer a Rangers player.
Rangers need new men, new blood, new big stalwarts who know what Rangers means and who can truly lead.
And McGregor appears a very calculated signing by Gerrard, to kill two birds with one stone:
Having a worthy goalkeeper of the highest quality, and having a captain of his own men.
Plus he came on a free – there really is no downside here.
Rangers really, REALLY need leaders on the pitch – 2017/2018 will go down as the worst in Rangers' history with regards the captaincy – we had Wallace, Miller, Alves, Tavernier while Russell Martin announced to everyone that he expected to be captain too.
None of these worked out. We have been without a true leader, and I hate to say it, but a Scott Brown-type commander in the XI.
McGregor fits the bill perfectly.