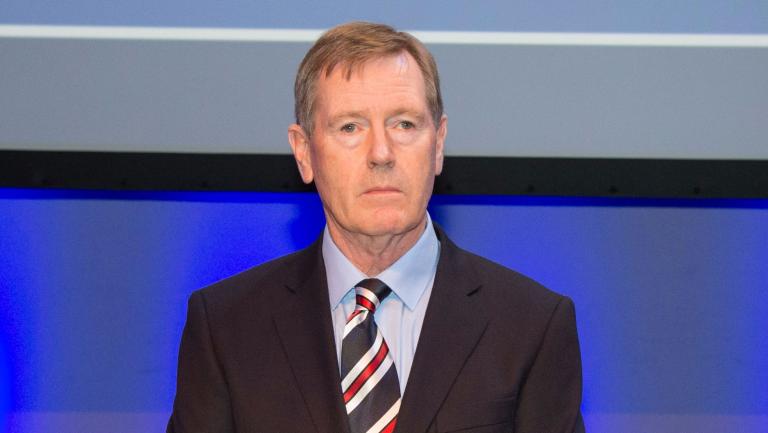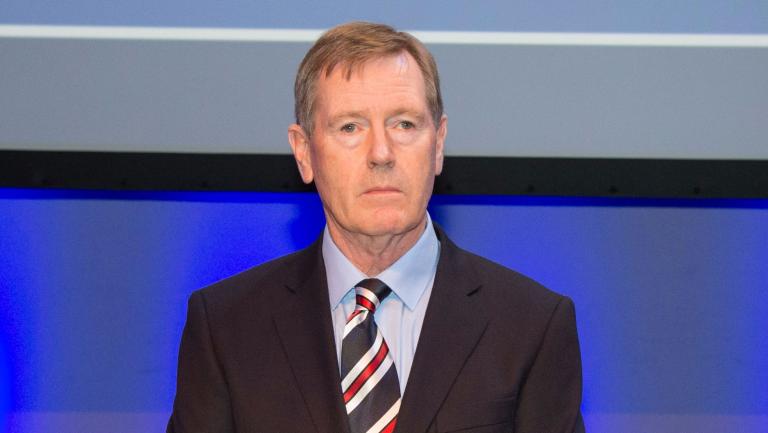 Despite the news circulating widely for a few days or so now, nevertheless a number of fans may be unaware tomorrow Rangers chairman Dave King has called a press conference before departing Scotland for South Africa again.
As yet the schedule of the conference is unknown, but what we do know is the speculated topics the Rangers chief is said to be covering.
The most popular theory is a share issue, given King alluded to it during the Gerrard unveil, but we're not 100% convinced that's the topic.
Another is a new investment deal, said to be with a drinks company – they are claimed to have sought Rangers out and approached with regards to some kind of partnership, but we have little more on this one.
And lastly is the investment theory borne from the resignations of directors Paul Murray and Barry Scott – the idea is some big capital is on its way by way of one or two new men on the board with financial backing.
Truth is, no one knows – a few conspiracy theories think King is himself going to make way for someone else but that's far-fetched after the triumphant weekend he's had.
Either way, we'll find out tomorrow.