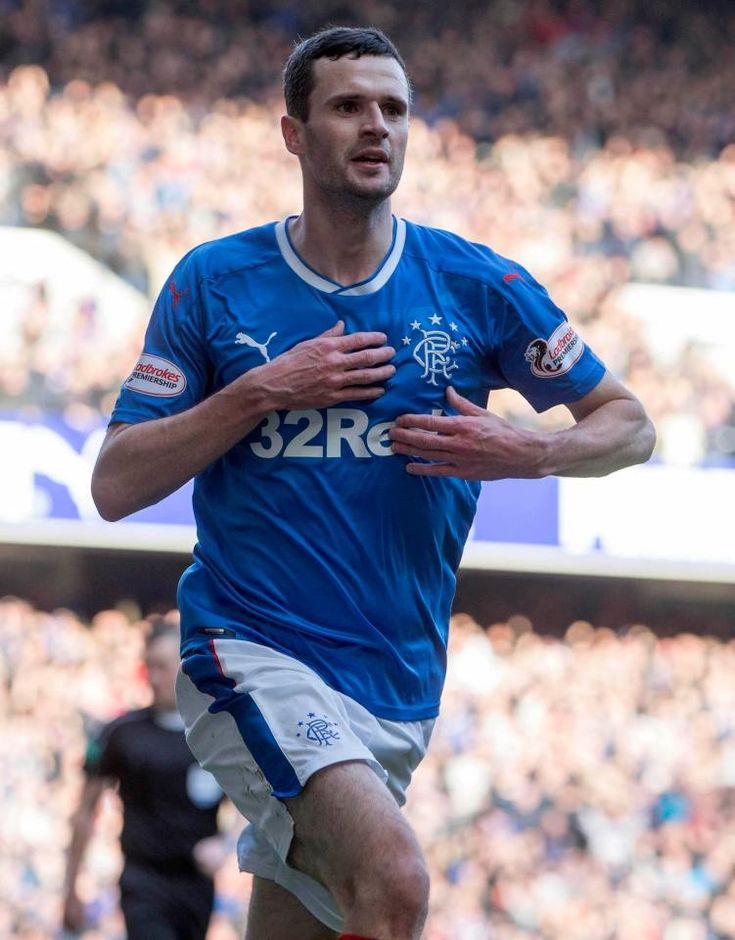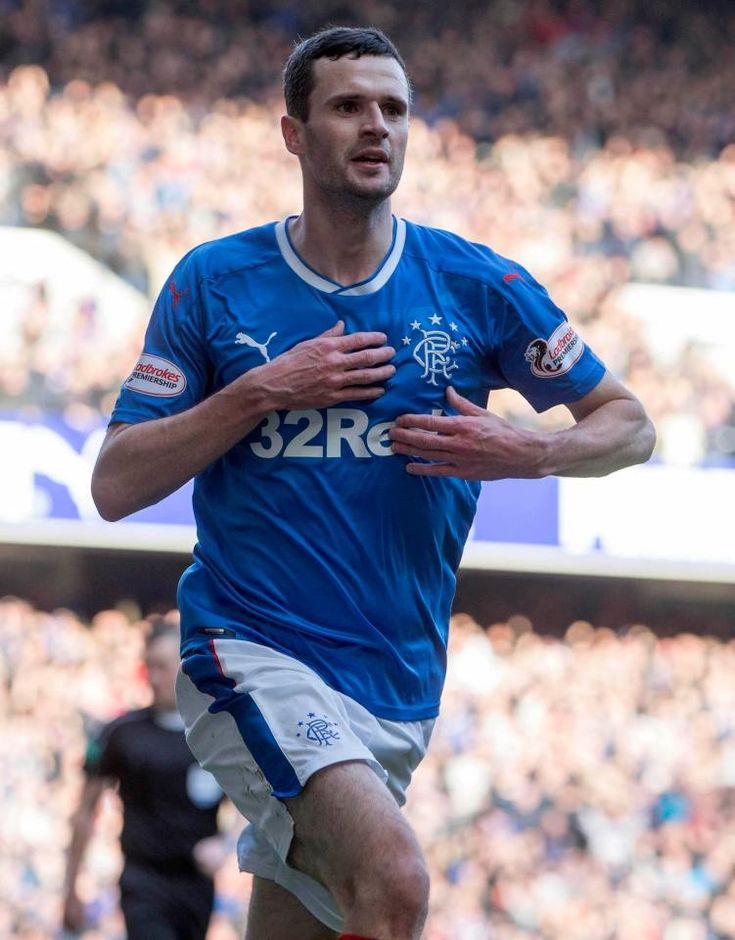 If Ibrox Noise rated one player consistently this year, it's been Jamie Murphy. The on-loan Brighton winger was overjoyed to get his dream move to his boyhood team in January, and started as he meant to go on, with consistently improving displays which had him nominated for February's club player of the month award.
He was absolutely tearing up the left wing with something to spare, giving defenders the run around and cutting inside like it was going out of fashion.
He also helped back with Declan John in defence, doubling up just like happens on the opposing flank, and often covering for him. In short, he was the complete left-winger.
Unfortunately, although he continues to work hard, Jamie Murphy has been badly affected by the post Ibrox Old Firm hangover which has seen the side's form crumble and his own along with it.
Last night's trip to Pittodrie was another example of his struggles; barely visible in the first half, he picked up a little in the second but still got nowhere near his lofty standards of earlier in the year.
From being a surefire candidate to be part of the Steven Gerrard revolution, a lot of fans are now having doubts that the 28-year old is good enough.
It's not completely his fault – he is suffering from the team's general malaise these days. A lot of ripping up and starting again is going to happen this summer, and we need those who remain to get a new lease of life under the new manager.
But Murphy hasn't helped his cause much recently – the guy is playing for a permanent transfer this summer and right now, given they're all trying to impress the new (probably watching) boss, his drastic loss of form could not have happened at a worse time.
We really like Murphy. He's one of us and absolutely loves life at Ibrox. He's playing for his team and desperately wants to stay.
But on current form he's an outside bet to do so.
We really need the Murphy he was a couple of months ago to reappear.