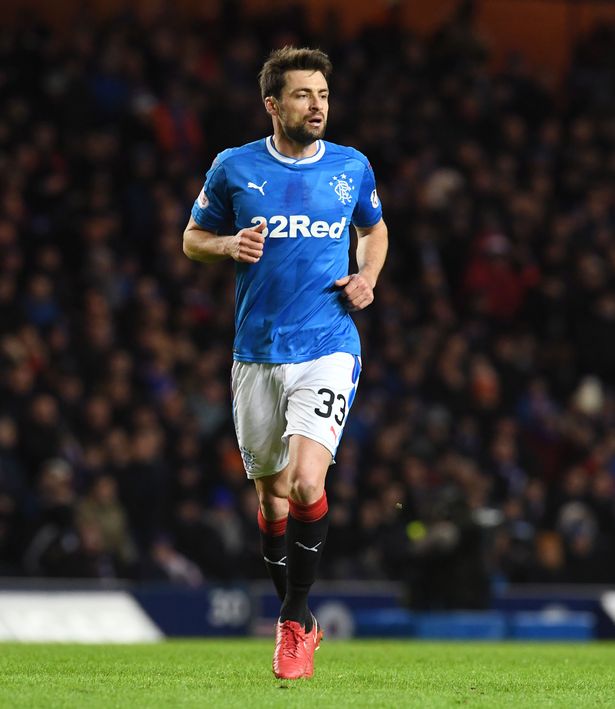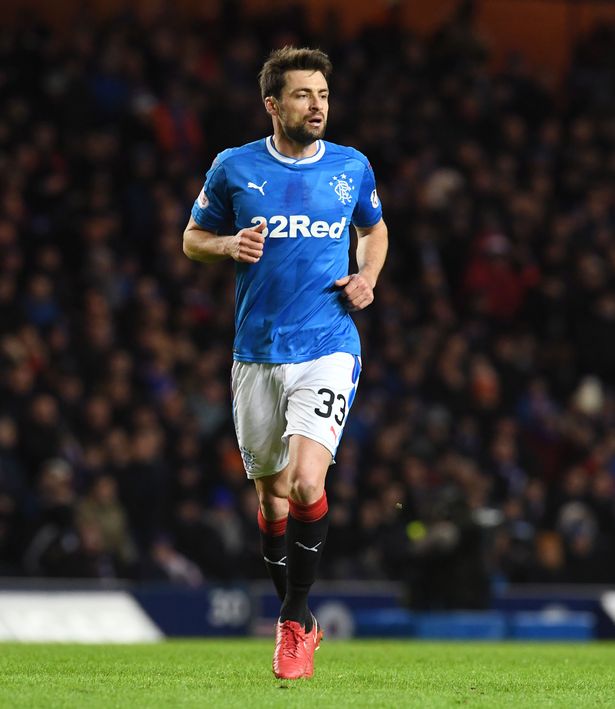 With Rangers' defensive howlers of late, and the evident realisation among just about all fans that Russell Martin has been a pretty poor signing, it really just highlights what a disaster letting Danny Wilson go was, and how poor a decision it was on Rangers' part.
Wilson, for his part, claims it was Mark Allen who told him he would not be offered a new deal. Now, instant reaction would imply Mark Allen made that decision, and manager Graeme Murty did indeed say if it had been up to him, he would have offered his captain a new deal. Implying that it was not up to him.
But Allen cryptically disputes that, in an interview he gave last December:
"I oversee the scouting system, but I don't run it on a daily basis, that's [chief scout] Andy Scoulding. The next element is liaising with the first-team manager. I have made that position abundantly clear, the decision on players is the manager's. It always will be. Who plays and what system you play, what style, what tactics, what players you sign are all the manager's decision. My job in that is to link scouting with the manager and say these are the types of players we've been looking at, we've identified for the squad moving forward. Do these players fit that category? Yes or no. It's the manager who decides that."
The stuff in bold is crucial. In short, the footballing decisions are made by Graeme Murty, not Mark Allen – so for Rangers' boss to say he'd have offered Wilson a new deal if he could, suggests he doesn't have that power – and going by the DoF's testimony, he does. Murty is told who is on the table, and says yes or no. Wilson was certainly on the table, and if Allen didn't tell a porkie, Murty rejected him. One of them certainly hasn't told the whole truth.
Indeed, all the praise Mark Allen has received for January's transfer window is actually apparently misguided. Allen sounded the players out, yes, but it was Murty who made the final call. He was the one who chose to take up Russell Martin and it appears ditch Danny Wilson. If Allen's role is to be understood.
Of course the flip side is Murty said yes to Sean Goss, Greg Docherty, Jason Cummings and Jamie Murphy, but depending on whose account you believe, may have made a costly error with regards Danny Wilson.
Wilson stated that Allen confirmed no deal – after previously saying one would be ready. It is very much 'he said she said' but one thing is for sure, whoever made the decision that Russell Martin was a better prospect than Rangers' best defender (no high praise, true) since 2012 other than possibly Clint Hill made a truly heinous mistake.