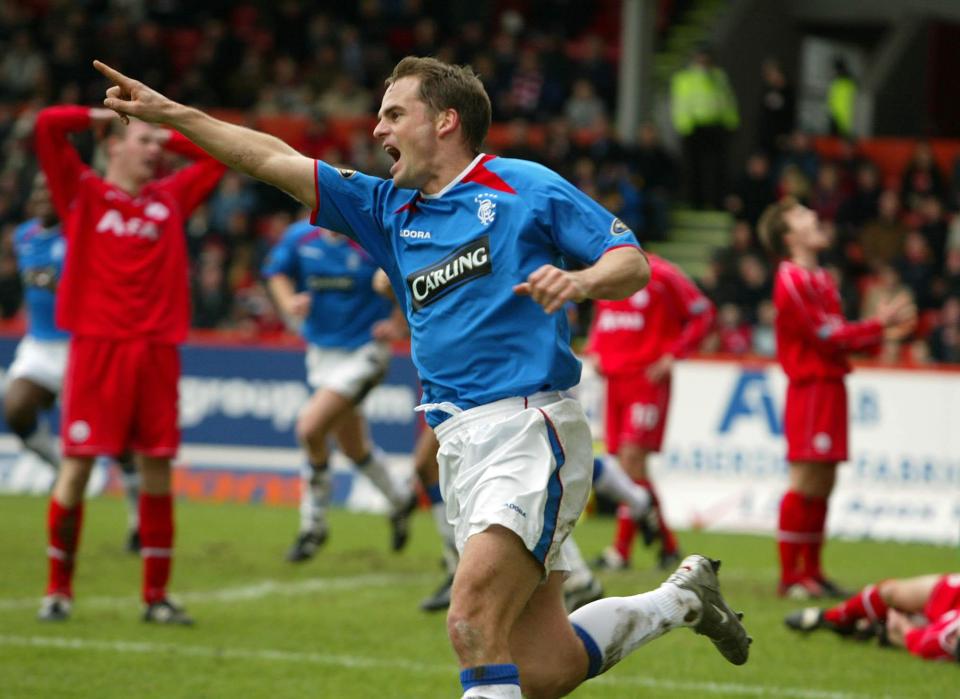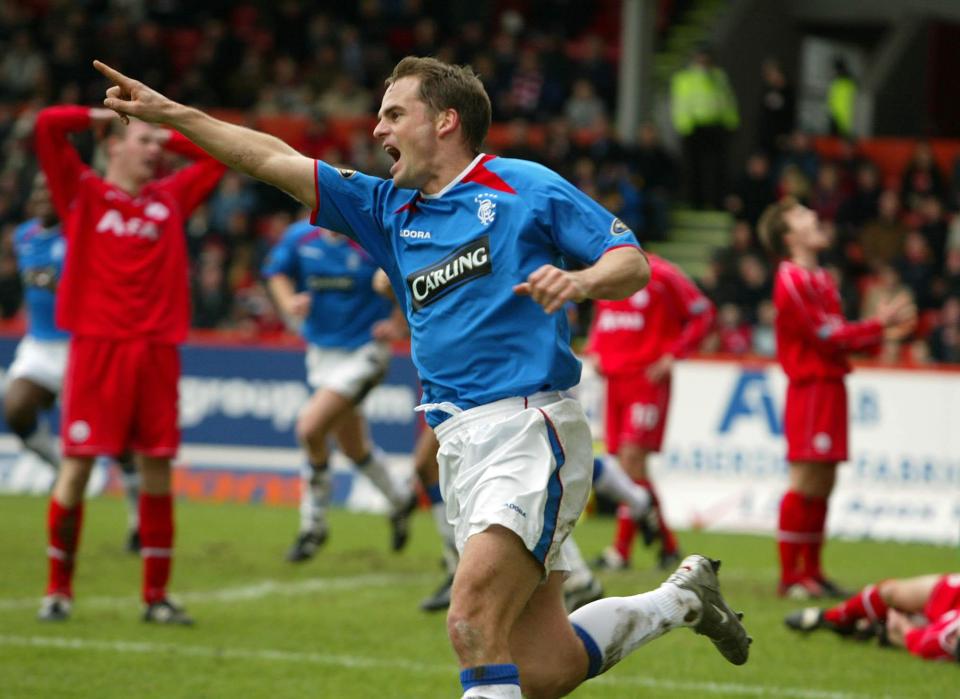 Frank de Boer has seen his odds on becoming the next Rangers manager slashed to a very impressive 13/8, with reports continuing to link him with the position this summer.
Whatever happens, there will definitely be a vacancy come June, with Graeme Murty's deal running out at that point, and Rangers' board is under pressure to get the right man at the helm, be it their decision that's Murty or anyone else.
De Boer had a superb spell at Ajax, winning multiple league titles, but struggled with the expectations at Inter then equally struggled with the relegation battle at Palace, but many would be happy with him at Ibrox given his knowledge of Scottish football and of Rangers.
For his part he's interested, and is on record as saying so, and now that he's close to 2-1 it seems many fans and punters have high hopes that he is the man to take Rangers into the new season.
We shall wait and see.