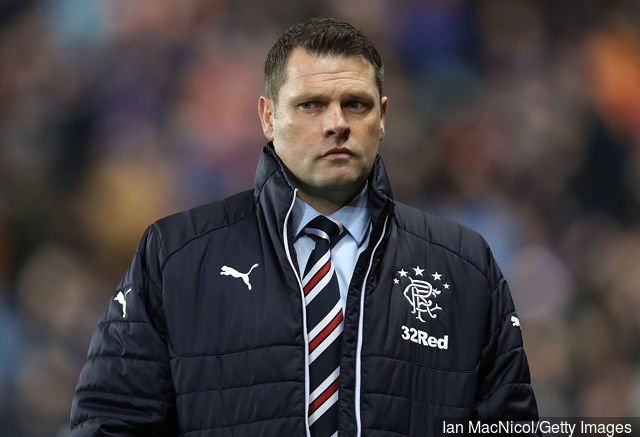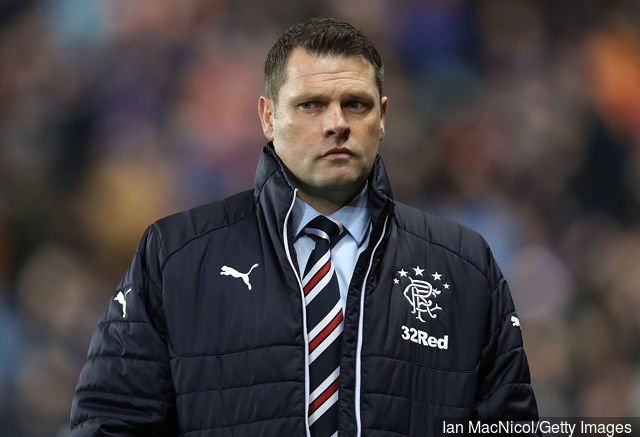 Graeme Murty has today claimed Hamburg simply beat Rangers' wage offer and David Bates moved for nothing more than money.
In a barbed statement to the press today, Murty could barely contain his annoyance at the defender's decision, after the 43-year old Rangers boss had effectively built his defence around the ex-Raith man, and revealed that after negotiations slowed, Hamburg's superior offer was of more interest to Bates and he was away as soon as the terms arrived.
He said:
"We couldn't match what Hamburg came in and offered, that's the simple reality of it. We talked to him the whole way through, he knows my thoughts about it. We were in a good moment with him in terms of his development, we'd worked really hard and I think we'd really aided him. We wanted David to stay obviously but Hamburg have come along and made an offer we can't match."
Murty sounds evidently angry with the decision, and a sense of betrayal permeates through this entire testimony – a player moving for little more than money.
I mean, let's be honest – who wouldn't switch jobs for more money. And in a sense we can actually side with Bates on this one on a pure mercenary basis. Everyone wants more money, it's a statement of fact.
But we are Rangers fans first and foremost and this does feel still like a stab in the back at a time we didn't need one.