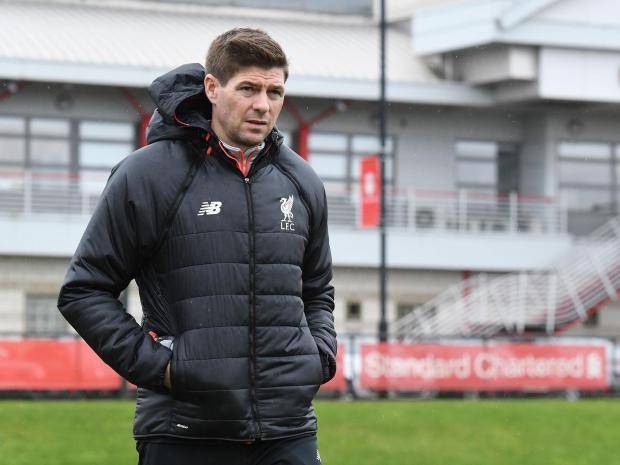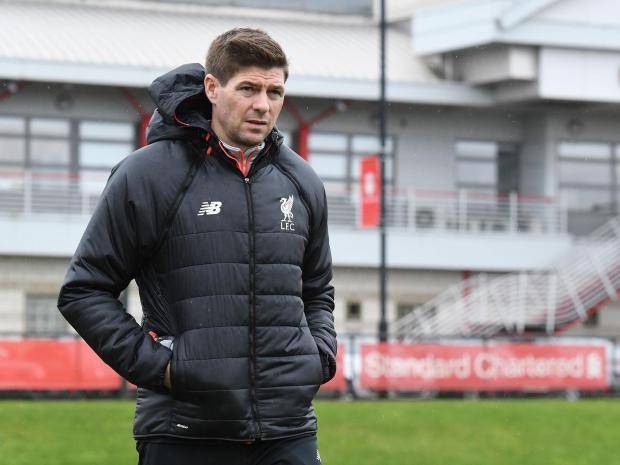 Steven Gerrard's stunning odds to become the next Rangers manager tumbled to an absolutely incredible 4/7 last night, with the ex-Liverpool coming from nowhere to be heavily odds on at numbers rarely before seen in any recent Rangers manager race – Derek McInnes did manage 1/2 but that was the only other time.
Naturally we know that odds do reflect betting patterns, but whether this also correlates to chairman Dave King's presence at the Liverpool Champions League encounter last night remains to be seen.
Gerrard's numbers have also been boosted by a slightly misleading article on a news aggregation site implying current comments but actually quoted the Champions League winner from last year making some nice remarks about Rangers when he took his Anfield youth side north to play against the Development team in October.
Nevertheless, those comments, coupled with King at the Roma match have possibly contributed to the astonishing boost in Gerrard's numbers, although whether the man himself actually gives anything like a hoot about being the new manager is a completely different matter.
It would be left field, stunning, unexpected, and bold – we just do not know if it would be the right appointment.