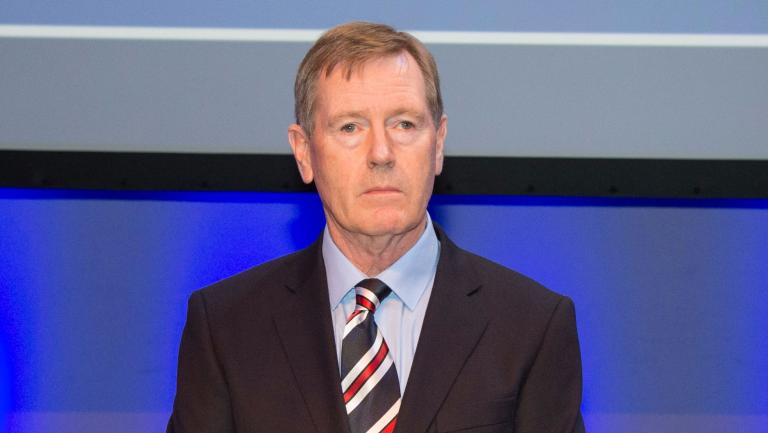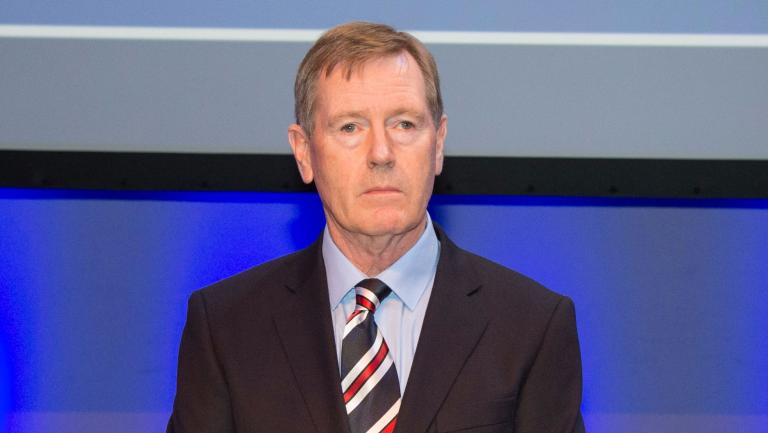 Rangers chairman Dave King has hinted today that he has no intention of leaving Rangers any time soon, following his confirmation that he is staying until Rangers are back at the top.
The chief director at Ibrox was making his annual ST plea, but dropped a large suggestion that any supporters considering his regime to be faltering and running on empty may have to wait a long time before he moves on.
He said:
"Rangers is synonymous with winning and I want to repeat my commitment that neither I, nor any of the other directors, will consider our work complete until Rangers has been restored to the top of our game."
If anyone was ever hoping for a Russian billionaire or a change of hands at the top, this dispels those notions.
Of course, that's based on him telling the whole truth, and he isn't exactly furnished with a history of being entirely honest.