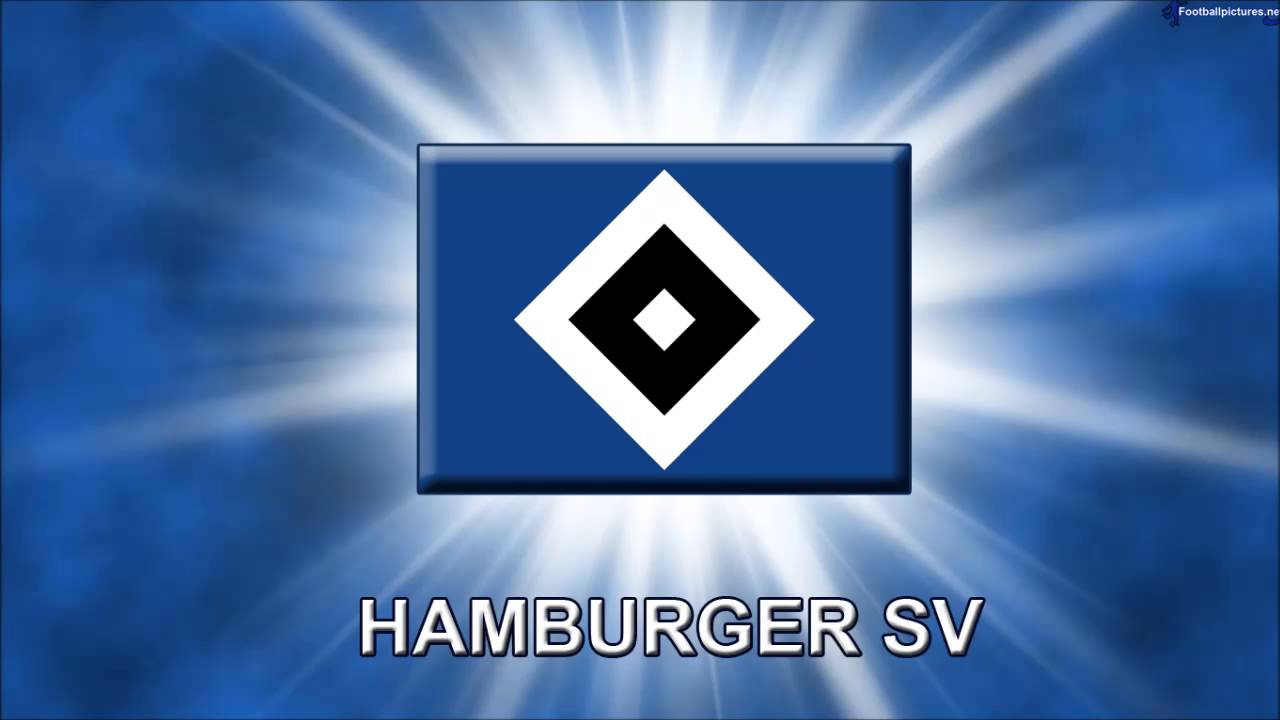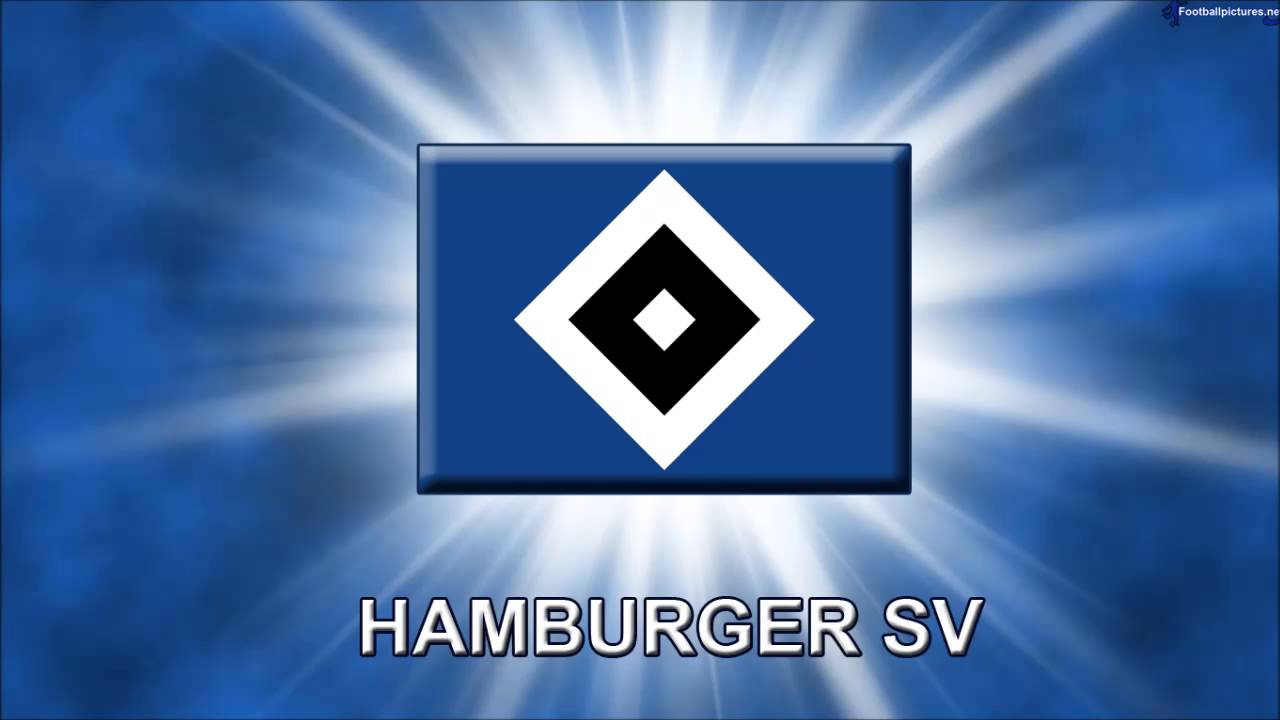 So as every Rangers fan and his dog now knows, David Bates will not be with us next season. It's really no big miss, on a playing level at least, given how rank ordinary he is, and it beggars belief how a Raith Rovers reject managed a move to us in the first place never mind the switch to the Bundesliga (relegation notwithstanding).
We never rated him much on this site quite honestly, but there are a number of subplots to this disturbing development which we wish to address.

One:
This screams of Danny Wilson all those years ago. A young promising defender swayed by the glamour of a bigger league and more glamour. He left Rangers and it made Rangers fans hate him, feeling betrayed by a youth player who had looked great in the side suddenly switching to Liverpool. But:

Two:
At least we got money for Wilson, and a fair chunk of it. David Bates refused to sign a deal and left for nothing. We spent thousands on his development, and he now says thanks but no thanks and ditches us at the first chance.
Three:
Like Barrie McKay, he was never signing a new deal. He made his mind up long ago he wanted to leave, and when a move like Germany came up, he was all for it. Higher wages, better league, but no sense whatsoever of loyalty.
Four:
His agent has played a blinder. Bates wasn't good enough for Rangers. He was probably our best defender, true, but that's no praise at all. Our defence is the worst SPL Rangers have ever had. How the heck he managed to get him a move to Germany is one of football's great mysteries.

Five:
Mark Allen and Graeme Murty made an absolute pig's ear of this in January. They chose David Bates and Russell Martin and binned Danny Wilson. Now we're left with absolutely nothing at the back except two players who don't want to be at Ibrox and one who shouldn't be at Ibrox.
We didn't need this on Old Firm week, and quite frankly if we never saw Bates again, it would be too soon.