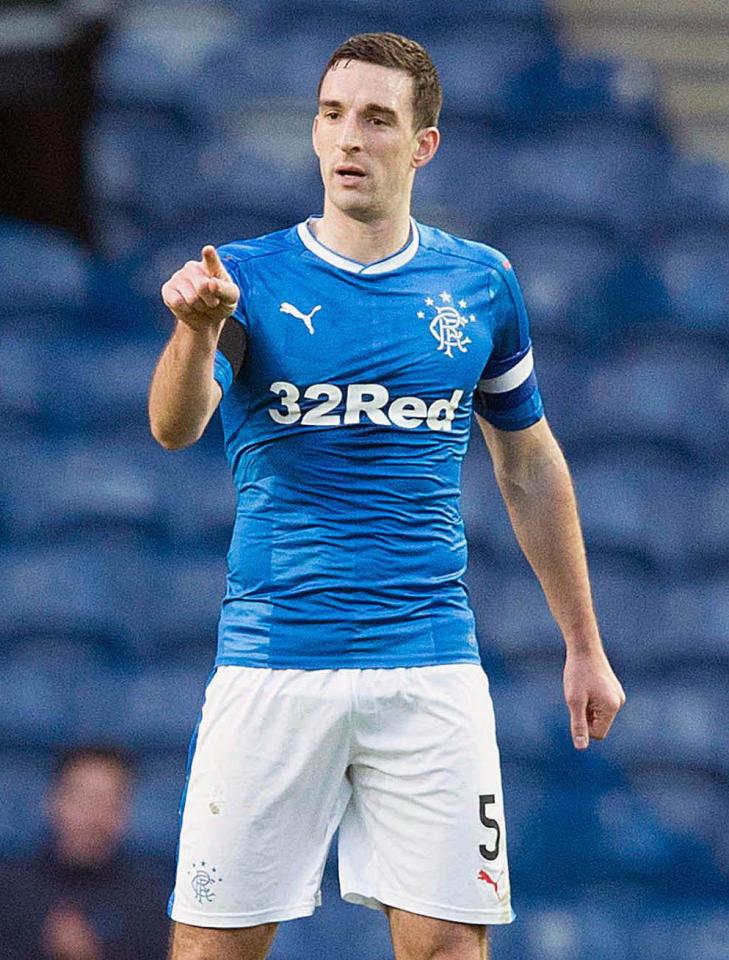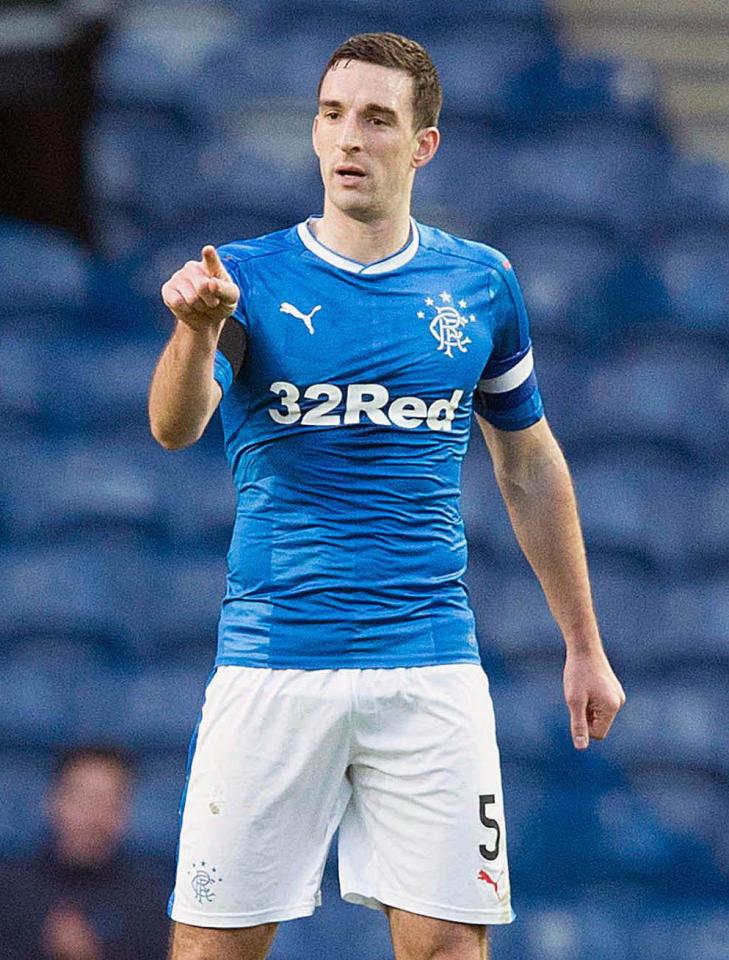 Let's face it, it's far from the first time Rangers players who are dyed-in-the-wool fans have had collision courses with the manager.
We all remember Barry and PLG – ok, it turns out years later on that there was no bust up, but that Ferguson simply objected to PLG saying a draw or loss was no big deal. PLG then fired him. More recently Kenny Miller and Pedro Caixinha came to blows and Miller got banned for the first time.
Now today's latest. We'll leave the Miller stuff for another time but we are truly troubled by the treatment meted out to Lee Wallace.
Wallace has been nothing but impeccable since he signed. He sacrificed so much for us, and all fans have respect for what he did back in the day. Since then he's never covered himself in anything other than dignity and, maybe not quite glory but certainly with a level of class we expect from our Rangers players.
Of course, his ability isn't what it was – and he would have real difficulty getting his place back from Declan John (who had a shocking Old Firm, incidentally), but that's a side issue.
If there is one player at Ibrox who deserves slack and respect it's Lee Wallace.
Yet over this incident the man has now been banned by the board regardless?
This smacks of yet more mismanagement and exceedingly shoddy treatment of someone who has led this club for years and barely done a thing wrong in that time.
Sure, as a captain we've had better – but we've also had worse. And as a man, a professional, and a football person, no one has ever had a bad word to say about Lee Wallace.
And yet, he's now banned for speaking his mind.
Our understanding is he told Graeme Murty exactly what the fans were thinking, and for that he finds himself axed.
It is true the manager is the ultimate boss and will always be the winner in these situations. No player is bigger than the club.
But neither is any manager, and the fact the board have backed Murty despite it all seems absolutely incredible.
For all that he got wrong, and he did much wrong, Murray did the right thing relieving PLG of his role – just like the board did the right thing firing Caixinha.
But this current malaise stinks. 8 players now disenchanted with either each other or the manager, or now, the board, and it's getting worse day by day:
When will this madness end.