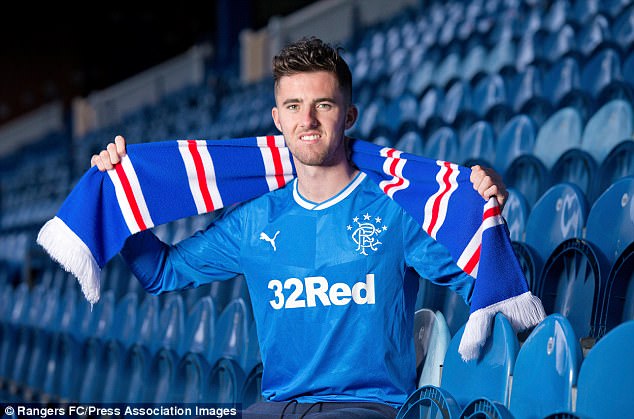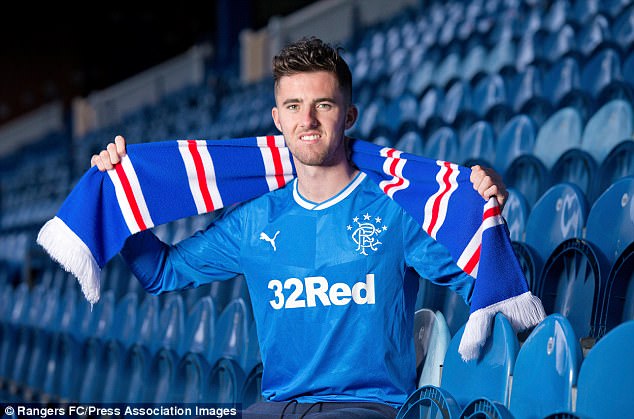 The Sean Goss Ian Holloway and Graeme Murty drama of late has taken a confusing turn or two with some contradictory comments being made by the QPR boss with regards his player.
For those in the dark, Rangers' boss was asked about his on-loan star Goss, and naturally the Ibrox chief was suitably gushing about his performances and when asked if he was a target as a permanent signing in the summer, admitted he was. Equally, the manager confirmed QPR have issued a 'hands off' warning, so Murty said nothing wrong.


"Possibly. He is one of a number of players that we are looking at. QPR have said 'you are not having him, keep your hands off'."
The Loftus Road chief responded angrily with a predictably 'Holloway-esque' comment deriding Murty and saying he was essentially out of line:
"I'd rather talk to Graeme about that myself because he is out of order talking about my player. He's my player, nobody else's. It's not right he's talking about trying to buy one of my players when that player is not for sale. I'm glad the boy is doing well. We bought him to be a good player – he is a good player – and I'm glad he's getting the experience but he's likely to come back and play for us. It's as simple as that. His future is at QPR. I bought him to be a QPR player. I've loaned him out when he's never been loaned out before and I'm delighted he's doing well but he won't be getting sold. If Graeme has said he wants him permanently then that's a bit of a silly statement because he is not for sale. You can't buy someone who is not for sale. I'd imagine Graeme would speak to me about it at the right time. Graeme should do his job by speaking to me about my player. Graeme's a good bloke but I'm pretty surprised he's left himself open to this. I have no issue with him but the boy is not for sale."
Nothing we would not expect from Holloway and beyond silly given the player is at Ibrox and to claim Murty has no right to talk about Sean Goss might be one of the daftest assertions we have heard in some time.
However, Goss himself made his manager look a bit silly as well with his own clarification on the subject:
"I have not really thought about it to be fair. When I was at QPR I was told I wouldn't fit into the way the manager wanted to set up the midfield and the way we were playing at the time."
So, after Holloway angrily ranting about 'his player', Goss has pointed out it appears to be a slightly redundant case given he would not have played. It is unclear exactly what has changed between early January and late February for Holloway to suddenly decide Goss is a critical part of QPR.
Our best guess, the fact his own (questionable? QPR fans can better judge than us but 16th is not where they should be) management vetoed progress for the lad at Loftus Road, and now that he is getting plenty minutes at Ibrox Holloway suddenly thinks he can play a bit?
We are not having a go at QPR here, incidentally, for you Hoops fans (no, not those ones) who might be reading this – no issue with your club at all – had a decent relationship over the years with you.
But it seems your current manager is trying to wreck that a bit.
Nevertheless, Goss' football career is the issue here, and after being stifled by Holloway in London, he, at the slightly late age of 22 is finally getting to show how good he is.
And we sincerely hope his future is at the Rangers north of the border.