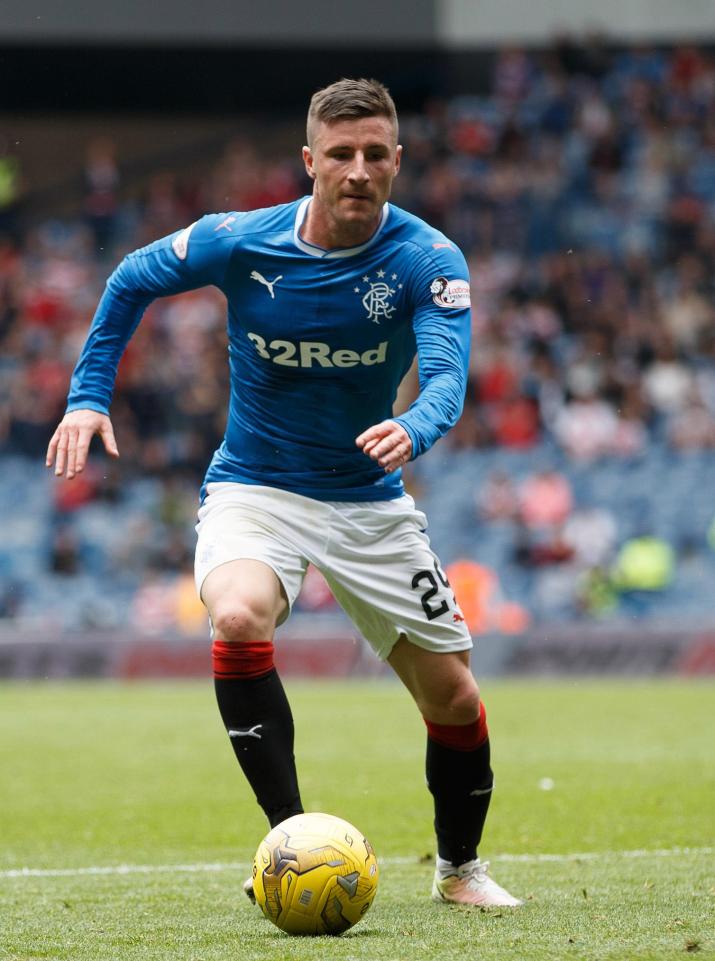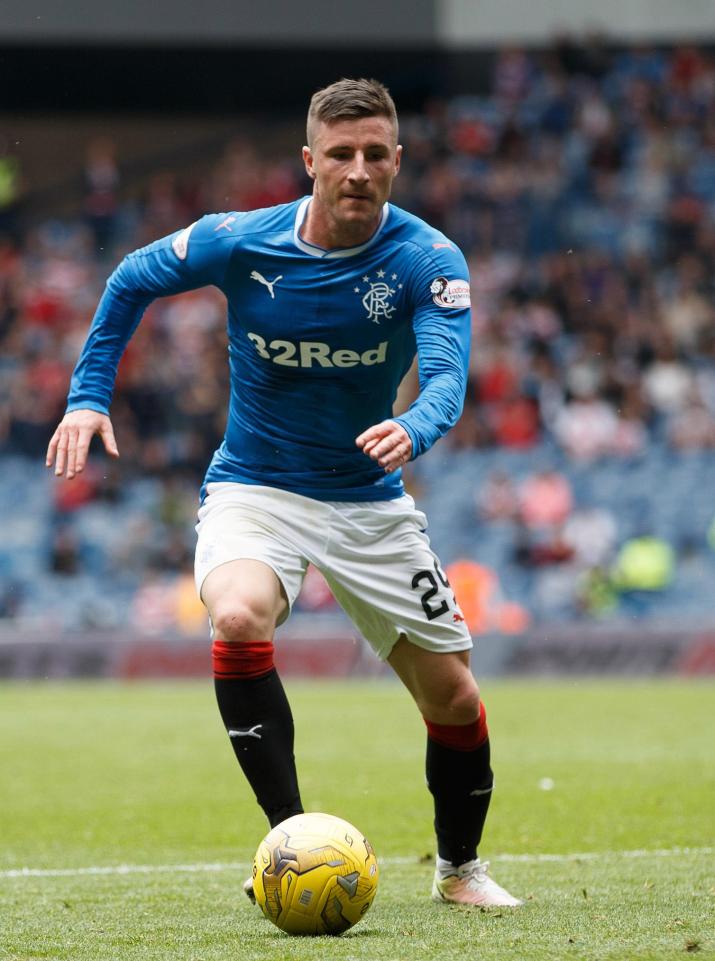 If one thing has struck many supporters over the past couple of months, it is the enigma of Michael O'Halloran.
Rangers made it a priority to retrieve him from his loan at St Johnstone, much to Saints' manager Tommy Wright's chagrin, and that was borderline the last we heard of the flying winger.
He returned to Auchenhowie, was seen in many training sessions but since returning back in Govan has not featured in a single match day squad, far less got minutes.
When we look at the bench and the attacking options, outwith Jason Cummings/Alfredo Morelos it is essentially Eduardo Herrera, Joe Dodoo and Kenny Miller, give or take.
No space for MOH.
In short, it is hard to draw any conclusion other than Michael O'Halloran is 100% finished at Ibrox, and it is only a matter of time before he leaves, be that mutual consent or otherwise.
For Graeme Murty to overlook the attacker in favour of unimpressive alternatives like Dodoo and Herrera shows the regard the 27-year old is held in, and the flanker said:
"I maybe have a point to prove to some people, but I don't think that in this league there's any point there to prove for me. For me it's important that I come and show what I've done at St Johnstone and do that for Rangers as well as that's the club I play for and I'm really glad to be back. I feel comfortable here and everyone had been brilliant with me since day one. I think for me, it's the run of games and I never really got that. It was two games here, then three games there. It's hard to get a bit of momentum going. So hopefully this time I can come and work hard and show the manager what I can do and get into the team and play as regularly as I can. I had to go out and get games because I wasn't playing here. I knew that I was going somewhere where I was going to play and that I felt comfortable. It was good to go back there and I made a good start which was really good. I then had a little injury which kind of derailed me a wee bit which was disappointing. I rushed myself back and ended up doing it a little bit worse. I'd probably have gone on and scored a few more goals if I'd have been fit."
He could easily have said that yesterday as much as he did on his return back in early January.
For whatever reason, O'Halloran is done at Rangers. Two managers in a row have completely disregarded him. Whatever the reason is, is unknown. But it's only a matter of time before he's gone.