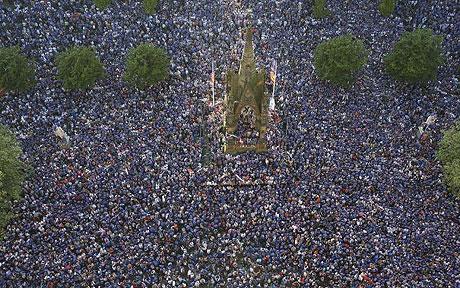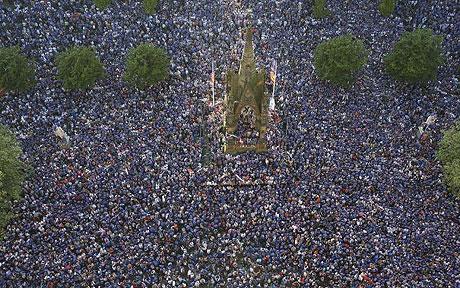 As most Rangers fans will probably know by now, Celtic 'legend' Davie Provan (a supposed childhood Bear) has been engaging in a pretty tabloid smear campaign against the club for the same kind of red top rags so many punters enjoy trash talking in.
However, it was not anything he said about the present day regime which caught the eye, but rather, the astonishing retrospective smears by the ex Parkhead player on Rangers' outstanding Champions League and Uefa Cup squad of 2007/2008.
To quote Mr Provan:
"This [Walter Smith] is the guy who took a bang average Rangers squad to a European final ten years ago."
So, a Rangers team filled with Allan McGregor, Carlos Cuellar, Alan Hutton, Barry Ferguson, David Weir and Daniel Cousin to name just six, who happened to be the only team in European history to manage a clean sheet against Messi's Barcelona, who beat Lyon in the Gerland, who beat VfB Stuttgart and then overcame the likes of Werder Bremen and Fiorentina…
Was 'bang average'?
Don't get me wrong, world class team perhaps not – but I don't recall Provan's similar outrage when a Celtic side filled with Chris Sutton, Bobby Petta, Didier Agathe, John Hartson and Bobo Balde did the same in 2003.
If ever a completely unnecessary attack has been carried out on Rangers in the media, it is this.
This really was a completely unacceptable slur on Rangers and our history – and the club must demand action and an apology. For the entire tirade, not just the comment about the Manchester squad.
Opinions in the media are acceptable, but this is Kris Boyd and now Davie Provan who have gone the extra mile to absolutely brutalise Rangers in the press, and the board and club absolutely must speak out against it.
This is not 'playing the victim' – we get enough rubbish our way as it is. But the ability to defend yourself against attacks is surely a right and it is one Rangers must take.