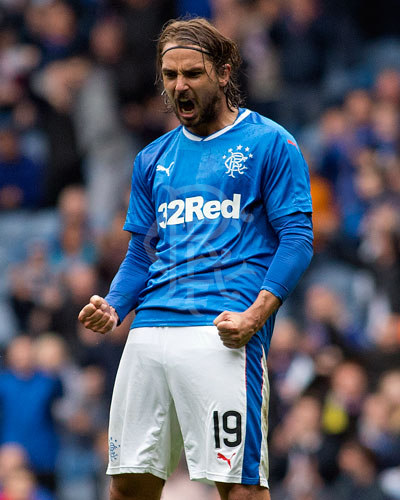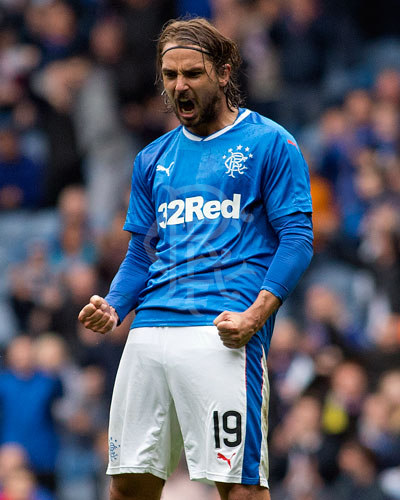 As Ibrox Noise brought to you only a couple of days ago (but much earlier than expected), Niko Kranjcar's disastrous time at Ibrox has finally been brought to a merciful end.
We knew he would be leaving, we just didn't quite know it would be as soon as this – albeit the mutual consent moniker was nothing if not predictable.
Kranjcar has had a decent career, even if the spell at Spurs, regarded by many as the symbol of his star power, was viewed by the player himself as poor.
With periods at EPL Portsmouth and Ukrainian giants Kyiv, Kranjcar certainly enjoyed a decent fist of it at the highest levels, and when his time in USA with Cosmos was curtailed due to foreign player quotient, Mark Warburton really thought he was making a genius signing by bringing in a 80+ Croatian international.
Unfortunately, like with Jordan Rossiter, he failed to take into account the player's diabolical injury history, and in Kranjcar's case, age.
It is a signing which will go down as one of Rangers' worst ever – managing four full matches in 20 months gives some idea of the guy's fitness issues, and the fact his only genuinely half decent displays were against Peterhead in the League Cup and Marseille in a friendly give a further indication of how badly his legs were gone.
In truth, how on earth did Kranjcar pass the medical? Was one even carried out on him?
He's not a bad sort, and spoke pretty well during his time in Scotland – even if some of it was clearly playing to the galleries (Who doesn't?), but his product on the pitch and the cost of his Auchenhowie treatment not to mention fat wage will go down as a dreadful blot in Rangers' recent history.
He has done the right thing now – although it is pretty certain he will have walked away with a sweetener. Footballers aren't charities.
One wonders if Jordan Rossiter is likely to end up departing on mutual consent any time soon too.