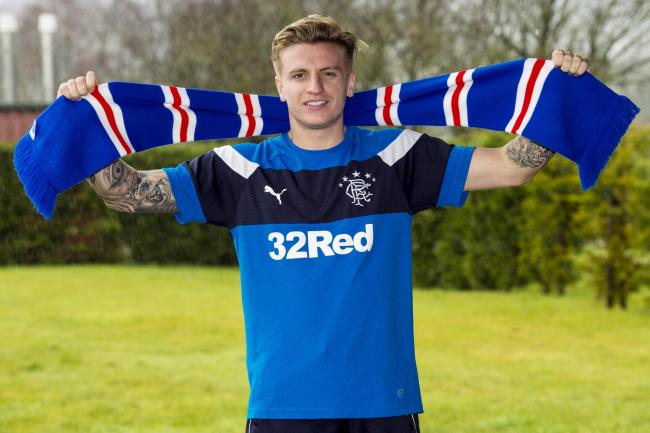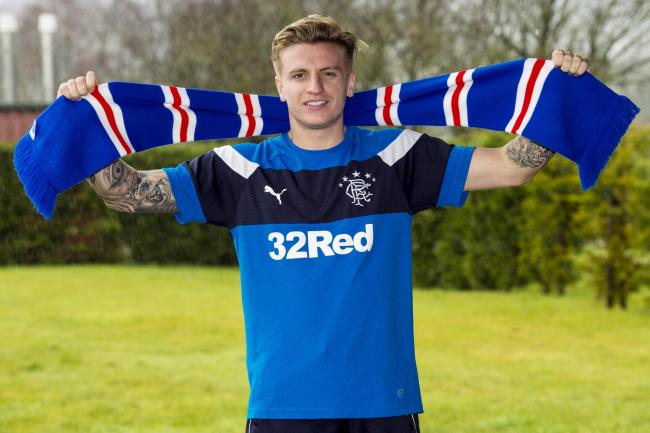 Jason Cummings popped up with a second goal in his Rangers career, and what a special strike it was. While the on-loan Forest man has cut a frustrated figure at times in his fledgling Rangers career, his contribution has generally been of a high level of quality, and today he showed again why the site is so pleased Mark Allen and Graeme Murty managed to seize him from the Championship side.
He had a shot saved, and tried to get involved as much as he could, but it was not till his stunning strike that Rangers fans started to see what the fuss is about with the lad, as he hooked a stunning reverse clutch clip at an angle into the net beyond the despairing keeper.
Here is the best of the social media fan reaction to a truly wonderful goal which effectively clinched the fine win at Somerset Park.
With outrageous finishing like that , @Jasoncummings35 could do nothing for 89 minutes each & every game & it would not matter. Imagine when he is fully fit & enjoying his football again

— Richard Elam (@Bullittscotch) February 11, 2018
That was dirty @Jasoncummings35 😉

— Scott (@ScottyHensman18) February 11, 2018
@Jasoncummings35 we have scored a 3rd through @WindassJnr (nice celebration btw) but i'm still celebrating #Cumdogs goal. That was a special finish.👏

— AndyHallidayLoyal💙 (@stemccook1872) February 11, 2018
Chuffed to see @Jasoncummings35 score today. Loads more to come from him.

— Big G (@Largegordy) February 11, 2018