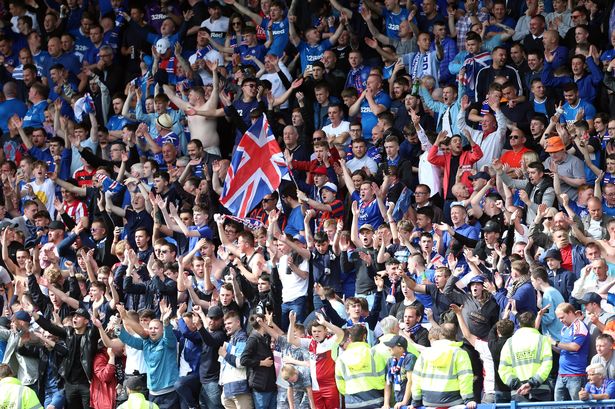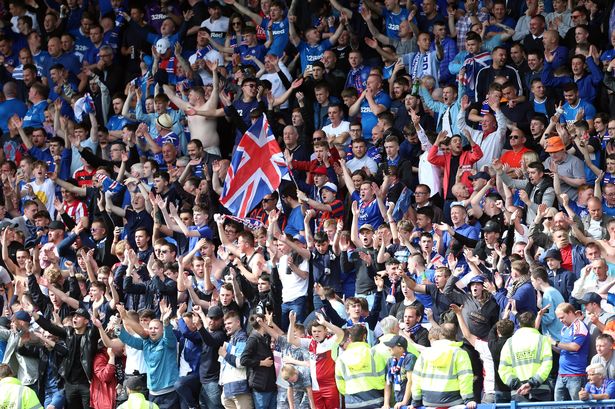 A year or so ago this story would have seemed idiotic and not worthy of consideration, but despite a questionable source at best originating it the whole affair does not appear quite as comical now as it may once have.
Southampton's Steven Davis is being murmured as a potential returnee to Ibrox, the 33-year old being reportedly less in favour at St Mary's than he maybe once was, and claims have been made by Rock Sport's Bill Young that talks have taken place between the ex-Rangers captain and the club.
However, before we get all excited over a potentially nonsense story, he further added that Graeme Murty allegedly wants younger players.
Explains 32 year old Russell Martin and 28 year old Jamie Murphy then (!)
Fans are of course colourful in their reactions to this story, with the majority exploding with joy over the possibility of the NI captain returning to his boyhood team, and in fairness, of all the 'deserters' he is one of the least vilified by the support and most seem to have forgiven any idea of indiscretion on his part.
Regardless, while the possibility of signing him is now clearly not beyond Rangers, central and attacking midfield are probably not positions we need any further players in quite frankly.