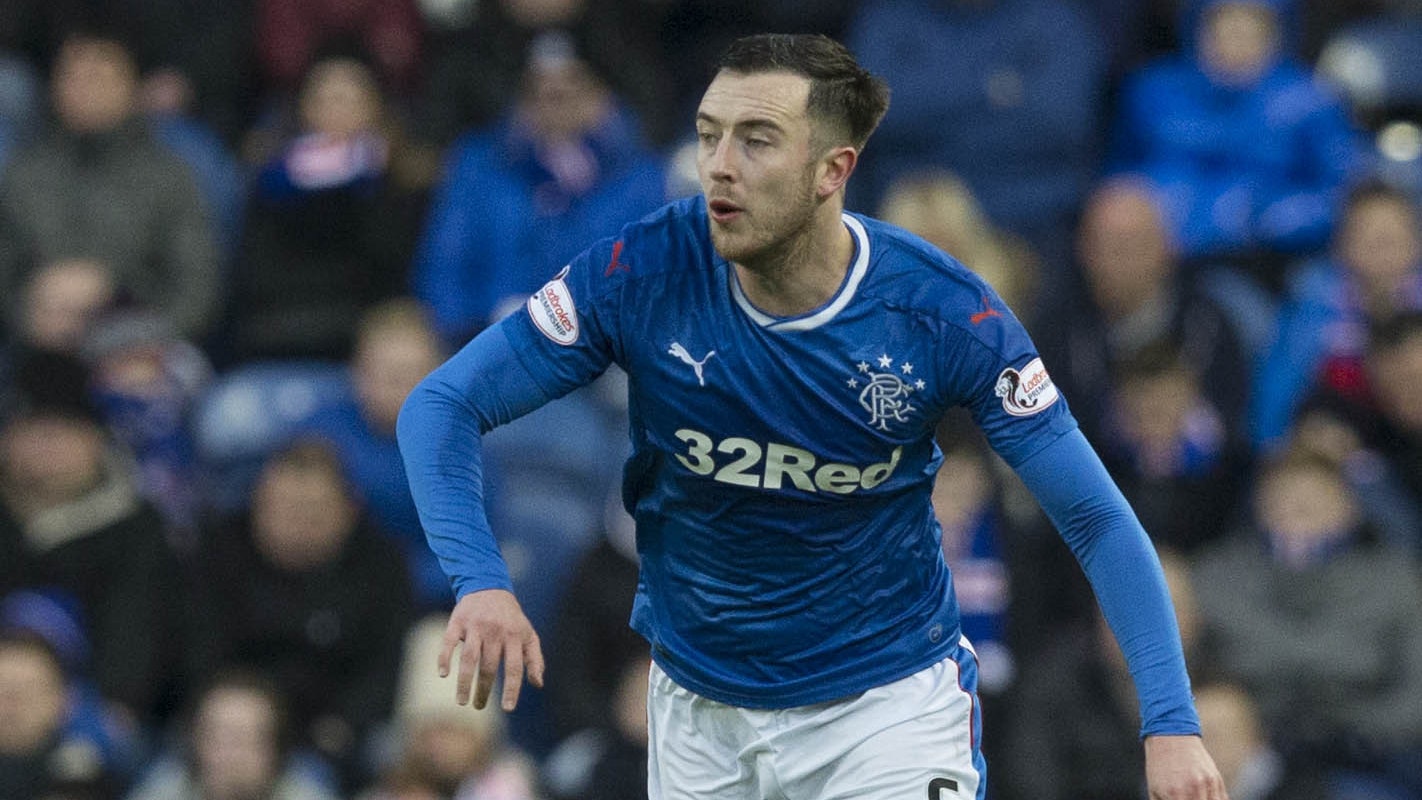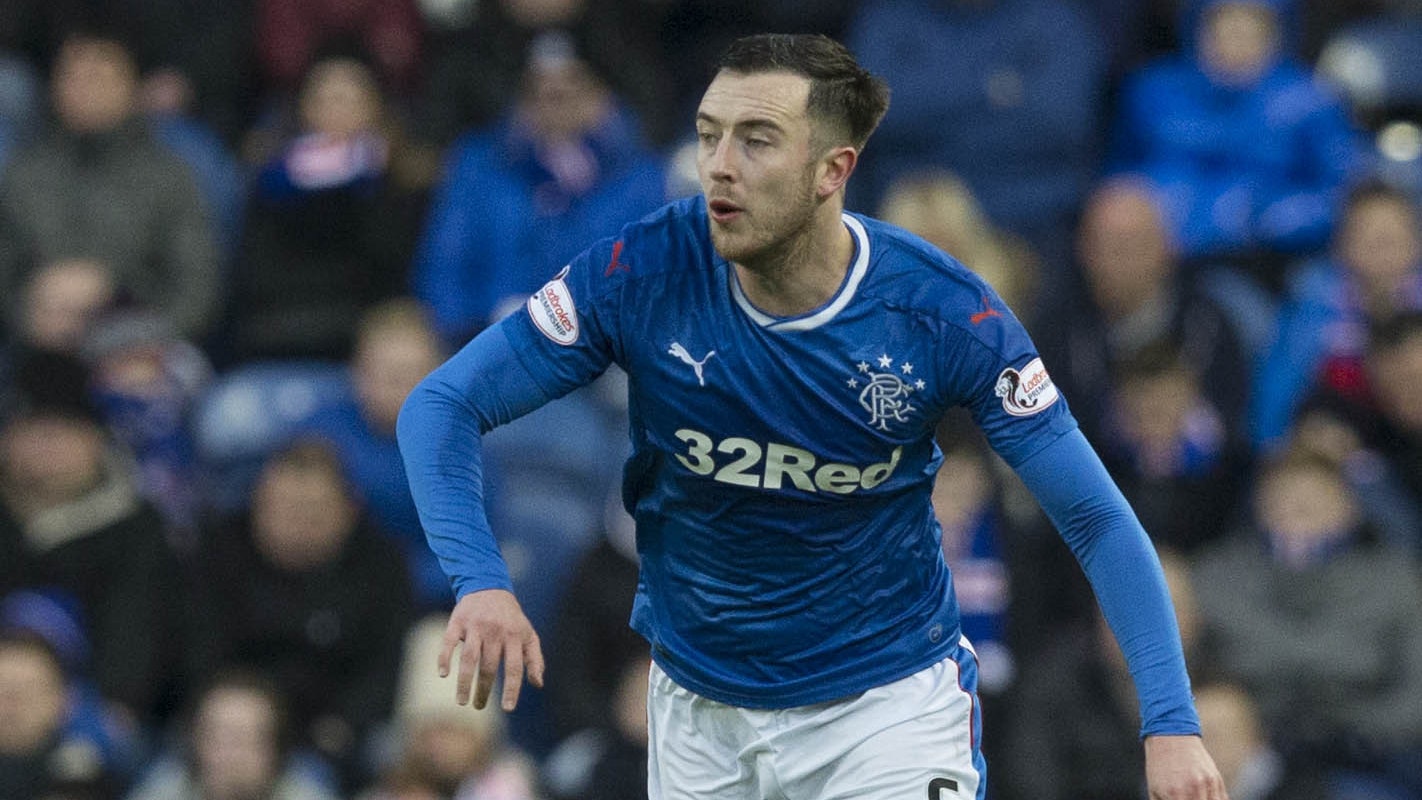 Former Rangers defender Danny Wilson has partially confirmed ex-manager Graeme Murty's account of his departure by claiming not only did he not work a ticket out of Rangers, but he would have in fact accepted a new deal on the same terms.
The Colorado Rapids stopper, who left only a couple of weeks ago, was reported as rejecting a new deal, something Murty denied was true when he said:
"I said to Danny that if it had been down to me we would have been talking about a contract."
Both Murty and Wilson have now confirmed that the 26-year old was not offered a new deal at all, and Wilson explained that the stories around his departure were plainly false:
"I made it clear I wanted to stay with Rangers. Absolutely, I wanted to stay. But I was left with no choice but to consider other options. Plenty of people have had their say about my decision to leave Rangers, especially on social media. So much of it is inaccurate rubbish. The truth of it is that for four or five months I asked Rangers what the situation was, beginning with Pedro Caixinha before he left. I was told just to concentrate on my performances — and I thought my performance level over that period of time was good. Then as it got into January, after we returned from Florida, I went in to speak to them again. I was told the contract would be there in the next day or so. That was on the Tuesday, but by the Wednesday evening I was told there would be no contract for me to sign. It was Mark Allen, the director of football, who told me. It was never about money. I actually told Rangers during our brief discussions that I would have been happy to stay on the money I was on."
That said, Murty did suggest Wilson had been looking for an out as well:
"We had a heart-to-heart for 40 minutes. Danny's contract was going to be up, he had a hard time previous to me coming in, I picked him, made him captain, he scored a couple of vital goals and he put in some good performances. He's been a man for me. He's stood up to everything that has come his way. Danny has made this decision for the challenge and for his family. I told him that I respected his decision. That was difficult for me because I like what he does, I like him as a guy, but I don't want anyone here who feel they can't give everything. I'm not saying that's what he said but his heart was set on going. It had taken him a long time to set this move up when he thought he was surplus to requirements under the previous regime. I understand that. As a man, I was not comfortable with taking that away from him. Do you hold a guy, who doesn't see his long-term at Rangers even thought I could, against his will? I didn't feel comfortable doing that as a man."
This is something the departed defender patently disagrees with.
When looking for the truth, it is often somewhere in the middle. Murty has frequently admitted he does what he is told, and his job and position are not an issue to himself, and he has said the occasionally dodgy or dubious comment, something most managers do.
We are inclined to believe Wilson's version more than Murty's, in light of this being more of an issue above Murty's head, with the testimony from Wilson that Director of Football Mark Allen withdrew a previous promise of a new deal.
In short, for whatever reason, it seems Rangers saw their future as being without Wilson, something Murty appears to have been a little disappointed about (he did make the man captain) and the skipper was forced to look elsewhere.
We have no idea what reason Wilson would have to go public other than to set his record straight, and this appears to be an issue involving him, the board and Mark Allen.
Rangers made their decision and the future did not include Danny Wilson.