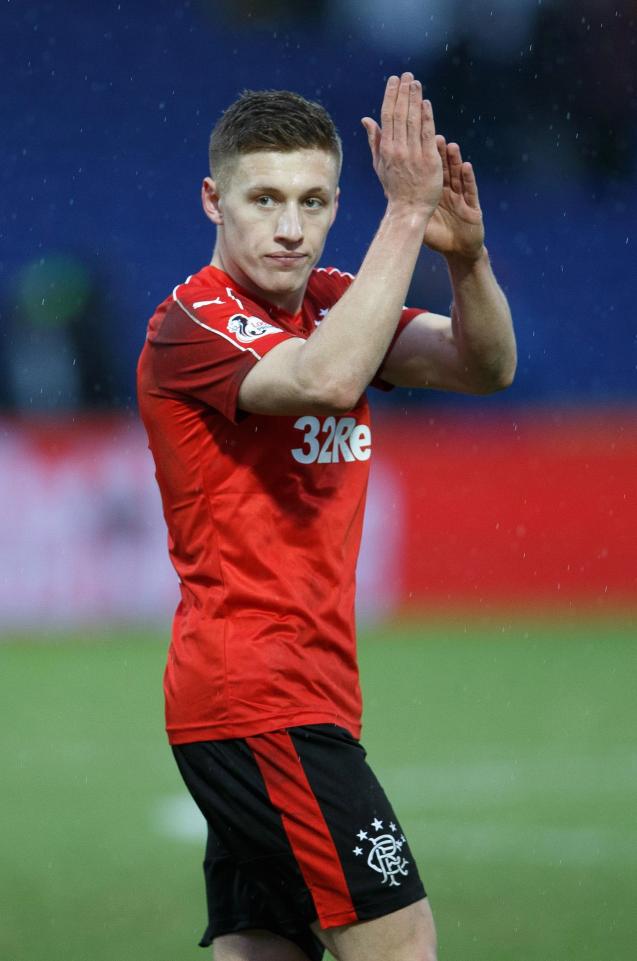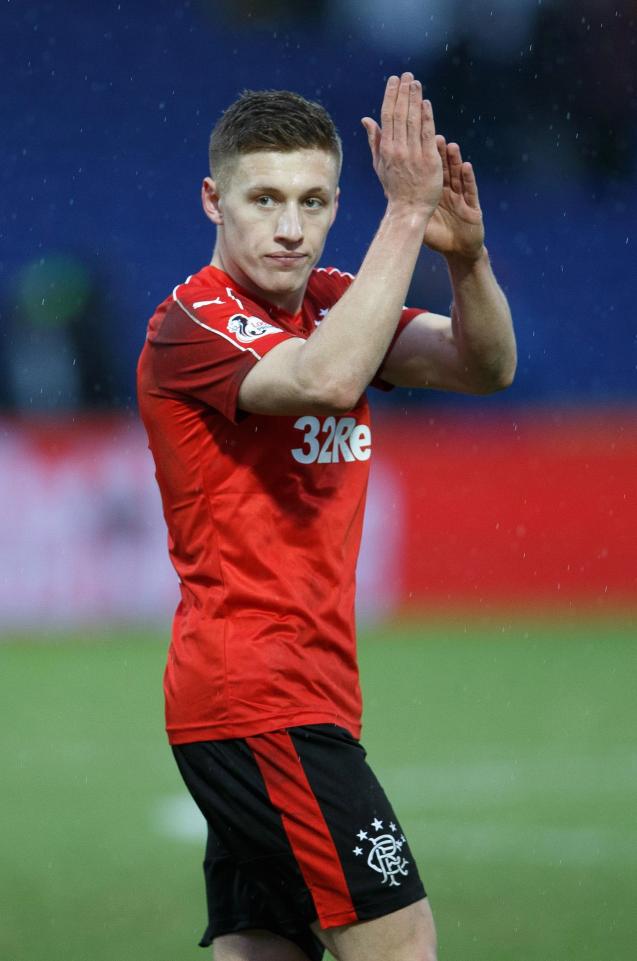 In recent weeks a touch of small debate over captain Jason Holt had most definitely started up. While admirers of his fire, commitment and willing to get stuck in, not to mention his uncanny ability to win free kicks, we had been less enthusiastic about his technical quality, passing and tackling.
We feared a bit of a problem when the 'better' players were on the outside looking in and Holt took their place, but many replies to the articles defended Holt and suggested not only was he a stand out performer, but a justified selection.
We would like to think yesterday's display from new signing Greg Docherty has ended the debate once and for all.
The lad from Hamilton finally began in the partnership with Sean Goss (sort of) we had been advocating, and while the midfield did take a little while to get going, once it did Docherty looked every inch the player we thought we had signed.
Sure, 'it was only Ayr' (who just happen to be soaring in League One and Britain's highest scoring domestic side) but once he adjusted to the formation and his position (technically the right of a diamond with Jamie Murphy opposite and Goss behind), Docherty lived up to many expectations of a strong, committed, combustible, combative midfielder with plenty of technical ability and an eye for a pass.
The lad is tough, not afraid to get involved, and while maybe the one thing missing from his game is pace, in his position it is not really that critical.
Naturally he was shunted out on the right – we are not exactly sure just how much that took from his organic game, with an unexpected demand on him to be creative, but he was still extremely impressive and we cannot see any reason for him to lose his place from here on in.
It is a touch harsh on Holt on a 'man management' level – he has been an honourable performer with his heart on his sleeve and he has clearly revelled in being captain. But the best players we have should be on the pitch, and in most cases they were yesterday, which is the right way of things.
Rangers fans should have only limited room for sentiment – and in one solid display Docherty has already proven himself. Of course tougher challenges await in the SPL, but if the midfielder's display in Ayr was anything to go by, he will be able to handle them.