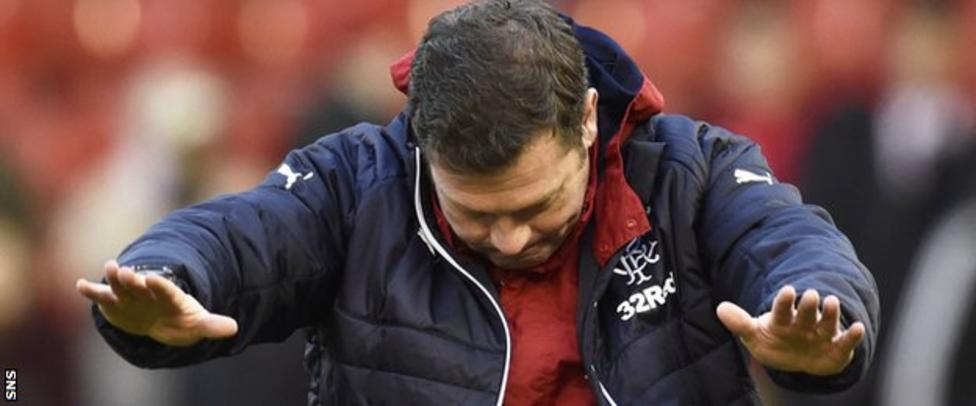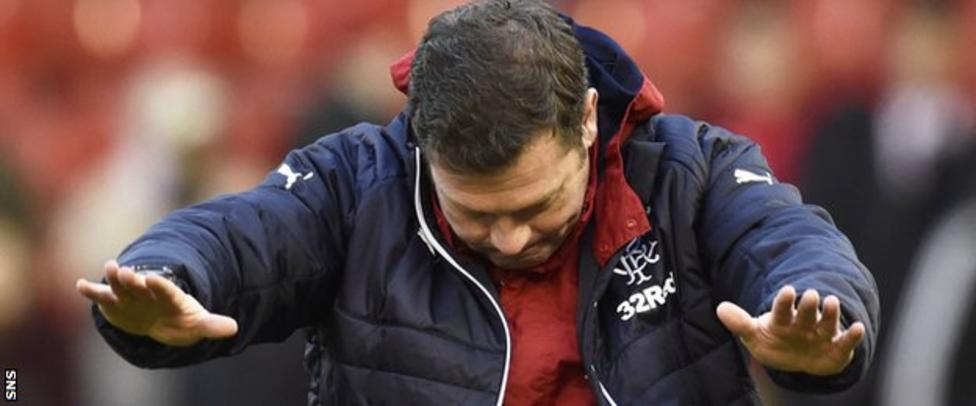 Article by: Richard, for Ibrox Noise
As all fans will know, James Tavernier earned himself a big new deal, but if his new manager Graeme Murty really wants to turn Tavernier into a far superior player and more importantly business wise an even greater asset to the Ibrox club – then you play him as your captain and change his position to right-wing-back, where I believe he could become a fantastic player capable of playing for a top 8 EPL team.
That's when the light blues could demand real money for his services. He could be phenomenal as a goal-scoring wide right player who sets up great crosses, is a good dribbler and can pinpoint passes for others to score.
Successful players in this position earn brilliant money down south and top clubs don't mind paying big money when they see a player deliver the goods consistently.
He already sets up goals whilst marauding up the park, but unfortunately he is often out of the right back position and this puts a strain on our defenders and leaves us vulnerable to the quick breakaway attacks that often lead to chances for opponents to take advantage of.
There is no doubting his potential if taken out of the backline where he will always cost Rangers goals due to his habit of either losing the ball cheaply or, as I keep emphasising, continues to get caught out of position.
It happens too often and Murty has to find a solution to this annoying and costly problem!
I know Tavernier has upped his game this season under Murty, but he is still a defensive liability, especially against better teams who sucker him out of position.
The best option would be to play 3 centre backs to tighten up the defence and give us more height at the back. I suggest Bates, Alves and Martin with Cardoso as sub.
Murty obviously likes Tavernier in his starting XI and thankfully he signed him on a new three-and-a-half-year deal which keeps him at Ibrox until a big fat offer comes in for him.
Murty did hand him the captain's armband for the Scottish Cup tie last weekend against Ayr United, and he believes he is only going to show further improvement in the coming months.
Tavernier obviously knows he can get to a much higher level playing for a giant club the size of Rangers, particularly with all the new Murty signings showing tremendous promise for the 2nd half of the season. It also shows that he is very happy to stay with the club and contentment is a wonderful feeling.
Tavernier has in my opinion been one of our better players this season, but he is also playing with better players since Caixinha was sacked. But there is more to get out of Tav and I hope Murty agrees.
What is exciting for me at the moment is watching to see the manager use his full squad sensibly as we presently have a lot of really talented players who all think they should be in his starting line-up – and some terrific players are not going to start many games.
I am extremely confident that there is much more to come from Tavernier and Rangers, especially if Murty tries out my suggestion and plays him at right wing-back along with 3 centre backs.
What do you guys think? Leave him as RB or try to tweak him into a flying wing back?
survey software