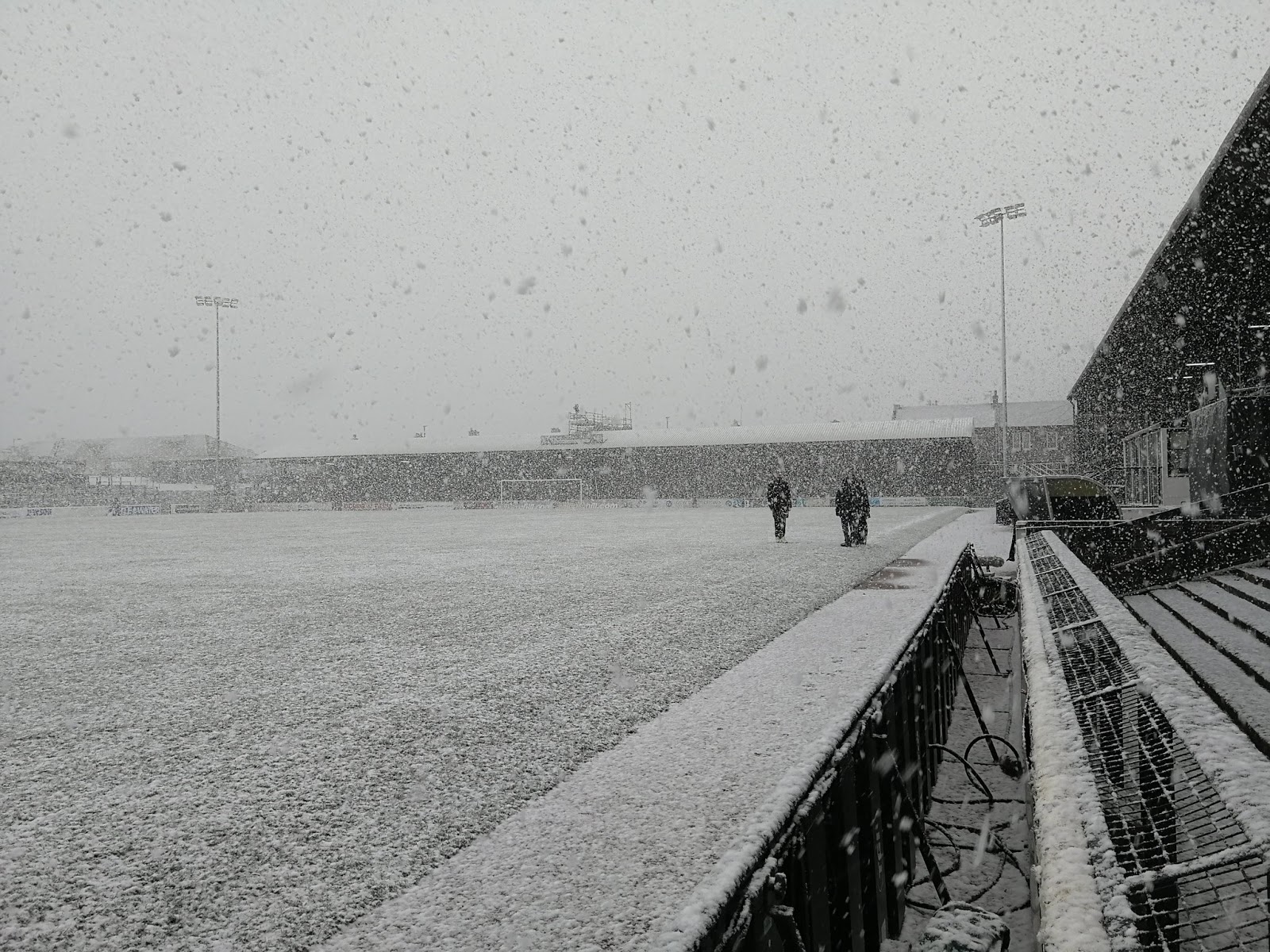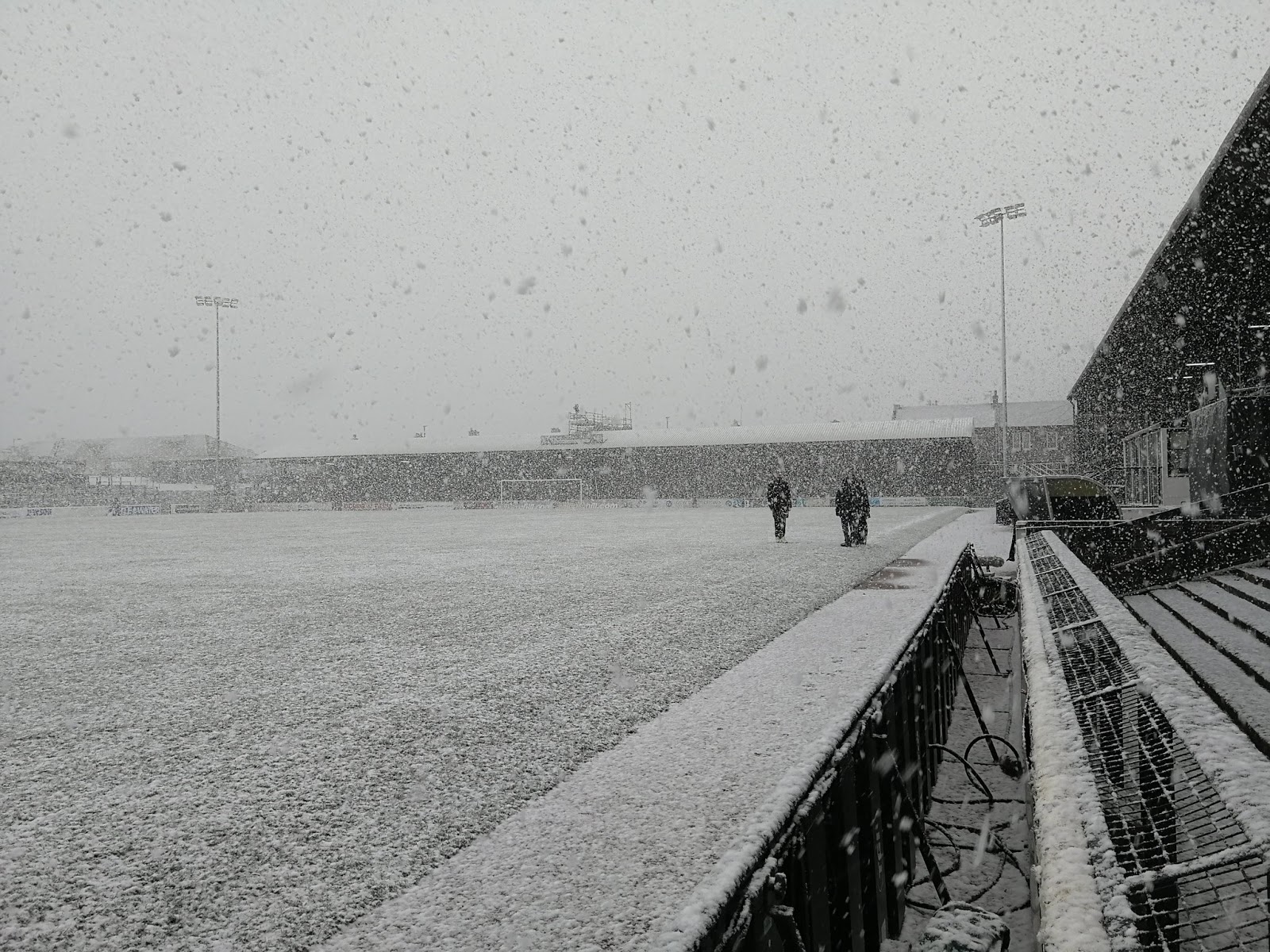 Rangers' trip to Somerset Park to face Ayr United in today's Scottish Cup Fifth Round could be at risk of postponement if these photos from just the past hour are anything to go by.
The clash would see Rangers and Ian McCall's men fighting for a place in the quarter finals, but the snowy conditions on the seaside certainly look mildly perilous and Ayr have no undersoil heating to help rid the pitch of the hazardous weather, meaning an orange ball might be necessary assuming the conditions do not worsen.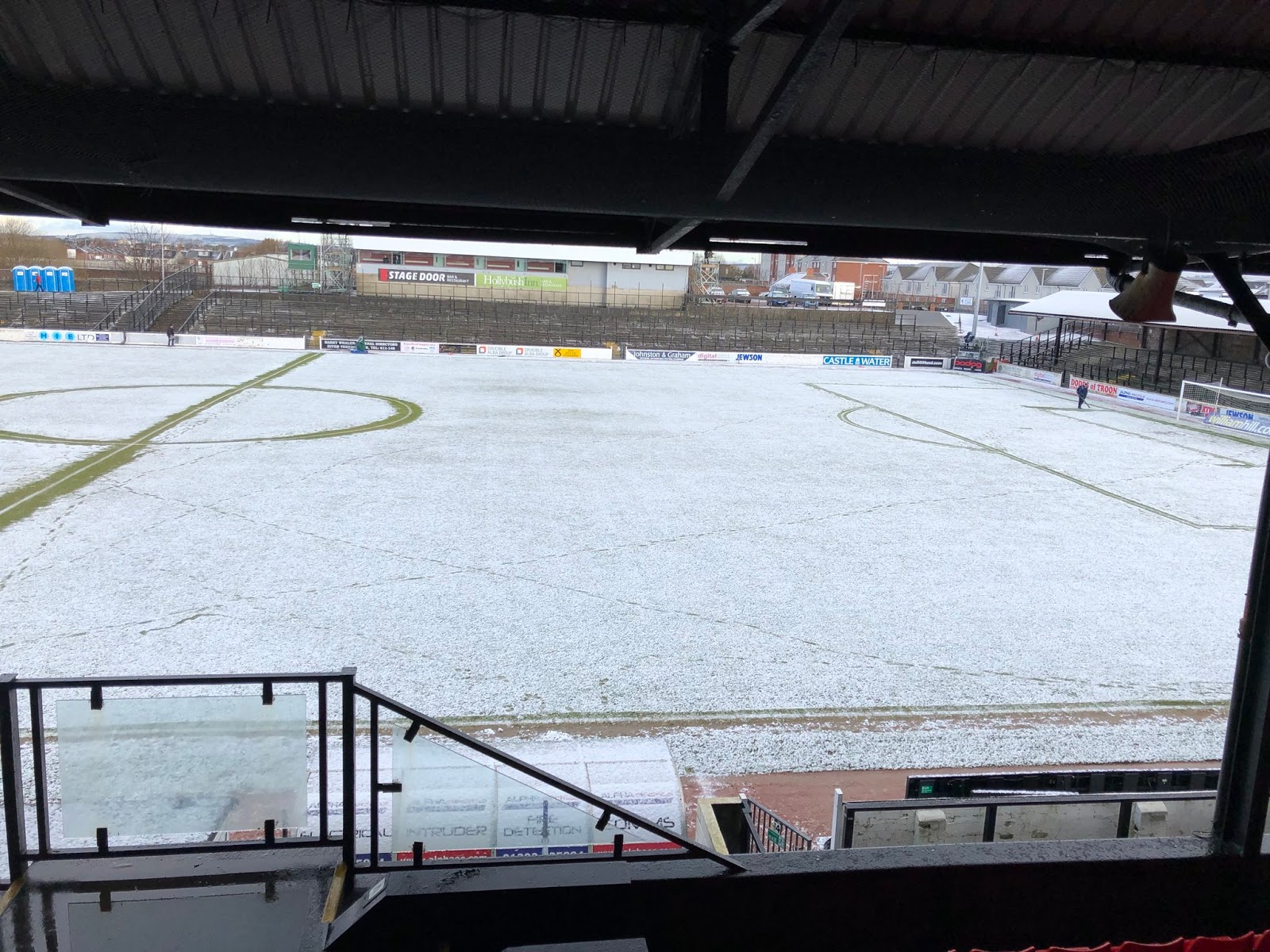 Of course, Rangers have played in far worse than this, but with health and safety paramount these (as they should be) this one could be at genuine risk of being called off.
Hopefully the referee deems it safe and we can look forward to the match itself, but the suggestion is certainly there of the possibility of a postponement.
We shall wait and see.
UPDATE: thanks to Robbie Wilson, we have a further 'weather forecast'. Looks like the groundstaff sorted this one brilliantly!