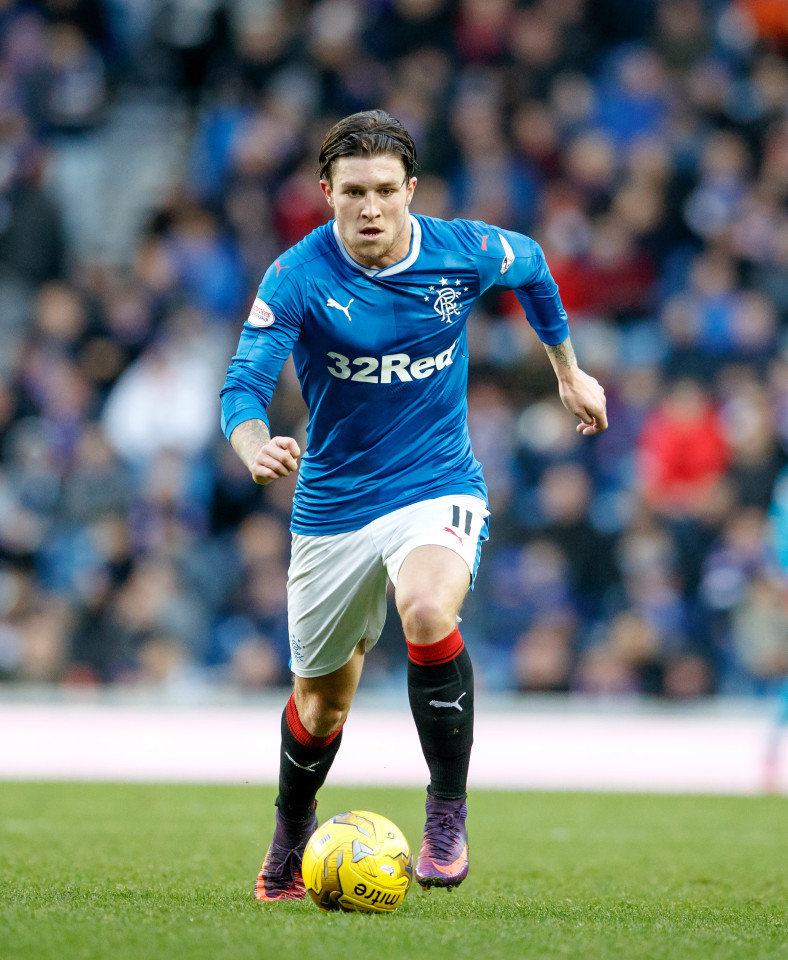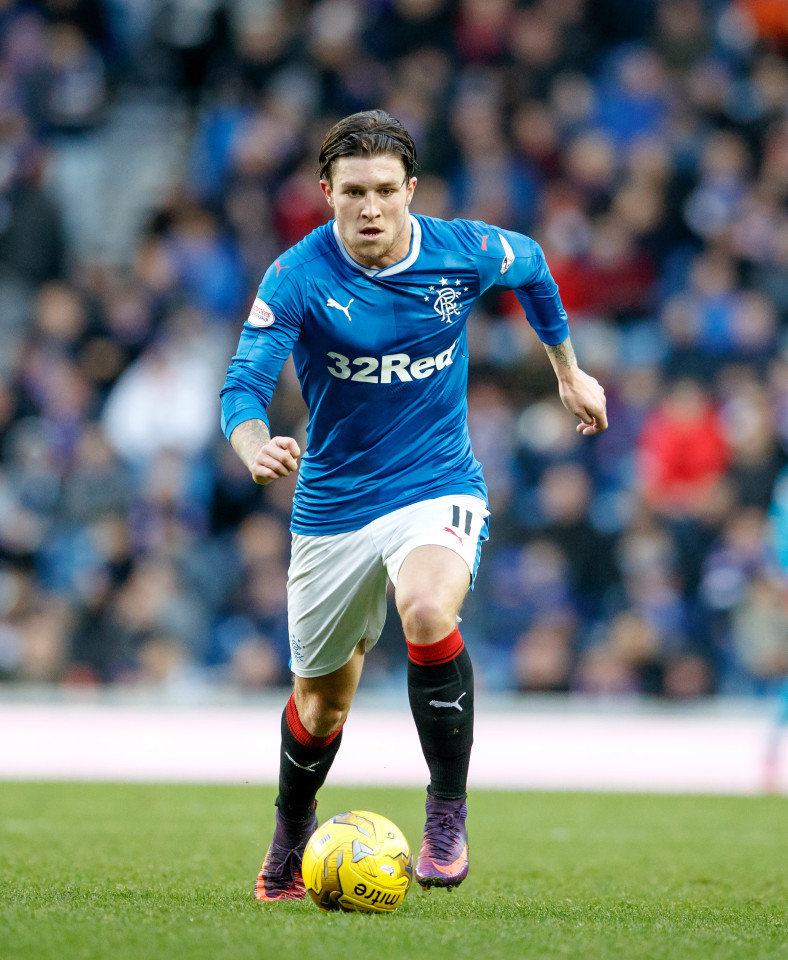 Rangers manager Graeme Murty has dropped the biggest hint to date that not only is Josh Windass unlikely to be sold this transfer window, but that in offering him an extension to his deal (which still has two years to run) he sees him as an integral part of his Rangers XI.
Rangers fans have been significantly divided over Windass, with many advocating selling the former Accrington man, and in truth the 23-year old has regularly failed to convince.
However, since he was shifted by Murty into a false 10 position, he has produced goals and that key component has evidently raised his value to the club.
Previously, his work on the left wing was patchy at best and downright absent at worst, but with the freedom to roam he has bagged goals, and quite a lot of them.
And whatever fans think of his overall game, contribution, and even attitude at times, Graeme Murty clearly thinks highly of him and going by how much he has played under both Murty and his predecessor, it does seem that Windass is set to be a crucial component of this Rangers team for seasons to come.
Whether the majority of fans like it or not.
That said, if a healthy bid did come in, it could change things considerably. With Preston's £500k bid being rejected, it is evident Rangers value Windass at well over seven figures and that teams are clearly interested in him. And a new contract would bump that value further.
Would we keep Windass? If he keeps scoring goals then we cannot argue too much against him. But we still think the rest of his game lacks much convinction.
survey service