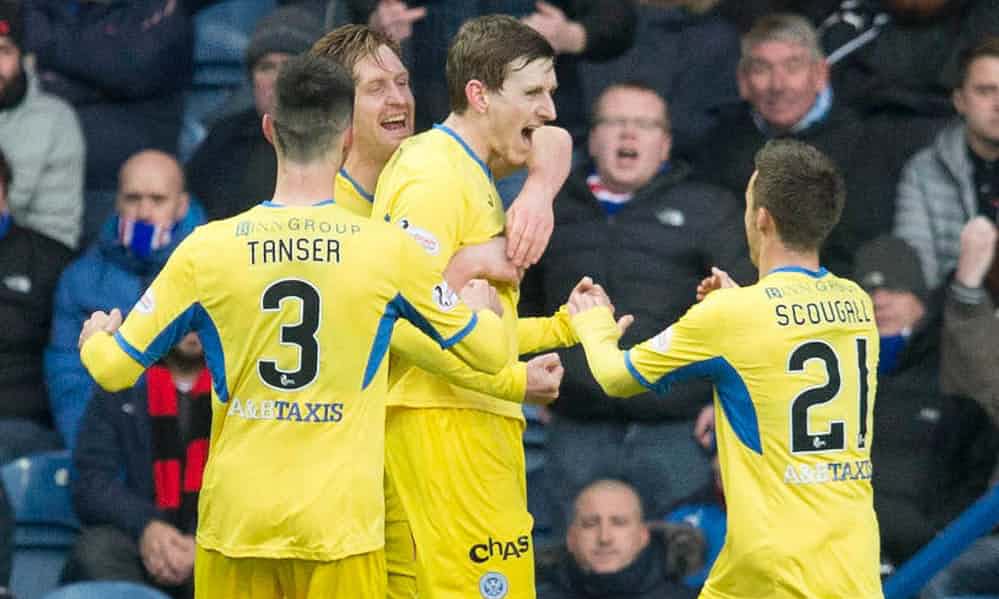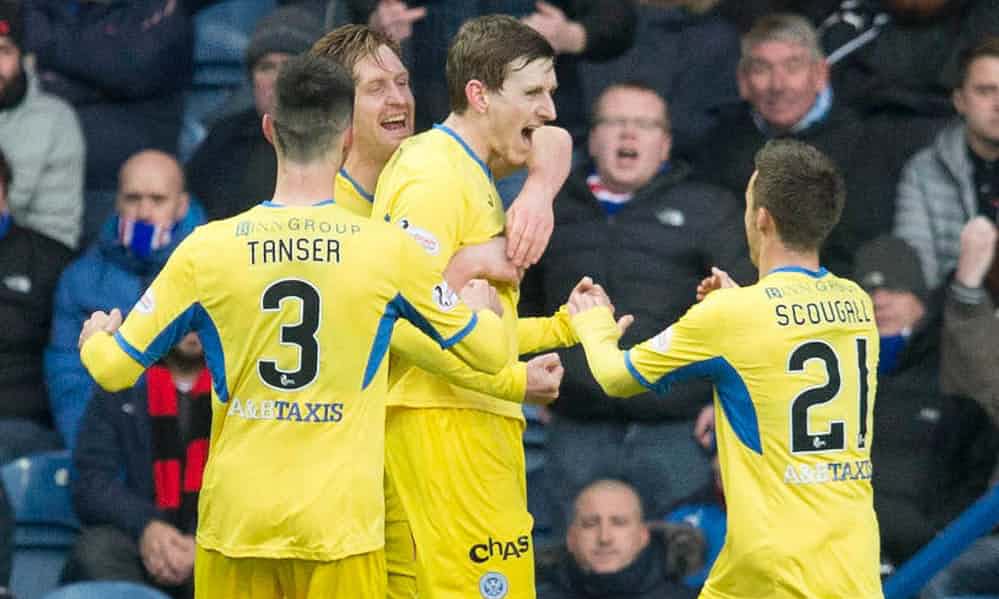 We hold our hands up. Like many Rangers fans we got carried away with the hysteria of winning 4IAR and allowed ourselves to ignore reality and try to believe we were onto something.
The reality of the garbage we produced against County and Hibs and the fluke wins we got there bit us firmly in the buttocks as somehow this Rangers rabble performed possibly some of the worst football I have ever seen and were lucky to escape Ibrox with only a 1-3 loss.
Anyone who has anything optimistic to say following that, or who wish to oppose a single word in this article can as far as I am concerned go and take a flying fling to themselves. I do not care for your opinion.
This is to be a rant. An angry rant following an abomination in the name of Rangers Football Club, a club that has descended into absolute horror over the past year.
Sure, we put together results – we fluked two wins against a completely unsettled Aberdeen who did not know their backside from their elbow, then scraped two over teams who should have absolutely destroyed us.
Then today's disgrace. Some of the worst 'football' I have ever watched in maybe the worst display I can genuinely remember.
Where do I begin? The absolute failure that is Bruno Alves, once again playing for the opposition but some supporters will still kiss the turf he stumbles on. The absolutely pathetic Josh Windass who just keeps playing for himself as if football owes him something – and either scores a lucky goal or fails utterly and embarrasses the shirt. The increasingly garbage Daniel Candeias who just keeps getting worse the past few months. We have had enough of him. Or Jason Holt, who cannot pass to save himself – we are absolutely sick to the back teeth of his 'energy but nothing else'.
This Rangers side is disgusting. Today's attitude and performance was vile and every player should be ashamed of that.
St Johnstone, managed by the brilliant Tommy Wright, came to Ibrox, having studied the mince we have produced recently, and took us to the cleaners. They are out of form but Rangers' luck was about to run out, and today it did.
I do not want to be too harsh on Murty today – he is doing the best he can, but the players simply did not produce, and Wright and his men absolutely did.
Today has been coming. This dreadful Rangers team has been threatened with a right gubbing from someone for a long time and today it came. Not entirely, but it did in part.
What an absolute horror show this was. No excuses.