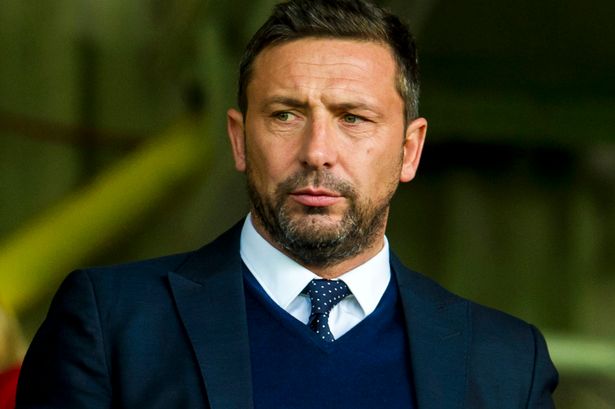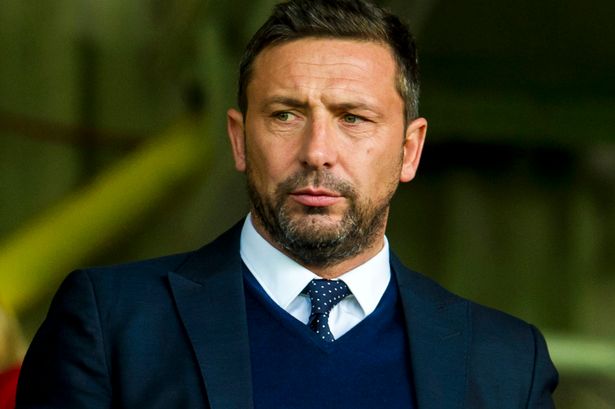 Today's victory over Aberdeen was as deserved as it was reassured. Another professional and energetic display from Murty's troops saw all three points come back to Ibrox and Rangers hop into second place on goal difference for the first time since promotion.
However, the speculation over opposition manager Derek McInnes was the elephant in the room all afternoon, aided and abetted by his complete unawareness of his own team pre-match – as he spoke to Charles Paterson, he simply had no idea who 'the other one coming in' was, as the reporter reminded him it was Adam Rooney.
The latest is that McInness will be a done deal by midweek, with Rangers reportedly making a formal approach early into business on Monday, and one truly wonders how much of Rangers' last two performances were displays for Murty, or displays trying to impress the opposition manager.
If Rangers players believe the opposition manager will be their new boss within a week, it seems only reasonable they will try that little harder in order to prove they are worth keeping.
It is akin to new manager syndrome, when a boss's mere arrival gives the players a lift and sees some good early results – look at Everton under Allardyce – could not buy a win before, and they manage one on his debut.
This could well be a parallel form of that phenomenon – as Andy Walker himself put it, it was bizarre – today's loss come Thursday could in fact be an excellent result for Derek McInnes!
And the players may well have had one eye on the away dugout, trying to ensure they will not be cast aside come his (almost) inevitable arrival.
Of course, there is still a chance he will not be the new manager, but it looks remote now.
It does seem the board has made its choice – and McInnes is the man. He knows Rangers, he knows the SPL, he knows pre-admin Rangers, he knows post-admin Rangers, and he knows the expectation.
He ticks a lot of the boxes. He is not the worst candidate ever, nor is he the prime choice of many, but we could and have done worse.
Whether we will progress under him only time will tell, and if he is to be the new man, he gets that free pass we alluded to till March.
But for now, if that was Murty's last match, we say (more than King did) thank you to him and JJ personally for what they have given us recently. Only two non-wins in his entire second spell, and that is decent going for a youth coach.
This may now spell the McInnes era. Let us see what it brings us.