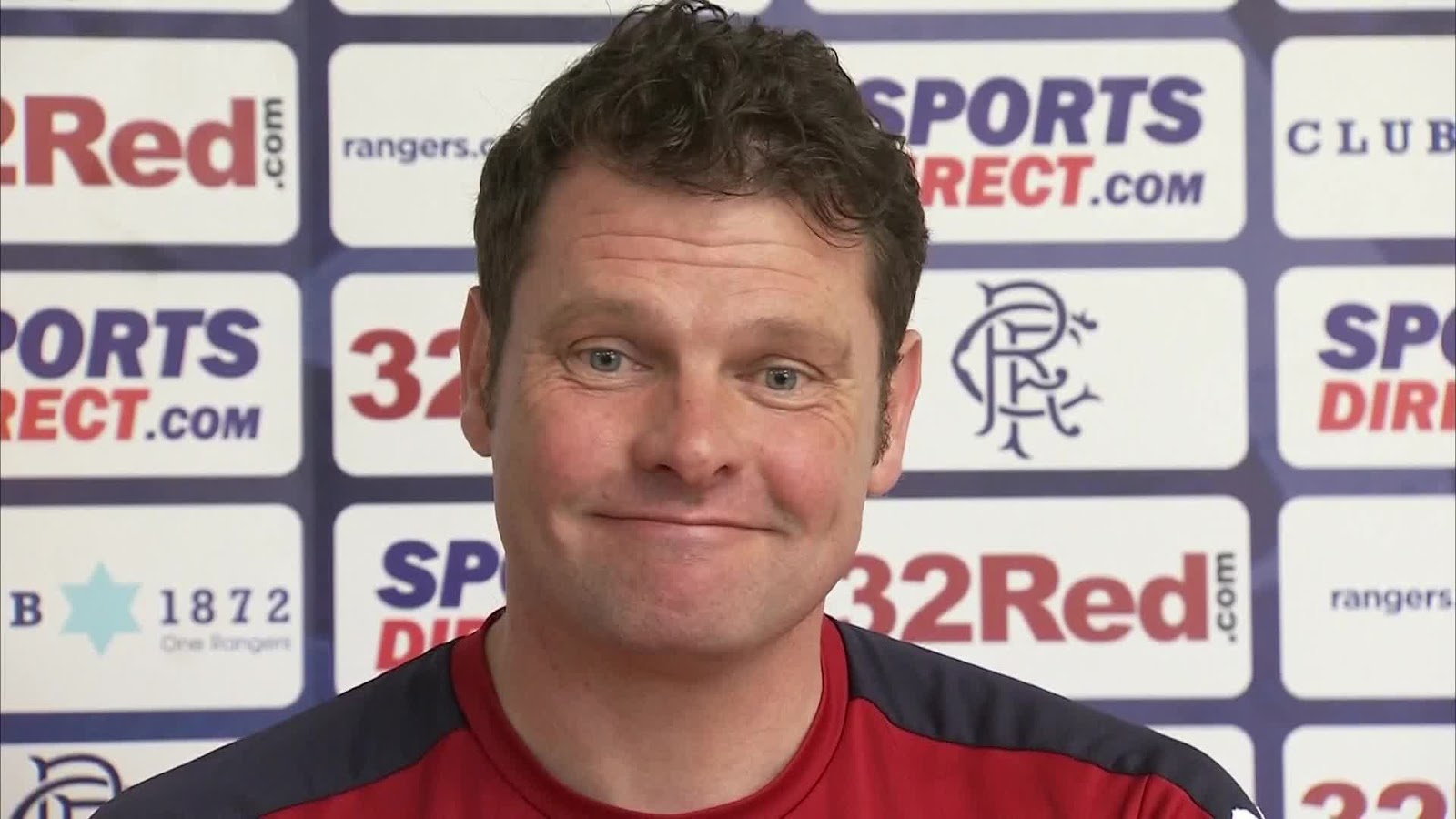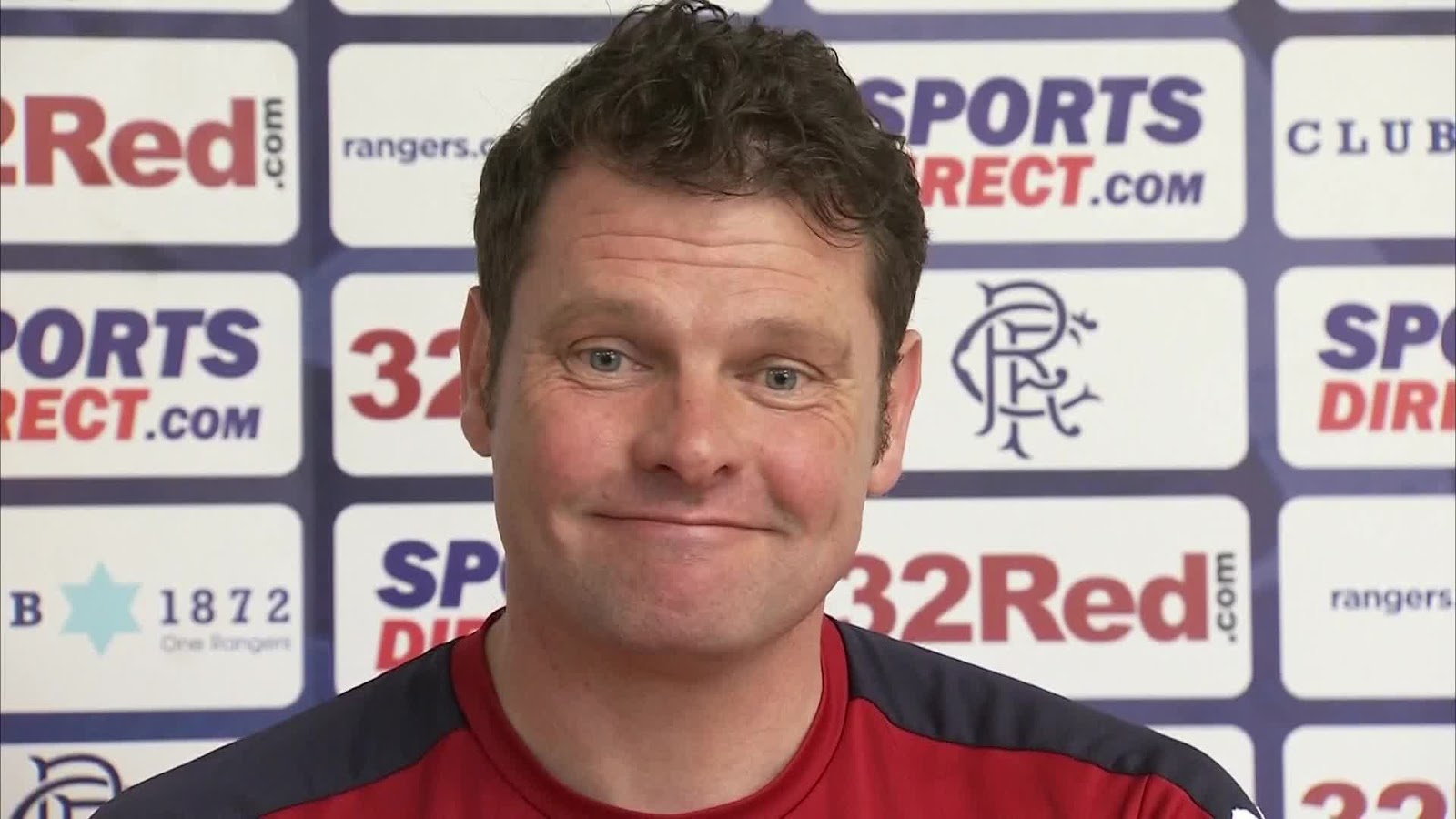 Last night's victory over Hibernian might just have been one of the most bizarre wins Rangers have had in a long time.
One of Scotland's most in-form sides and who nearly got a win against Celtic, dominant and worthy of more than their one goal lead when Graeme Murty's team gasped its way towards half time, before two completely undeserved yet brilliant and clinically taken goals in the space of a few minutes turned what could and should have been a 3-0 half time lead (at least) into a staggering 1-2 reversal.
Us Bears could hardly believe it. In that first 45 we had been outplayed in every department with possibly the worst and most incompetent first half display this season and perhaps further back.
The defence was diabolical, the midfield simply did not exist, and the attack got absolutely no service at all.
Then Josh Windass scored.
Then Alfredo Morelos scored.
And everything changed.
Buoyed by the goals, whatever Graeme Murty said at half time absolutely worked – while the second half did not graduate to a truly great performance from the front two thirds, there was something incredibly Walter-esque about the defensive shape and reliability, and from the moment David Bates came on, Hibs were never going to score.
Let us make no mistake – this was a night which killed Hibs. Absolutely killed them. The better team overall on the night, but they could not finish off the most resilient and 'Old Rangers' display I think I can remember for half a decade.
This was classic Walter Rangers – soaking up everything, then hitting on the break, getting the goals, and seeing the match out.
Obviously the actual football was ghastly – let us not deny how utterly abhorrently our entire team played in that first half. From neither full back shutting down anything, to Bruno Alves borderline playing for Hibs, to Jamie Barjonas' struggles to even get on the ball never mind impress himself, to Daniel Candeias' inability to do a single constructive thing, it was a dysfunctional and horrific first half.
Until we scored.
And then David Bates came on.
That second half was what we expect. Sure, we still did not play very well outside our half, but boy was it fun watching Hibs huff, and puff, and fail utterly to blow our house down.
It was as if the spirit of Walter was on the sidelines screaming at his men, packing the defence and suffocating Hibs' attack.
Sure, we got a bit of luck too – a possible handball, two cracks off the post, and some terrific stops from Wes Foderingham (one of his best displays in a Rangers shirt, incidentally) – but then so did Walter. You make your luck.
Graeme Murty has got something going right now. You could discredit the Aberdeen wins as being against a completely unsettled Pittodrie side in the midst of the Derek McInnes fiasco. You could discredit the County win as being barely deserved and against a horrific side. But there is no discrediting the lionhearts we showed last night and the tactical awareness from Murty who simply outfoxed Lennon entirely – we beat, with grit, determination and guts a fine team – Hibernian are a dark horse for the third place finish, and they could not for love nor money beat Rangers.
Graeme Murty has done in the past four matches what neither previous permanent manager with their pretentious drivel and 'visions' could even get close to inside the past year – four SPL wins in a row including three over top four teams.
While the Hamilton and Dundee results will sting in the memory, there is even a positive spin there too – Hamilton was a great performance, which just lacked luck and suffered an off-form Morelos. Meanwhile everyone is underestimating the impact Neil McCann is having at Dundee – since the 18th of November Dundee have beaten us, Ross County and got a point off Killie. They have a decent chance of surviving, or at the least, making the play offs.
So, Rangers, under Graeme Murty, have 6 wins from 8. It is literally the best run in the SPL for this club since before administration.
We said before that Murty was clearly not the right man, a view shared by many.
But it is getting harder and harder to preach that point.