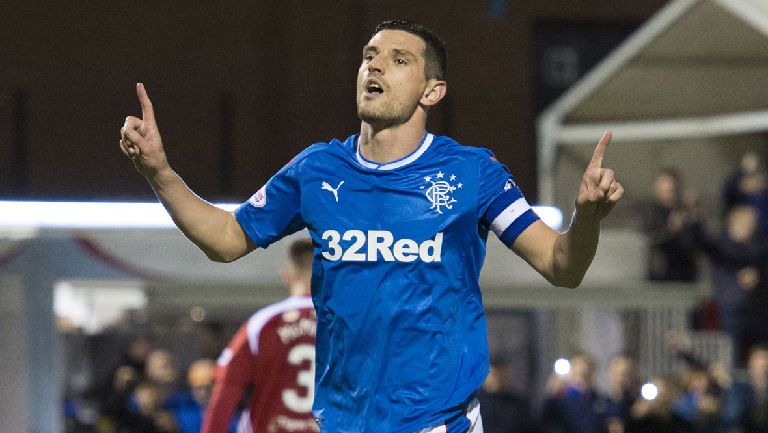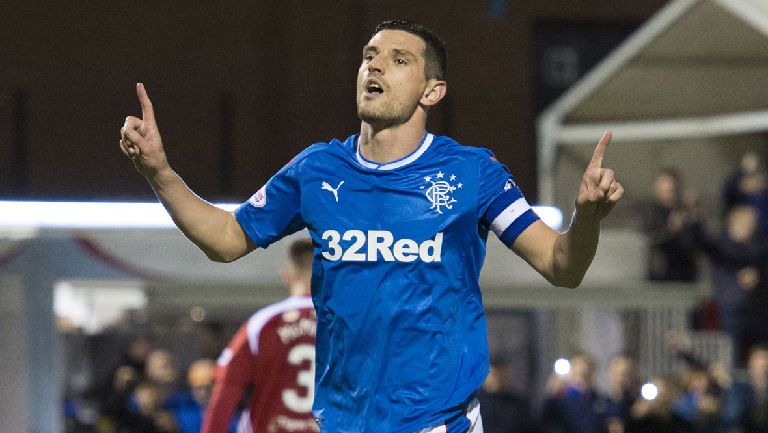 If one signing seemed to herald the return of 'Old Rangers' last summer, it was Graham Dorrans.
After the most protracted transfer saga ever, the 30 year old finally put pen to paper and gave Rangers fans the sense they were getting the calibre of player that would take them back to the top.
This was, after all, a Scottish international veteran with almost a decade of English Premier League experience, who himself was a dyed-in-the-wool Bear and knew absolutely what it meant to play for this incredible institution.
His time at Ibrox started off productively enough. A solid pre-season was punctuated by a fine draw with Marseille and he looked the part. He was one we felt was going to dictate the high-flying season we could have.
Even at Fir Park while he did not quite have the impact as earlier, he still managed both goals in an opening day win.
Unfortunately, thereafter, Dorrans suffered from manager Pedro Caixinha's insistence on playing him deep, and the box to box attacking midfielder found his influence on matches dramatically limited.
In short, the lad was being wasted by a manager who did not appear to have a clue how to use him.
Things finally started looking brighter for Dorrans when he produced a masterclass in match reading, vision and passing in Perth for Pedro's finest win as Rangers manager, despite the ex-Norwich man still playing in that slightly receding position.
And for a few matches thereafter Dorrans managed to perform a little despite his position, before the real tragedy struck and an injury against Killie (in what was to be Pedro's last match) curtailed his season entirely.
Yesterday confirmed he is effectively out for the season, with only the most optimistic Bear having him back anything before April.
Dorrans has finally had the surgery he needed, but his time in Glasgow has been a disappointing and sad spell where we and he really could have done so much better.
Dorrans is a player we admire and respect – we have seen how good he can be when used properly, but all too often he was not, and now with him out the picture till early summer, we have no idea what he could have brought under either Graeme Murty or a new manager.
It is a depressing story, and we back him to finally break out of this difficult period of his career and come back stronger when he is ready, and being better managed.
Rangers need players in the team who understand the gravity of this club. Dorrans is truly one of us, like Jack, Miller et al.
But there is only so much goodwill we can give a player for supporting us – he needs to play for us with aplomb too. Let us hope when he returns, Graham Dorrans is better managed and finally ready to deliver the player we know he can be.
We are with you.