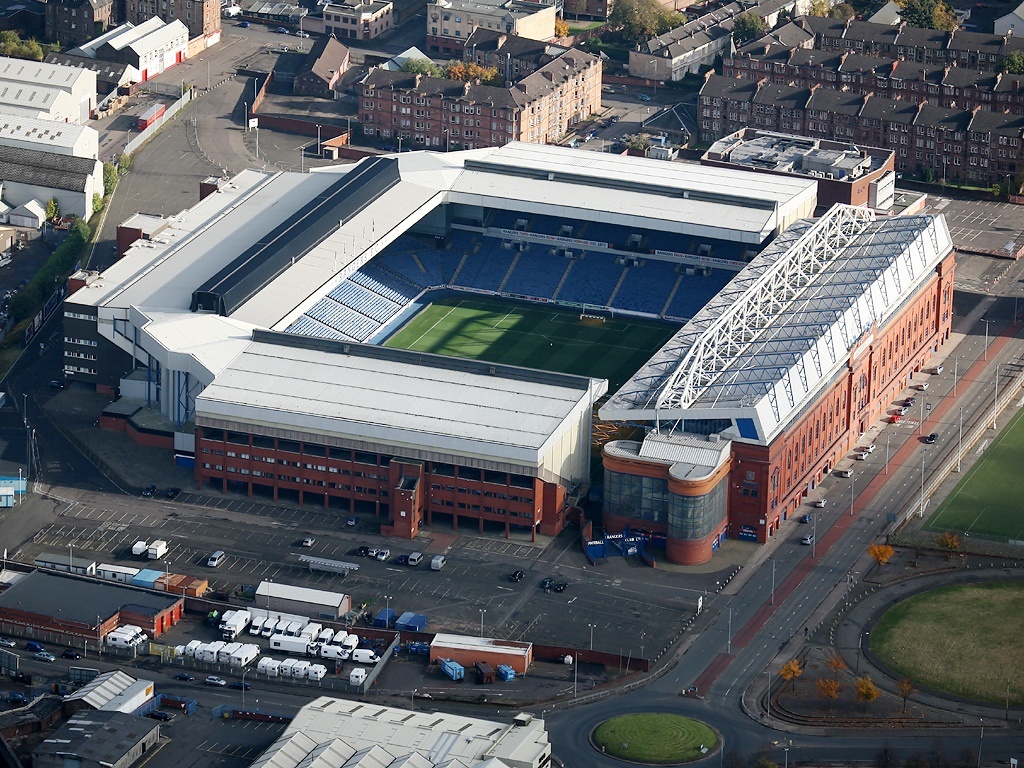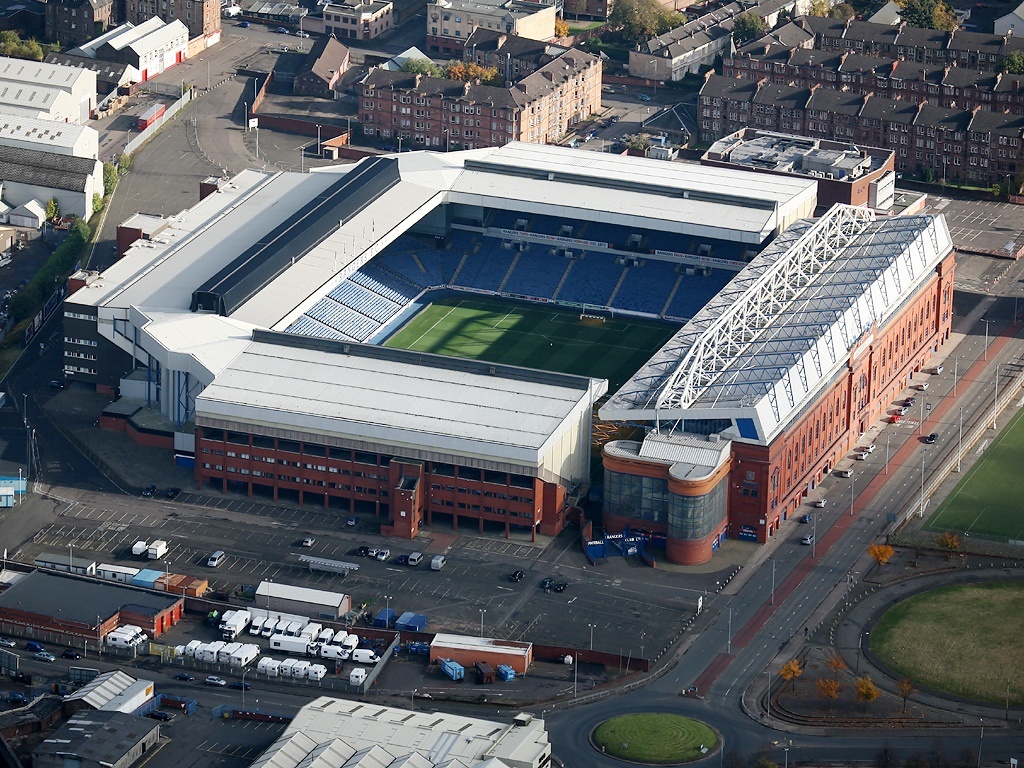 Former Rangers star and Parkhead title winner Neil McCann has come from absolutely nowhere to second favourite following Rangers' win at Pittodrie this afternoon.
Current favourite Derek McInnes did himself no favours with his post-match rant, criticising Rangers and the media over the affair, and as a result, his odds have reduced and the Rangers legend who got it right up them at Parkhead all those years ago has seen his chances stunningly increase to near favourite in a manner of hours.
Whether this is absolutely random betting patterns or whether something behind the scenes has happened and McCann is a genuine contender remains to be seen, but if anyone gets Rangers over the past decade McCann does.
He has viewed the club from Sky's studios, he is the one former pundit Rangers fans all universally respect, and he is doing his level best to try and salvage Dundee's season.
He is a true Rangers man, and understands the pressure arguably better than any of the contenders currently vying for the job.
He sits at 5/1 which is an extraordinary development, and frankly, we would absolutely take him.
A likeable and knowledgeable man who understands this club, the league, and has been with us all as the drama unfolded over the past five years.
Astonishing!