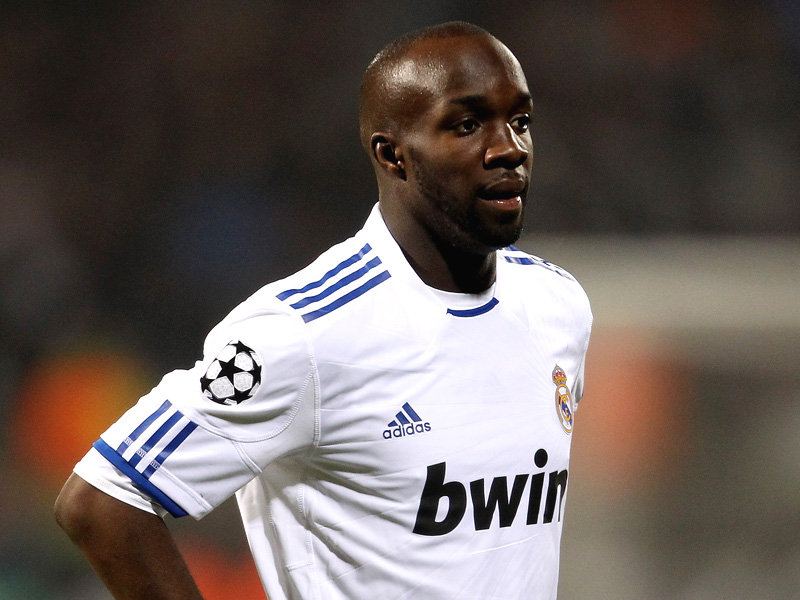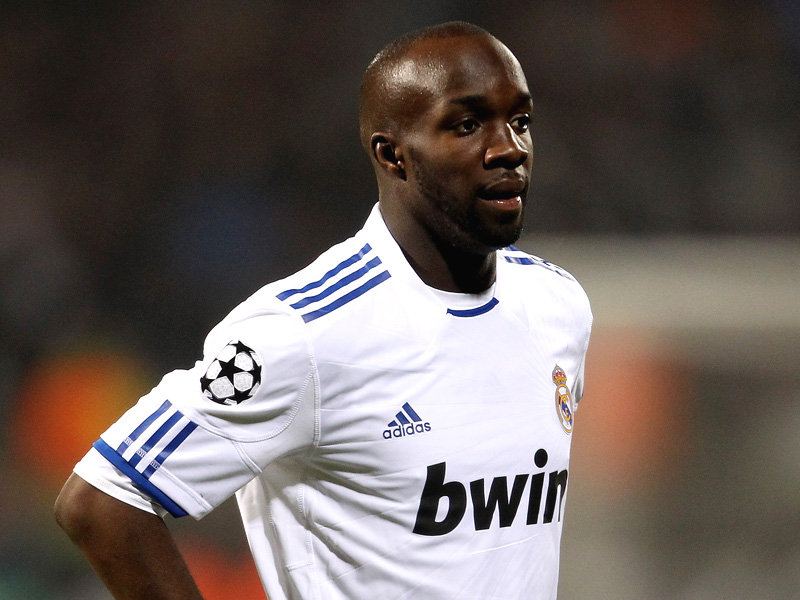 If Rangers need anything right now, it is top quality players. We know we are weak in the boardroom and management, but presently we cannot alter that.
However, with the January window upon us, and our meagre squad looking more subpar by the day, Rangers need to make a bit of a statement with their second signing over the winter (on top of Declan John) and having been freed only two days ago, Lassana Diarra could be a stunning capture within Rangers' capabilities.
The 32-year old French international is just heading towards the end of his career but with at least a few years left to deliver, and teams have started to be linked with a fantastic free agent.
The defensive midfield titan may have some injury concerns, but that has not stopped a host of names being interested, and if Rangers want to give our fans a boost by snapping up a big name who can produce at the highest level, Diarra could be a brilliant signing.
The former Real Madrid, Arsenal and Chelsea star really is an achievable target – as long as he is willing to accept a wage in line with Rangers' budget. Whether he is or not is unknown, but fans need something of a realistic boost and having a current French international with a Spanish league title to his name would be a fine fillip and give midfield the kind of marquee name it needs going forward.
Rangers fans are desperate to see something real next month – an influx of quality and players we either know, or can believe in. Diarra fits both, and as a free agent it would be some coup – if we can snap up Bruno Alves, this is not beyond us either.
Nevertheless, he is available now, and Mark Allen and Graeme Murty would be wise to talk to the man to see if something can be done quickly.
It would be a good start to 2018 when one is needed.