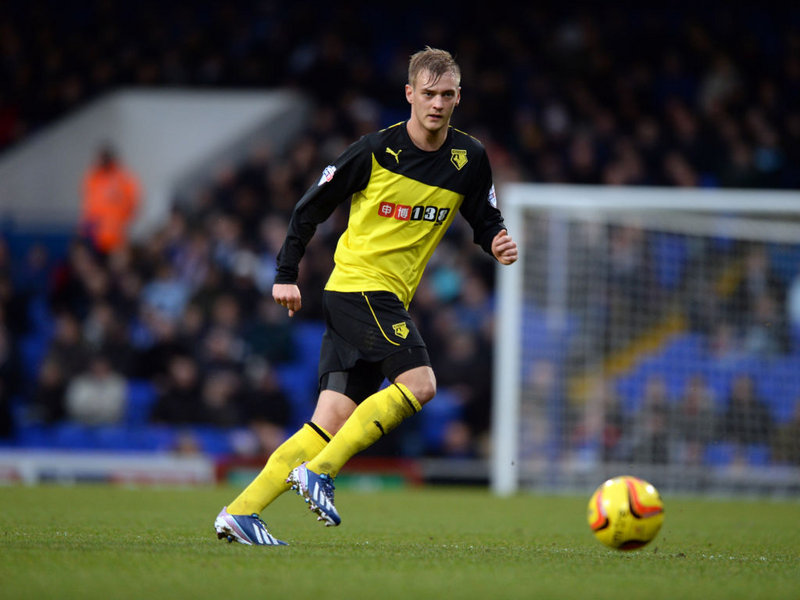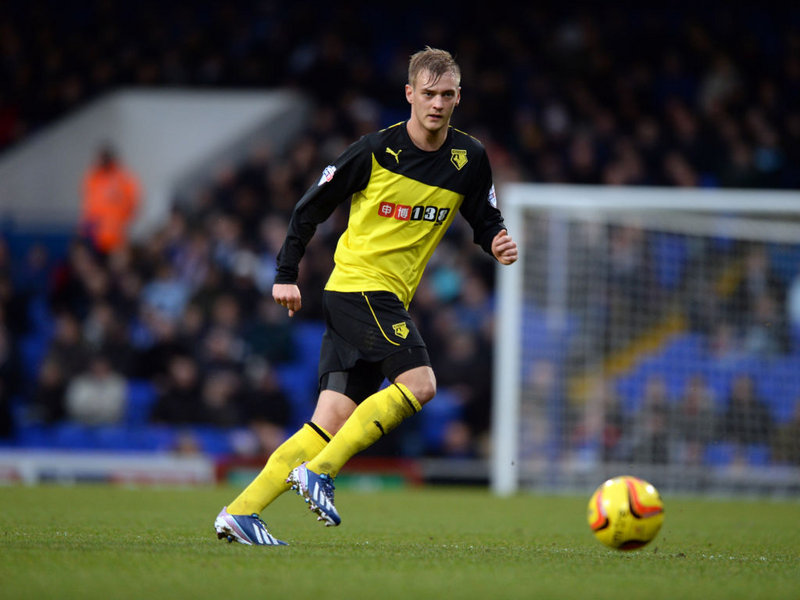 With doubts over Bruno Alves' performances and future at Ibrox (Rangers are said to be interested in offloading him in January and he is reportedly looking elsewhere himself) it is safe to say Rangers' defensive depth is probably not the best.
With Fabio Cardoso underwhelming, Danny Wilson continuing to divide fans, David Bates generally regarded as squad material and Ross McCrorie being only young (plus seemingly being moulded into a DM), Rangers could really use a new and high quality talisman at the back to bring some real leadership to the defensive berth.
Sweden's Joel Ekstrand could fit the bill perfectly, having sought a club since the summer, and the 28-year ex-Swedish international has a pretty competent CV, having spent time in Italy with Udinese and a solid time in England with the likes of Watford and Bristol.
The 6ft 2" colossus is said to be a bit of a unit, a strong lad with the kind of dominance in defence we fleetingly but simply too rarely see from the likes of Alves, and with his best years still ahead of him, he could be a very wise signature to snap up.
Rangers' options in defence are poor, and Scandinavian players usually do very well in Scotland, settling in pretty easily due to the similarities in culture.
While we do not pretend Ekstrand is Carlos Cuellar, he would provide much-needed leadership at the back, especially in light of Alves' reportedly imminent departure, and Rangers could do much worse than to take the Swede on till the end of the season to give Rangers something of a rudder at the rear.