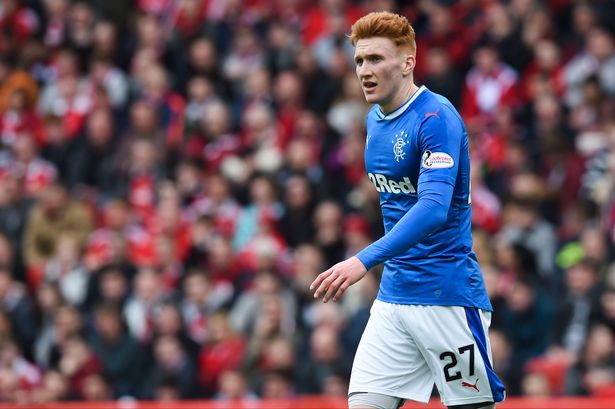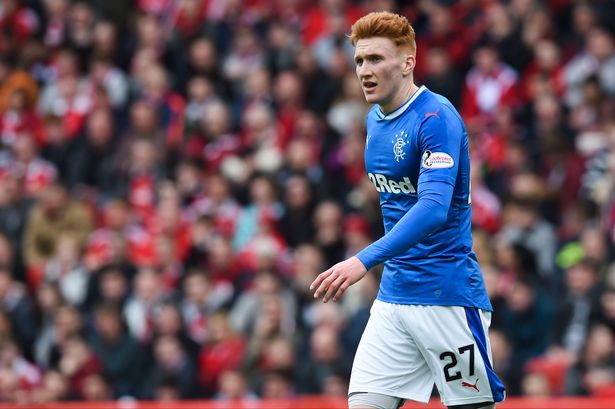 My colleague Richard recently advocated a more conservative formation for tomorrow's trip to Pittodrie, and feedback to his ideas was mixed. Most of the controversy surrounded his selection of David Bates in a holding midfield role alongside the outstanding Ross McCrorie in a kind of homage to the defensive stifling Uncle Walter used to excel at for tough away fixtures to the likes of Pittodrie and Celtic Park.
And while I would agree to an extent with the concerns over Bates, going with a sitting two in front of the back four is definitely not the worst idea ever.
After all, we have already pointed out such defensive mechanics were a staple of some of the great Walter results and displays at testing away grounds, and indeed our great ex-boss used to happily line up with as many as seven defenders for such fixtures.
Richard seems a little puzzled at the criticism of his selection of Bates – well, in his defence, did anyone see McCrorie being an obvious selection in the same slot on Wednesday? It was a completely left field and bold decision by Murty, which beforehand drew confusion and derision from most fans, even though the youngster has played sitting midfield in the youth ranks.
However, as history tells us, it was a brilliant move from Murty, and one which paid off handsomely.
Frankly, Bates is something of an unknown quantity – he has not really excelled in defence, while not struggling immensely either. Many would believe they were making a strong case in dismissing him for this match, but, again, how many would have started Carlos Pena far less expected him to have another excellent match?
Football is often a case of fans, like you and I, thinking we know better, and then watching quietly as our expectations are shattered entirely by a manager who did something counter-intuitive to us and which paid dividends.
That happened on Wednesday and hence while I would agree with much of the feedback which is concerned about Richard's choice, equally the reaction would have been exactly the same pre-Wednesday with regards McCrorie in DM and possibly Pena too.
There were also strong heckles aimed at the direction of Danny Wilson (one of the most toxically despised players in the team if you listen to certain fan groups) and the ex-Liverpool stopper ending up having an immaculate match next to Bruno Alves.
In short, Richard's suggestion might just have merit. It might not. But only giving it a fair chance is the way to find out, rather than rejecting it because it does not seem immediately the right thing to do.
For what it is worth, yours truly's personal selection would probably be entirely unchanged from Wednesday's (like most of our readers), but having a more defensive mindset is certainly important and the 4-2-3-1 proposed could work with Jack in Bates' place and a three of Pena, Holt and possibly Windass.
But nevertheless, whatever the selection, we shall await till 90 minutes to judge if it was the right one.