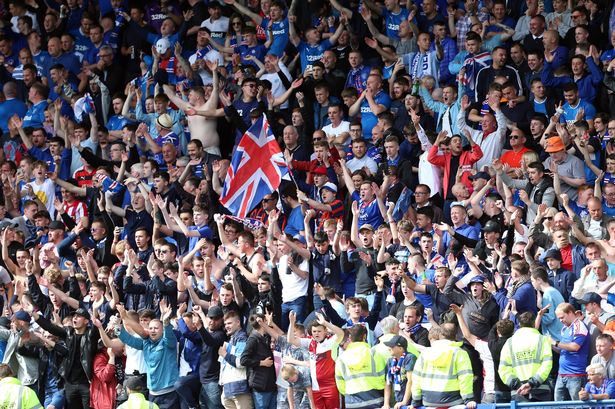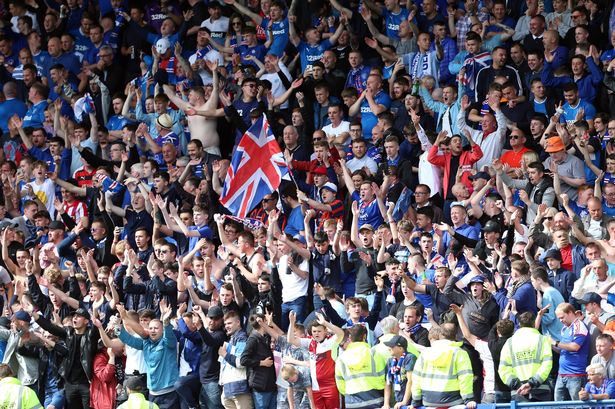 So here we go again! Another transfer window and the name Steven Naismith crops up.
Last time around, there was debate on here and elsewhere over whether Rangers could or would sign up 'the deserters'. Norwich were disposing of Kyle Lafferty and Steven Whittaker's services, and in conjunction with Naismith's plaudits about Rangers there was much conversation about whether Rangers were interested in this trio.
As it turned out, of course, Lafferty went to Hearts and Whittaker to Hibs, but Naismith remained at Carrow Road and has now made it clear he is looking for a departure given his opportunities at the club have dwindled to very few under new manager Daniel Farke.
This time rather than being vague about coming back to Ibrox, Naismith could not have been more explicit that he wants to make the move north to Govan, and the truth is Rangers are in such a bad way that a great amount of the animosity towards his diabolical departure has frankly gone.
He said of the idea:
"I wouldn't say I have unfinished business with Rangers because we were successful and won a lot of trophies when I was there. Unfortunately, the way I left wasn't great. I still watch all their games on TV and still speak to all the players and staff I know at the club. I love hearing how things are going. I still support Rangers and I want them to do well. Moving forward, coming back to Scotland there would be clubs I'd prefer to play with. Fortunately, when I come back to Scotland it's not going to be about finances. It'll be about what I think is the right fit for me. That'll be the main thing. First of all, you need people at the clubs to want you and you need to see what options are available. A return to Rangers would appeal. I've spoken in the past about Kilmarnock and Rangers and being appreciative for what they did for me as a player. I would look at those clubs and see if they were options to start with."
Do we at Ibrox Noise want him back? Yes. Simple as that. He is far better than any option we have in attack, and we know exactly what he can bring. He is still at an age where he can offer a great deal, and we are too old and ugly to give a damn about his stupid, ill-advised mistakes of the past.
We disliked him intensely once, but things change. We just do not care any more. We want the best Rangers we can get, and Eduardo Herrera and Josh Windass just do not cut it.
Naismith understands this club – he knows the pressure and expectation, and while there are some in the support who will never forgive or forget, we are overlooking either emotion.
We have got to a point where our Rangers are so bad that we need the best players we can get. If Naismith can give us more than we have, and he surely will, it is a deal we must seriously consider.
If it does happen, we would appeal to his detractors in the support, once upon a time including ourselves, to be bigger than that and support him as a Ranger and support him for the good of the club.
But it would have to happen first.
And we hope it does.