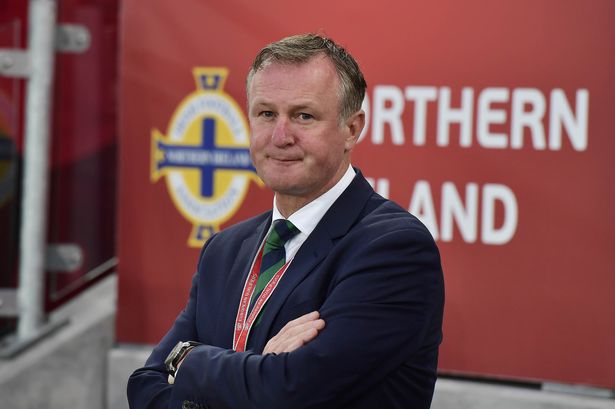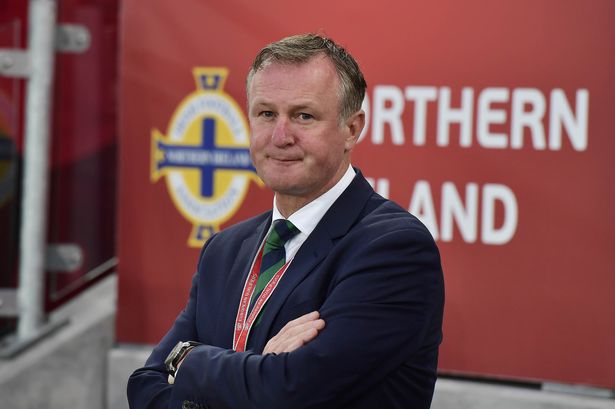 Northern Ireland's failure to secure a place tonight at next year's Russian World Cup has seen their manager Michael O'Neill become even stronger linked with the Rangers job.
It had been predicted the ex-Dundee United player would become a more prominent name in the managerial race should the Ulster lads fail to overcome that first-leg deficit, and so it has proven to be, with the Portadown-born 48-year old now firmly installed as third favourite beyond Derek McInnes and Giovanni Van Bronckhorst at odds of 8/1.
The ex-Hibs player followed a long line of many others in cryptically admitting interest in the Rangers job by failing to outright reject it, and with his current job now in question, Rangers may see a fine chance to take a manager with his high stock in the game as a free agent.
The world cup has seen a number of home nation managers reach the end of their times, with Scotland manager Gordon Strachan the first to fall after failure, followed by doubt over Wales' boss Chris Coleman.
Michael O'Neill may well be the next under scrutiny, and many fans would be happy with his services secured at Ibrox.