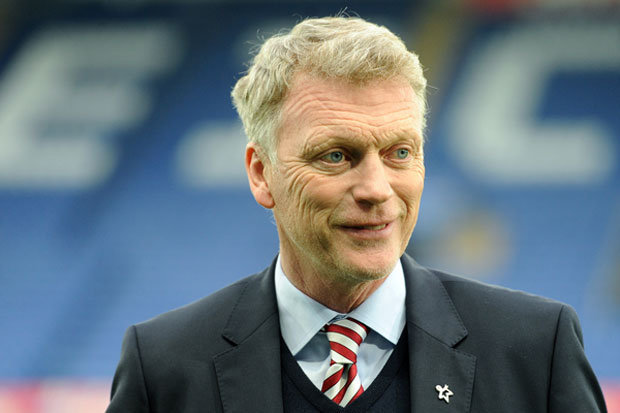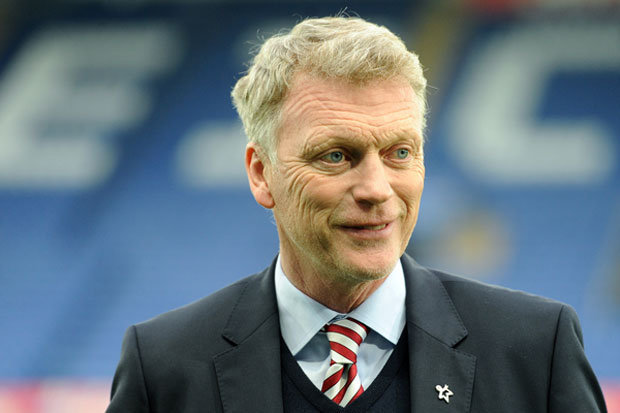 David Moyes has admitted he has a number of solid offers but is taking his time before choosing the right job, he has revealed.
The former Man Utd manager remains strongly on the list of favourites to take over the hotseat at Ibrox, and has conceded he has some avenues on the table, but is reluctant to say what they are.
He said:

"I'm enjoying my time off at the moment and and I've got one or two things on the go at the moment."
Whether one of those 'one or two things' is Rangers is another matter.
The ex-Everton chief went on:
"I've had some offers but if any of them come up and if any of them are the ones I really want then I'll look forward to taking them. There's things ongoing and hopefully it might not be too soon before I'm back in [management]."
He also spoke today about genuine interest in the possibility of replacing Slaven Bilic at West Ham (despite the taboo of talking about a job that is not actually available yet) but claims the Londoners have made 'no contact' with him, meaning that is unlikely to be one of the 'options' he has.
Claims have been made by more than a few channels that Moyes remains a realistic bet for the Rangers job, but with today's news claiming Aberdeen chief Derek McInnes is due to be unveiled this week, the Moyes story may not carry water.
We shall see.