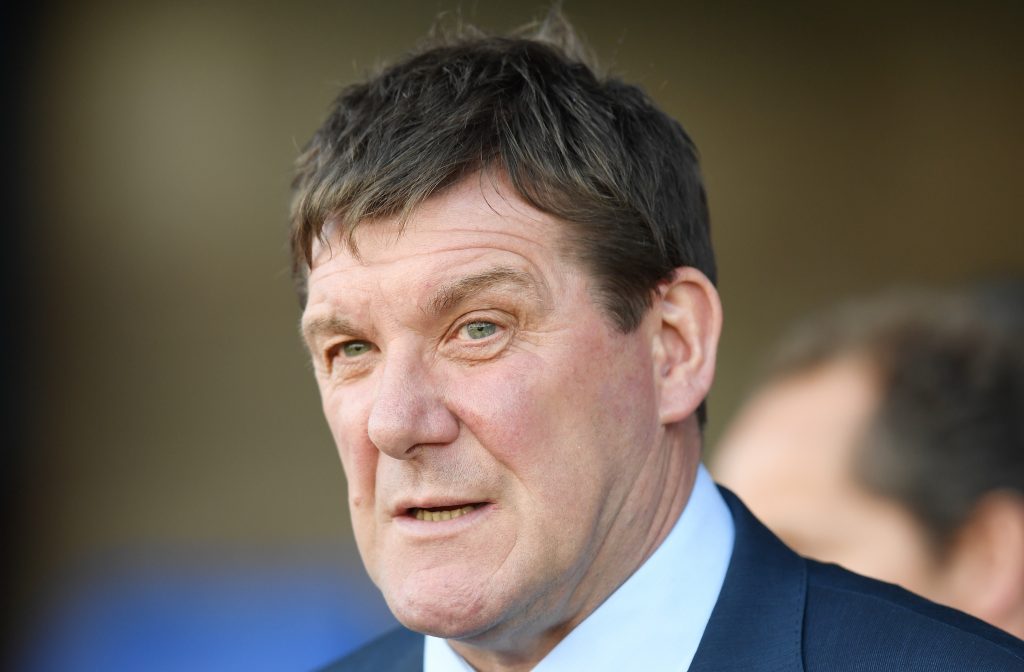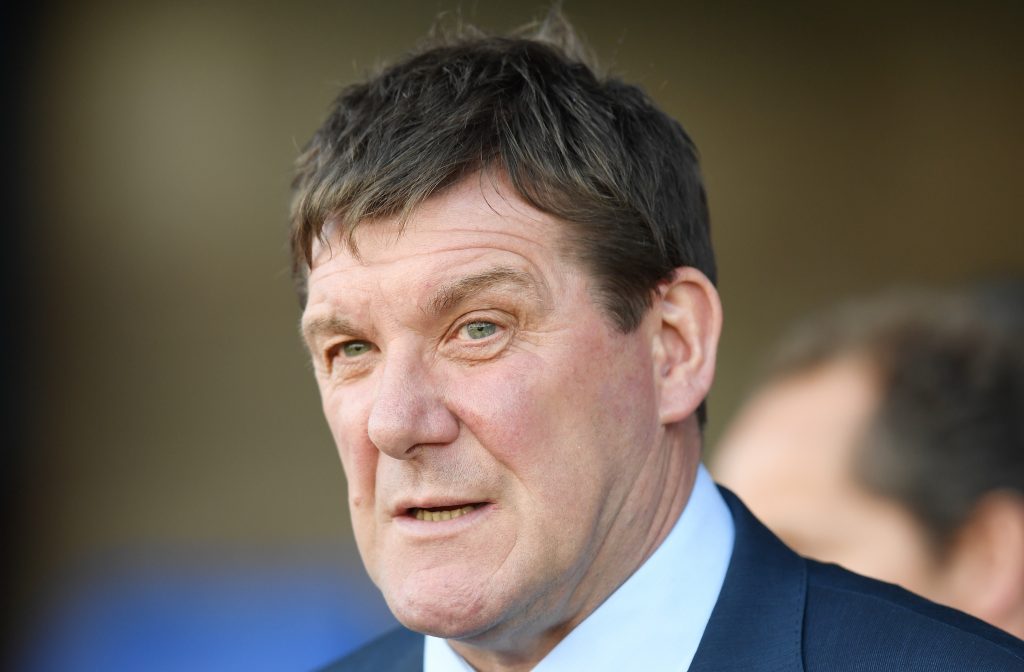 Wow. If we thought the summer window was crazy for incoming and outgoing, autumn's manager circus has come pretty close.
After Rangers did the right thing and relieved Pedro Caixinha of his services 10 days ago (feels like longer, no?) there has been something of a scrum with relation to the vacant position, and Ibrox Noise will (try) to sift through the mayhem and make some sense of it all.
When the Portuguese departed the Marble Staircase, the early favourite was Aberdeen's Derek McInnes. That remains the case but as time has gone on and the reported near-million compensation package has emerged, his odds have lengthened a tad and while he remains odds-on, and the only contender to have been so, it does not look like the sure thing it did.

This has seen a rampant mill of speculation; genuinely proposed alternatives have included Northern Ireland chief Michael O'Neill, St Johnstone's Tommy Wright (our personal favourite but oddly linked with the Dundee United position), Sam Allardyce (now looking certain for Everton) and Steve McClaren (probably not going to happen following the outcry).
David Moyes piped up at one point but he has now pushed Slaven Bilic onto the dole and taken the Croat's rains in London. Which obviously means Bilic himself has come into the reckoning for the Govan job too.
Others in the mix include Billy Davies (not happening), Graeme Murty (unlikely), Walter Smith (nope), Alex McLeish (possible, never discount him), and Gus Poyet (cannot see it).
There are more names too – but comically it is worth noting that some bookies are still offering odds on Moyes to Ibrox. Which goes to show what a circus this is.
McInnes remains in pole position, as said, but the likes of Alan Pardew remain contenders as well, and others in the hunt include Australia manager Ange Pestecoglou (no, us neither), Michel Preud'homme (returned to the picture after a few days out), and Graham Potter, manager of Swedish side Östersunds FK with whom he won their nation's FA cup last season.
It is safe to say all bets are off right now, and picking a winner is a mug's game. The strongest punt remains McInnes, but anyone who thinks they know who the next manager is going to be is delusional.
Best we can do is pick our favourite and hope the board shares that opinion.