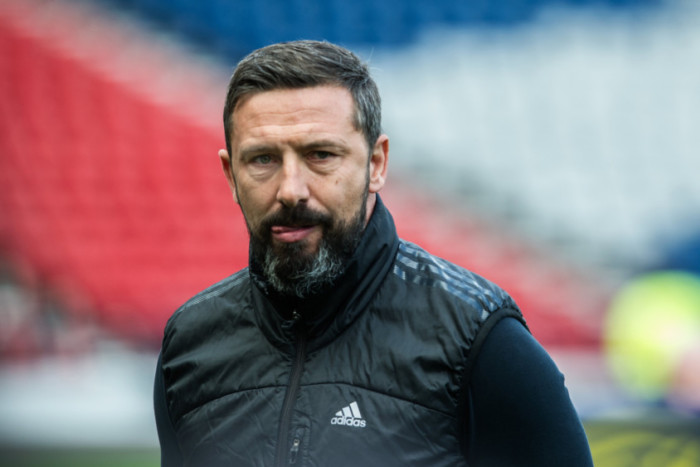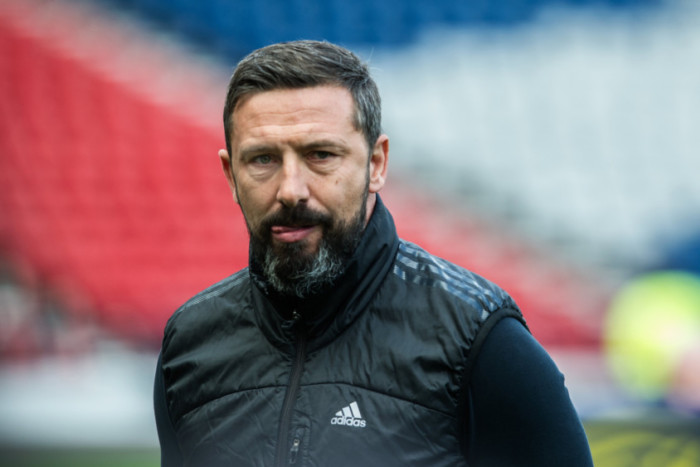 Only 24 hours ago it looked a sure thing that Aberdeen manager Derek McInnes would be the new Rangers manager. Many sources appeared convinced by it, but events of the past 12 have seen former Manchester United manager David Moyes emerge as a surprise and serious contender alongside ex-Crystal Palace chief Alan Pardew.
Indeed, the latter two have seen their odds absolutely tumble and while McInnes remains the odds-on favourite, the emergence of Moyes in particular is a very curious development and the continuation of apparent interest in Pardew makes this management race more interesting by the minute.

While McInnes remains the overwhelming fans' favourite, there is a sizeable chunk of the support simply not impressed with the possibility of his becoming manager, citing the fact he simply has not won anything and equally has not laid a glove on Celtic.
We could argue his lack of resources certainly do not help with the latter, and with the former, well, does the championship title a decade ago and Aberdeen's league cup triumph not count?
Nevertheless we must admit the managerial race has been very predictable so far, with the McInnes, Smiths, McLeishes and other foreseeable names entering the hat, so for Moyes and Pardew to emerge as genuine targets at least livens the thing up a bit.
Moyes, outwith his patchy Everton days (with every other season being dreadful), has struggled with every club he has been at. The wildly wrong choice for Man Utd, the wildly wrong choice for Real Sociedad, and probably the wrong guy for Sunderland albeit that club is, with all due respect, an absolute shambles.
But then we have seen the new lease of life Rodgers has given Celtic domestically, and many could argue his Liverpool days ended up a disaster as well. So who knows.
As for Pardew, it is an odd one. He has had a decent management career, doing quite well at clubs like Southampton, West Ham, Crystal Palace, and Reading, but maybe not so much at Newcastle which is certainly comparable in size to Rangers.
We could probably do worse than he but then he is one who knows little of the SPL and Rangers so whether he is the right man we are less sure.
What we can say is at least we appear to be looking at a lot of options, and keeping our possibilities open.