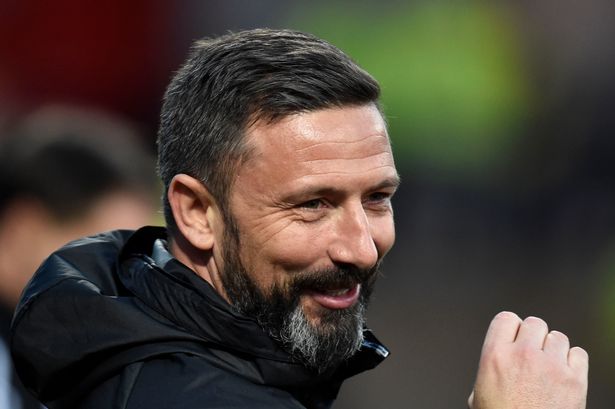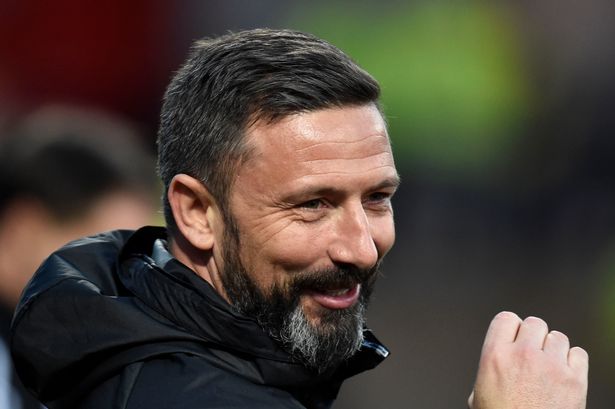 Derek McInnes' chances of becoming new Rangers manager have taken their biggest dent yet as the odds for the first time have slipped towards evens.
The former 1/7 favourite has slipped wildly to 8/13 and the chances now of him getting the job look more remote than they ever have.
The Dons chief has been the leading candidate for over two weeks, but the longer the delay over any announcement has gone on, the weaker his chances have become and now with momentum in Graeme Murty's corner, the ex-St Johnstone boss looks like he is fading dramatically out of contention.
He remains odds on, of course, and the leading name in the managerial hunt, but the complete absence of any negotiations or discussions suggest he simply is not Rangers' board's choice.
Indeed, through unofficial channels the board announced he was not their preferred candidate and that, in fact, no one was.
But while Norwegian Henning Berg has today joined the ranks of those who want the position, it looks more and more like Graeme Murty will get the job, especially if he manages a good win on Saturday.