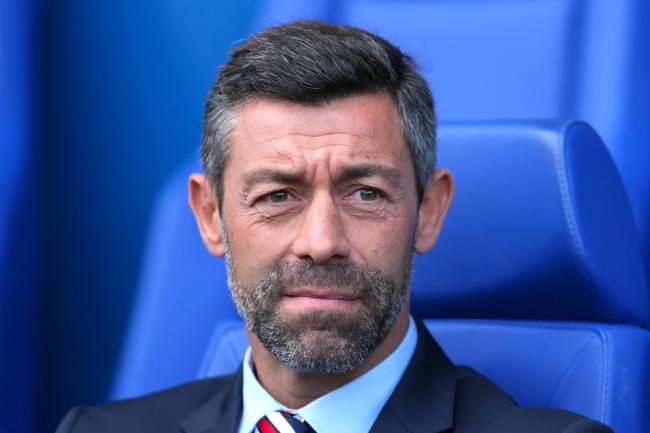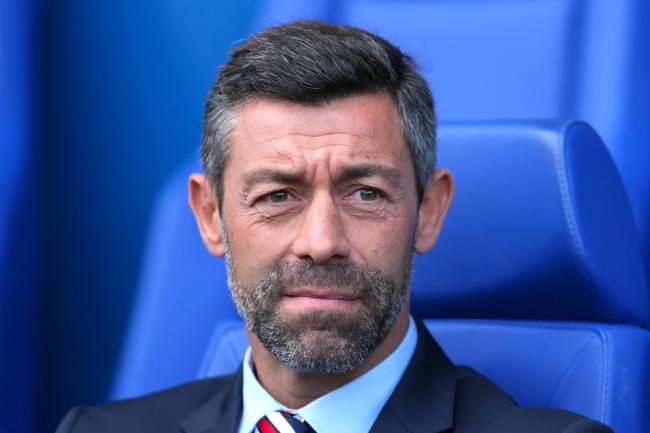 Article by: Richard, for Ibrox Noise
With a first team featuring the following players, I think you have to play every player in his best position if you want to get the best out of them, and have any chance of finishing 2nd this season.
Foderingham or Alnwick in goals. Hodson, Tavernier, Wallace, Danny Wilson, Cardoso, Alves, Bates, John and McCrorie in defence. Holt, Dorrans, Jack, Rossiter, Kranjcar, Dalcio, Pena and Windass in midfield. Miller, Candeias, Herrera, Morelos, Nemane and Hardie as our forwards to choose from.

A match fit Kranjcar and Rossiter would be major assets to the team, but they would have to remain uninjured during a decent run in the first team, before becoming complete successes at Rangers.
I noticed against St Johnstone that Rangers were giving too many corners and free kicks away. Was this to practise more of them, as they were at last practising them at training for a few days running. Foderingham even came out for a couple of them – hooray!
Mainly because Tavernier is a poor defender and a dangerous player going forward – he would definitely be my right-wing-back and almost for the same reason I would play John as my left-wing-back. With both of these players working hard to attack as much as possible throughout the game, whilst staying aware of any danger developing against us.
With Cardoso playing behind Tavernier, it gives him more freedom to attack and get his dangerous crosses in more often than playing at right back. McCrorie or Wilson would back up John the same way on the left to create havoc from hopefully each wing.
I like Jack as a holding player and Dorrans has started to pass the ball about better and can always chip in with some goals. Pena is getting fitter and scored two great goals from running onto the balls that were fired in from the right wing – well done Carlos!
Candeias is doing a good job on the right and the goals will flow for Morelos again – soon I hope!
Primarily my team is in a 3-3-2-2 formation but as you can see the XI is adaptable to 3-5-2 or 4-3-3 depending how Pedro sees a match going:
Foderingham

Cardoso Alves (Captain), McCrorie (or Danny Wilson)
Tavernier Jack John
Dorrans Pena (or Miller)
Candeias Morelos
What do you think? Is there more to get out of this squad? Would you change the formation?