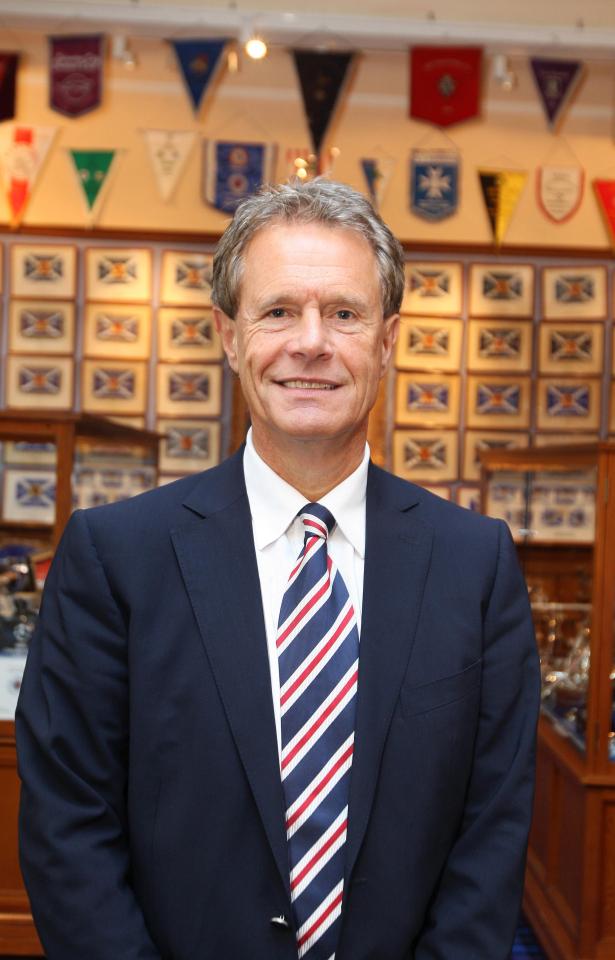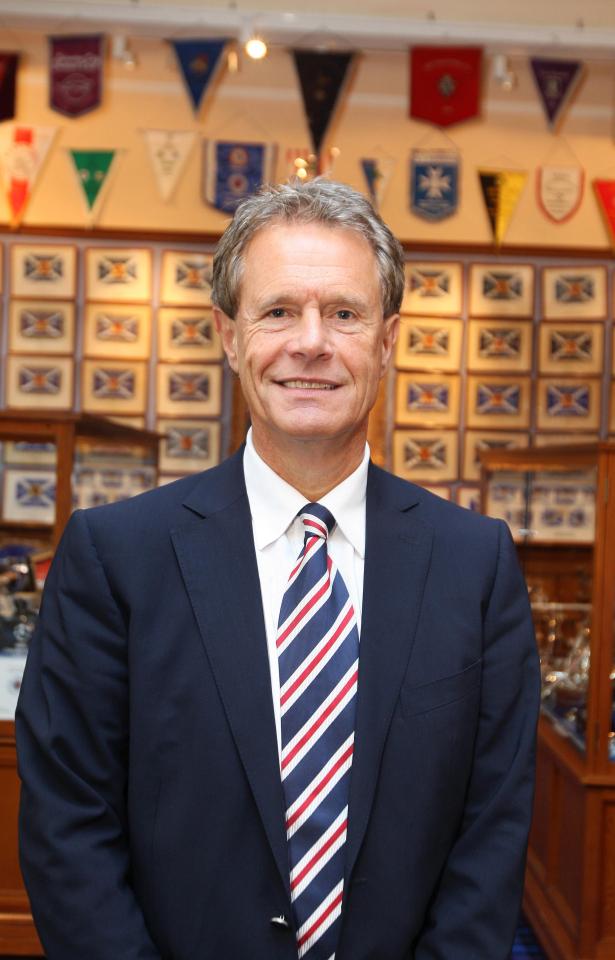 Rangers' non-executive Alistair Johnston has today effectively admitted the sacking of Pedro Caixinha was indicative of a mistake of an appointment in the first place, or, in his words, an 'institutional failure', which is more or less the same thing.
The 69 year old ex-chairman was unofficially part of the divided board (he did not formally get ratified till June) which appointed Caixinha, but our understanding is he was one of the members who ultimately was against the Portuguese's signature, and if anyone can be listened to regarding the disaster, it is he.

He said:



"The events of the last couple of weeks demonstrated institutional failure. It was a systemic problem and not just one we thought could be corrected easily with the current personnel."
Reading between the lines 'the events of the last eight months demonstrated…'
One could argue we are putting words in his mouth, but it is pretty evident that the appointment was a mistake – but a board can rarely ever admit it made a mistake in the first place, especially when the spokesperson himself is not one of those who did so.
He went on:
"You can't not be disappointed after losing a manger after seven months, but the board had to reach a decision which was in the best interests of the club in the long run. If a decision was going to be made, it was better sooner rather than later."
We have had our differences with Johnston over the years, but he most definitely was not part of the problem here and has most certainly been part of the solution.