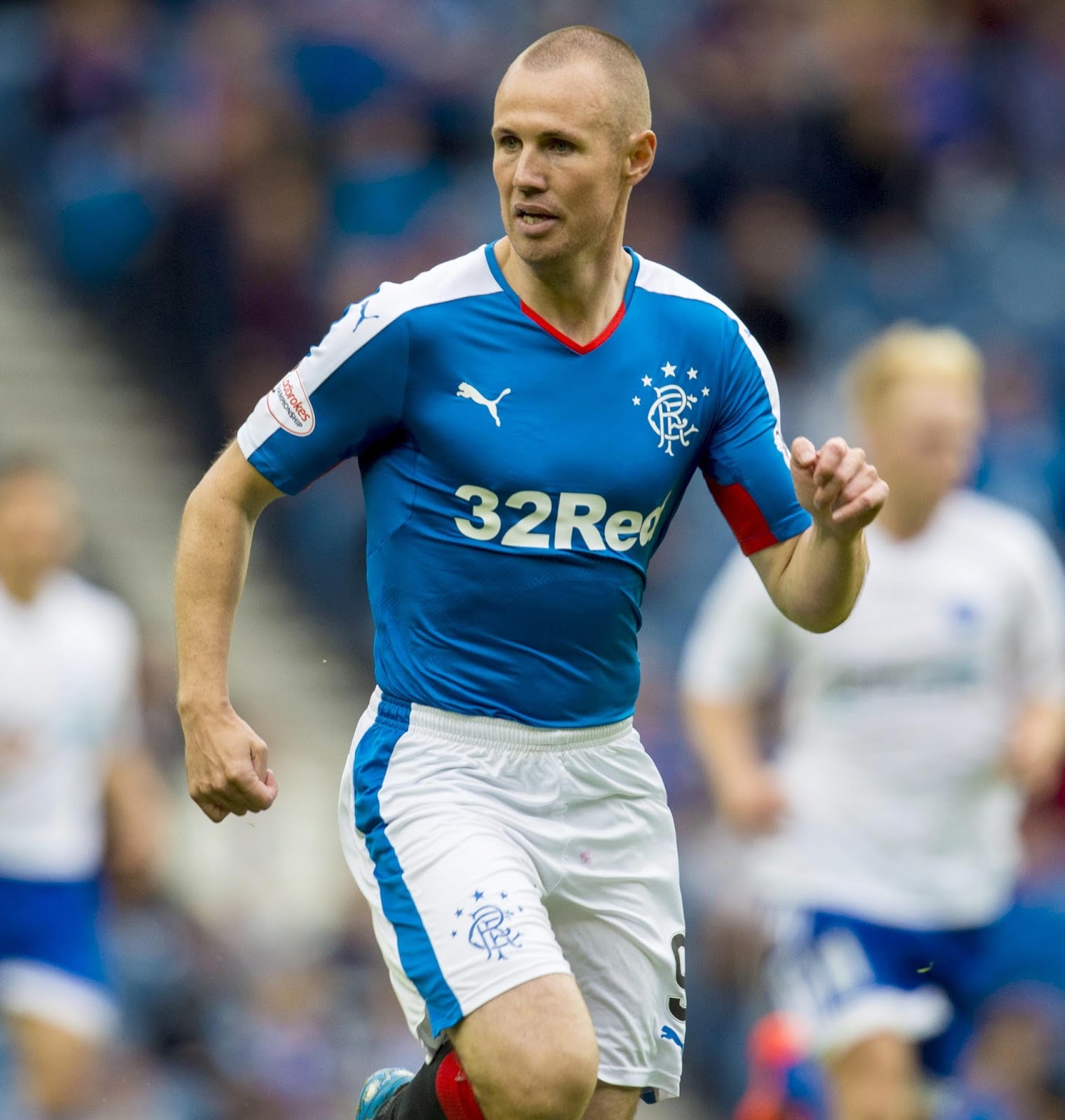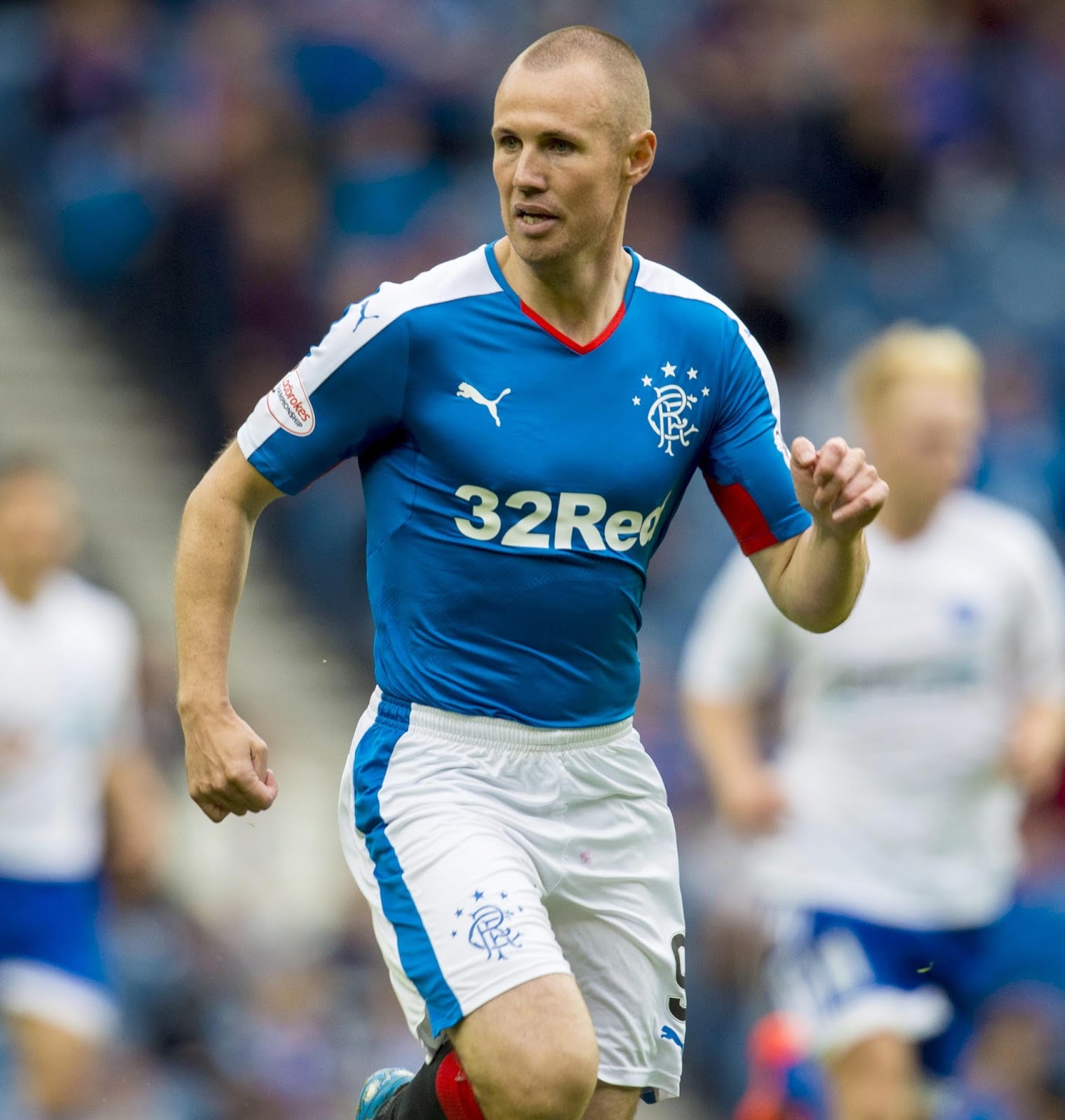 Something which a number of Bears may have noticed of the past three matches is the sudden absence of any goals from previously on-fire Alfredo Morelos.
Sure, even the greatest strikers do have barren spells, that is a well documented occurrence in football, but the timing of Morelos' is more than a touch of correlation with the similar absence of his team mate Kenny Miller.
Correlation, of course, is the study of relationships between variables – not necessarily the cause or reason, but certainly the existence of a cohesion between two aspects – one affects the other.

And Morelos' loss of form has definitely timed itself more than a touch curiously with the (temporary) absence of Rangers' veteran striker – indeed, the closest the Colombian came to scoring in Miller's absence was during the 37-year old's brief cameo at Ibrox v 'them' where his assist header nearly gave Morelos a fine goal but for Gordon's superb save.
Many will point to his one on one at Firhill where he missed the (open) goal by inches as he bore down, but the fact is that one counted as a miss and it curiously lacked the conviction Morelos usually strikes with – quite why he hit it so early is a mystery as is the lack of attempt to round the keeper and steer it into an empty net.
However, getting back to the point and while we cannot say for certainly that Miller's absence has caused a loss of form on the part of the young striker, there is definitely an argument in favour of it, especially such was his red-hot form until the League Cup clash in Maryhill which was his first without a goal in quite a period – and the first match without Miller in as long as we can remember.
Whether it is a compliment to Miller's quality that his absence may have been felt by one player more than most or an acute criticism that the attack was unable to conjure up chances for Morelos in his absence is probably something we will find out the next time Kenny lines up behind Morelos – if he indeed ever does!
But it is of course worth remembering that while the ex-HJK man has not scored in a while, the rest of the team have amassed six goals in three matches which is a reasonable haul, even if the results themselves have been a tad patchy at best.
But the proof is always in the pudding and the next time we see Morelos and Miller together, should Morelos find his shooting boots again, if he has not already, it may just be that Miller provides more than just workrate for Rangers.