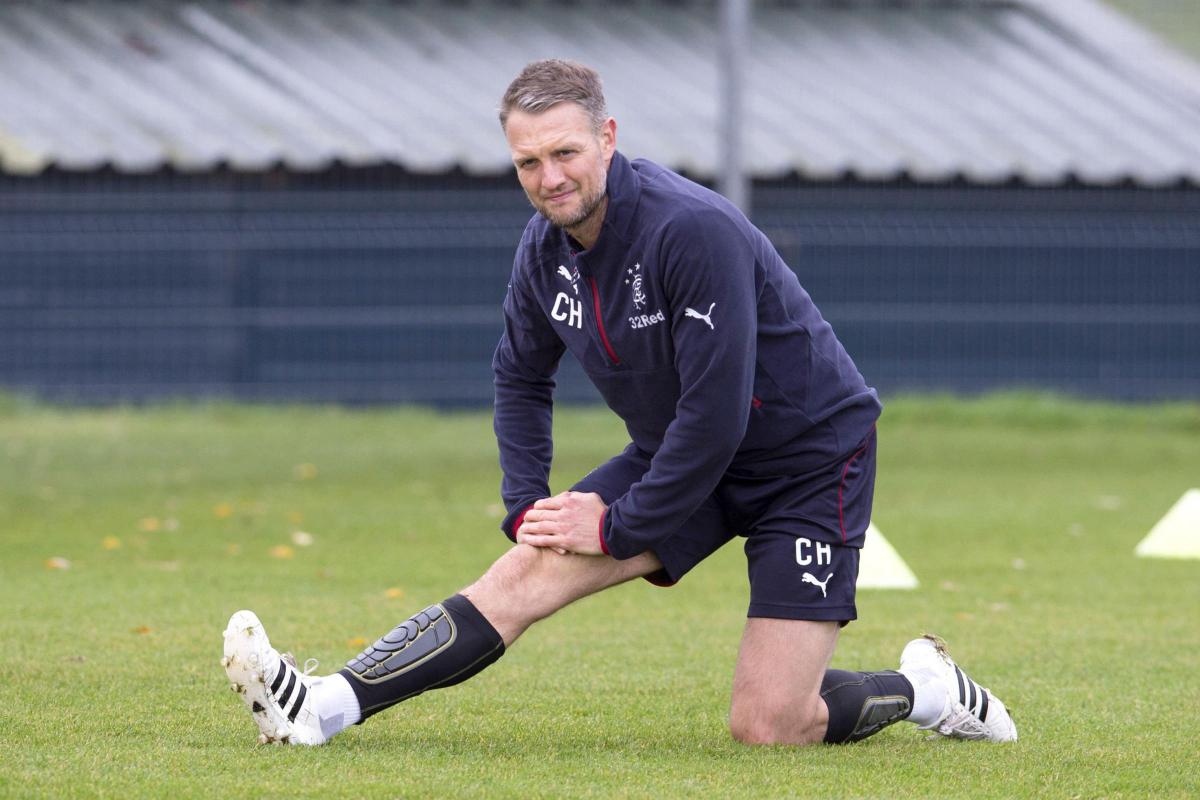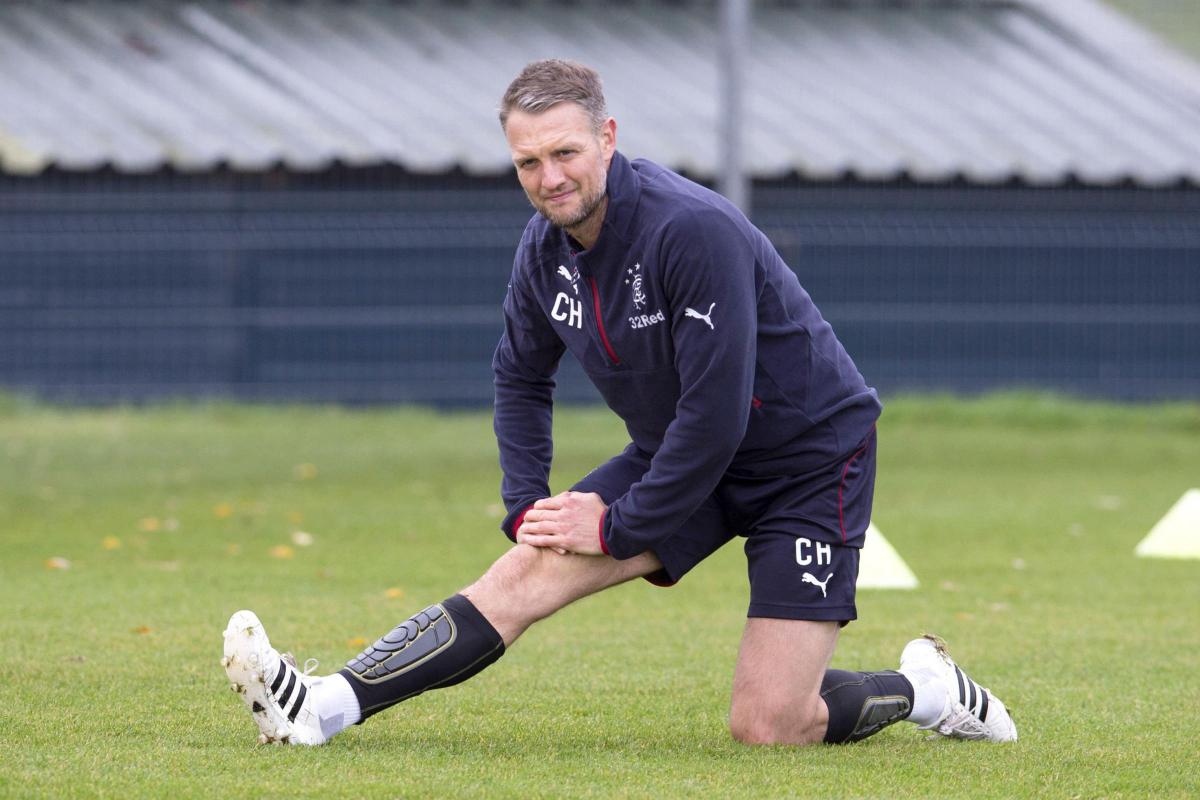 So after this morning's breaking news that Lee Wallace and Niko Kranjcar have joined the list of players banned from Ibrox, it is worth having a look at an entire rogue's gallery of players who have fallen foul of Rangers' (outgone) manager Pedro Caixinha to this date.
Clint Hill:
While Hill has subsequently said he was treated well by being given the respect of being told in person he was axed, nevertheless to this day the veteran stopper was never given public grace by either Pedro or indeed the club, and he was just cut out, without any goodbye at all. It was poor.

Michael O'Halloran:
It continued here. The winger was axed from the first team squad, then told to play for the youths. For reasons unknown he failed to arrive, and that was it for him. O'Halloran eventually went out on loan to St Johnstone and has torn the pitch up. He won Player of the Month for August.
Barrie McKay:
Simply ejected into the youths and no reason given, McKay found himself training with the kids until Mark Warburton's Forest signed him for peanuts. In truth, McKay's heart did go out of it once Baldy had left, but nevertheless he is another who Pedro just did not like and got cast out. His 'treatment' complaints seemed ridiculous at the time, but looking back on it, a little more feasible now.
Andy Halliday:
Until his loan to Azerbaijan came through, he is another who Caixinha just did not like. He was frozen out without any mercy and did the right thing in leaving on loan – naturally he was not good enough, but then, is Pena?! Halliday did not complain at all, and just got on with it.
Rob Kiernan:
Ok, the guy was absolutely howling but he is and was a very decent chap. He did not deserve to be ruthlessly axed from training from the first team squad – but that is what happened. Ditched to the youths and forced to find another club.
Philippe Senderos:
Same fate as Hill – ditched in the same way, and while it did not work out at Ibrox for the Swiss, he was dumped like the rest and removed from training first chance Pedro got. Without a hint of grace.
Kenny Miller:
We barely even need to cover this saga again, but suffice to say the striker was made a scapegoat for leaks and was ditched to the youths. This one is still going today.
Lee Wallace:
As soon as he defended Miller, he was gone. And he too was banned from Ibrox last night in another disgraceful treatment of a player who deserves better.

Niko Kranjcar:
We know less about this one, but word is he too was told to stay away from Ibrox for the Killie chaos.
If Caixinha had not been fired today who would have been next to be axed? Answers on a postcard.